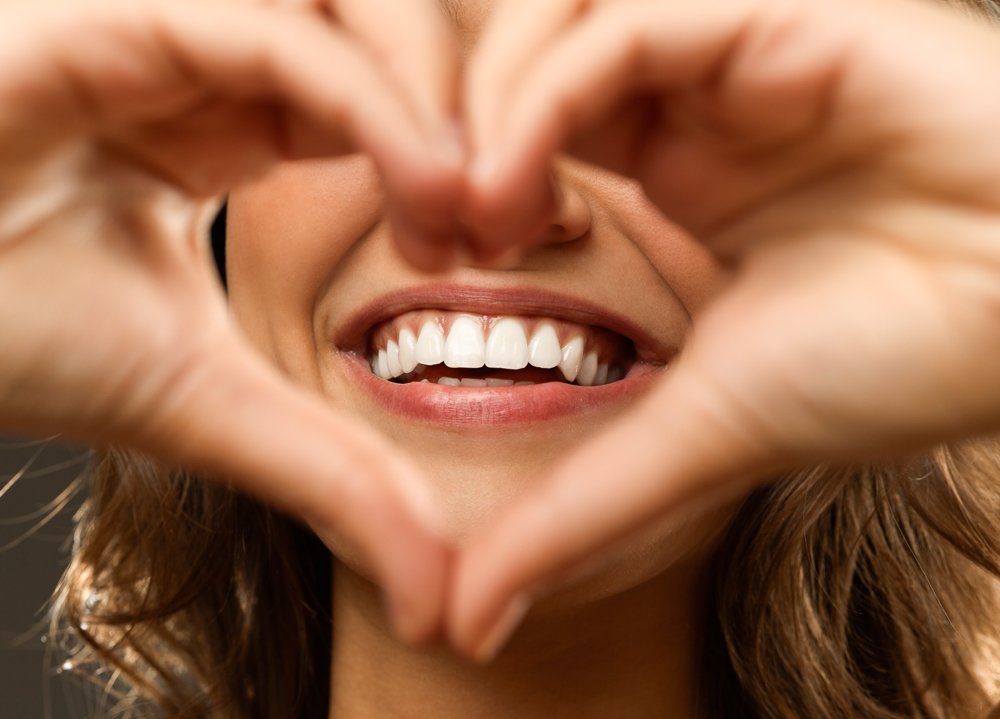 AD&D
No-cost, $1,000 AD&D Coverage: It's yours. All you have to do is claim it.
One of the benefits of credit union membership is the TruStage Accidental Death & Dismemberment (AD&D) insurance policy. This policy is from CMFG Life Insurance and is designed to pay you or your loved ones in the case of an accident resulting in serious injury or loss of life. $1,000 coverage is supplied to you - at no cost - with your membership.
Claim Yours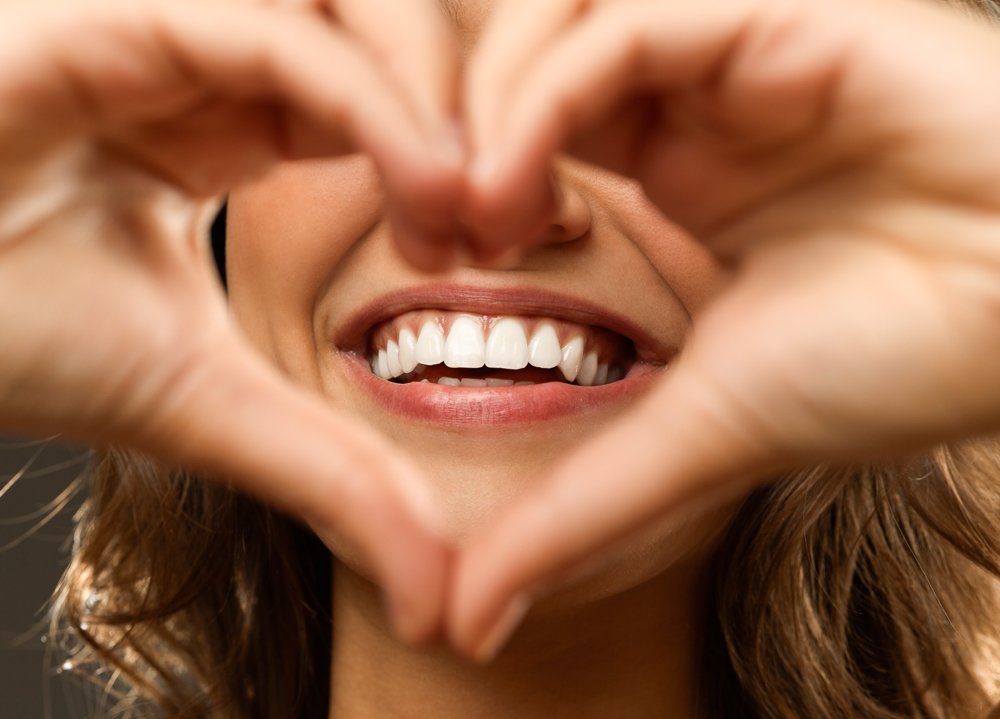 Make a claim by calling 800-779-5433 and choosing option 1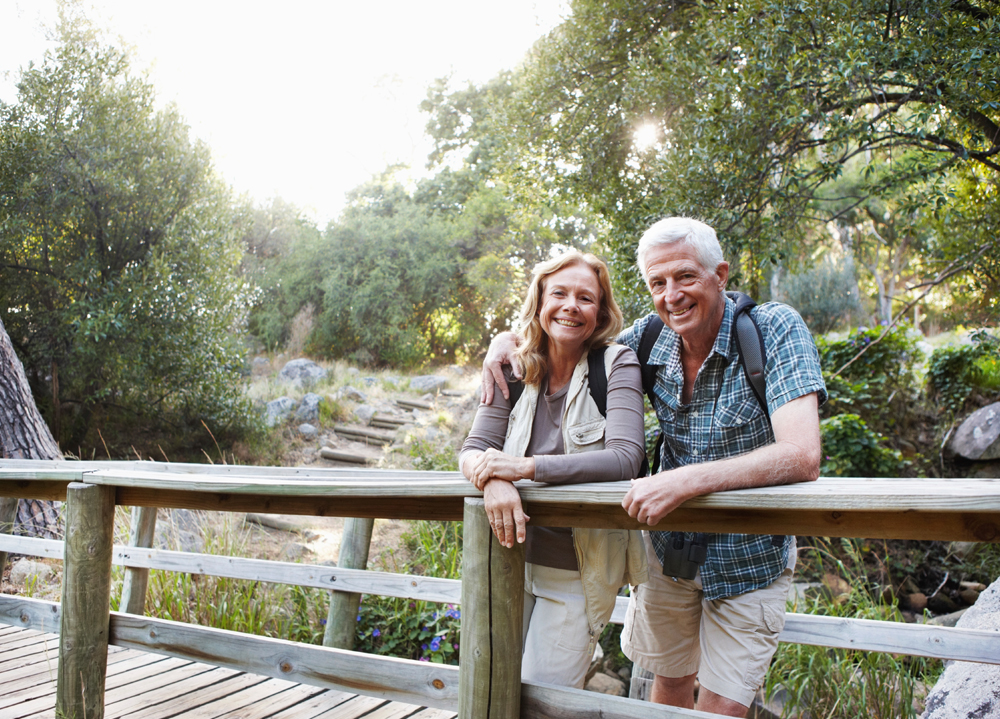 Life Insurance
Affordable whole life and term life insurance for all budgets
Underwritten by CMFG Life Insurance, TruStage offers Life Insurance plans to help you protect your loved ones. Take advantage of the different plans provided for you.
View Plans
Eligible to all Butte, Glenn, Shasta, and Tehama County residents. Join Now