Changing Your Mobile App Username
Step 1: Launch app and navigate to the Menu button on the far right side and scroll down to and click Settings.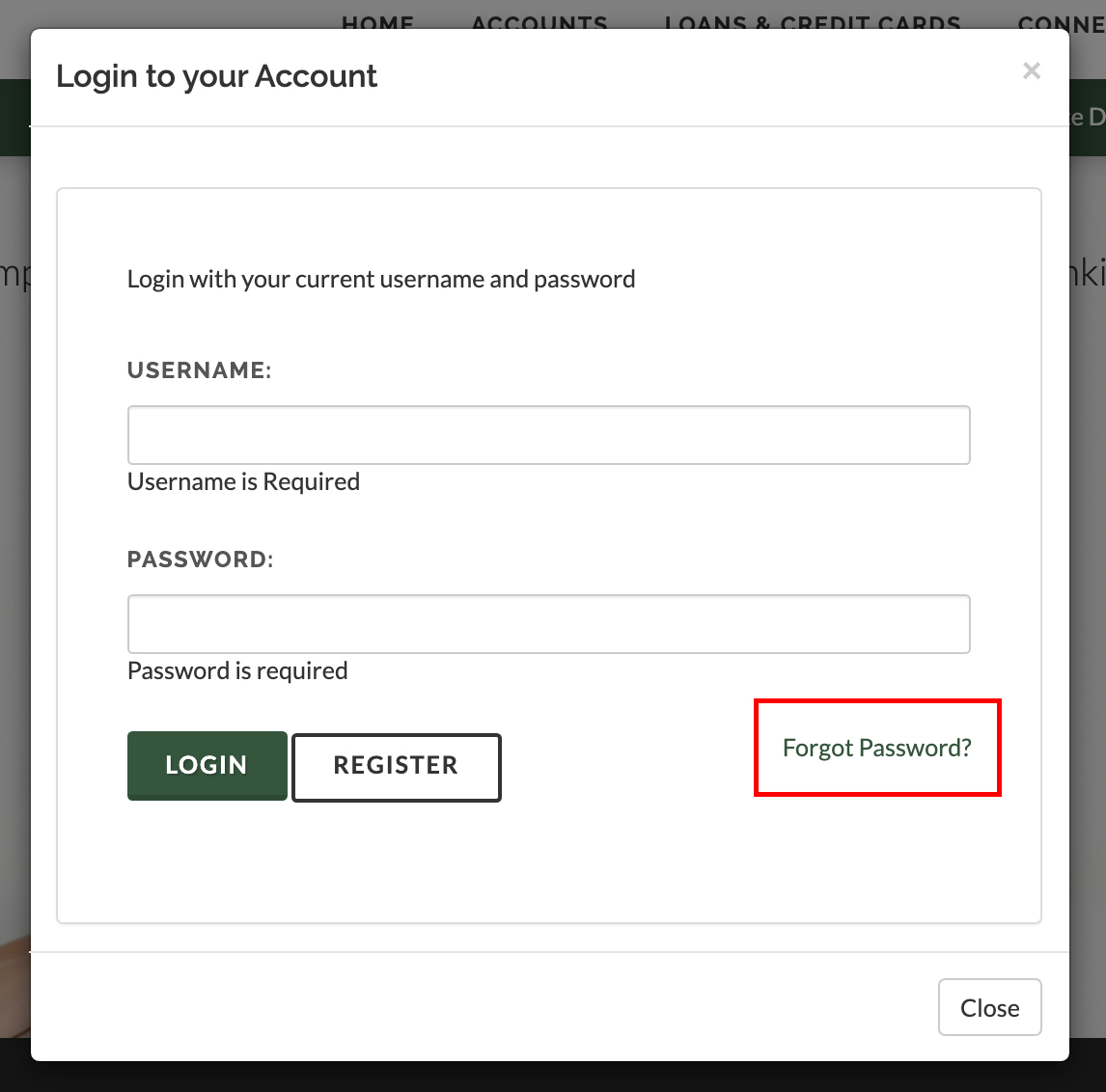 Step 2: Select User Info from the top.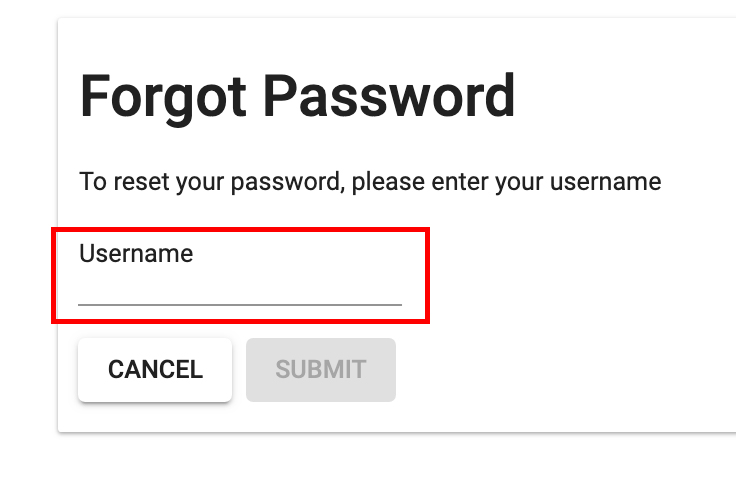 Step 3: Fill out your current password, new username, and then confirm your new username then select Change Username below those fields to complete the process.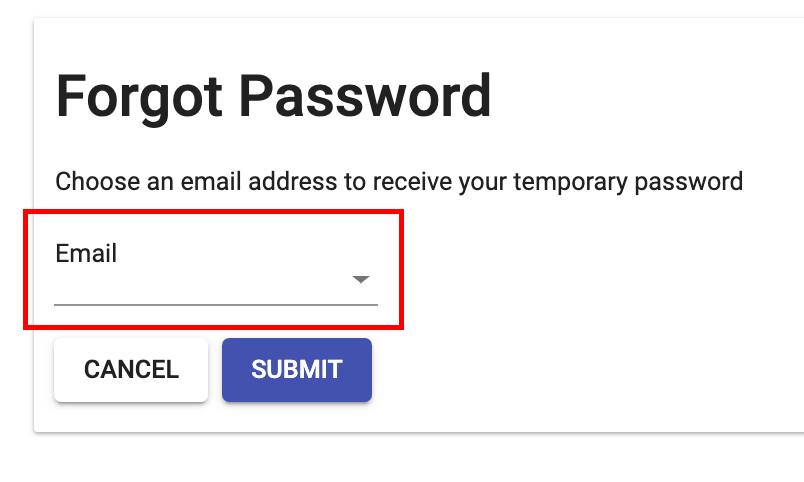 Need Support
Eligible to all Butte, Glenn, Shasta, and Tehama County residents. Join Now