How to Household Your Memberperks Rewards Cards
Follow these instructions to combine your Memberperks Rewards points under one household account.
1. Login to your Memberperks Rewards account.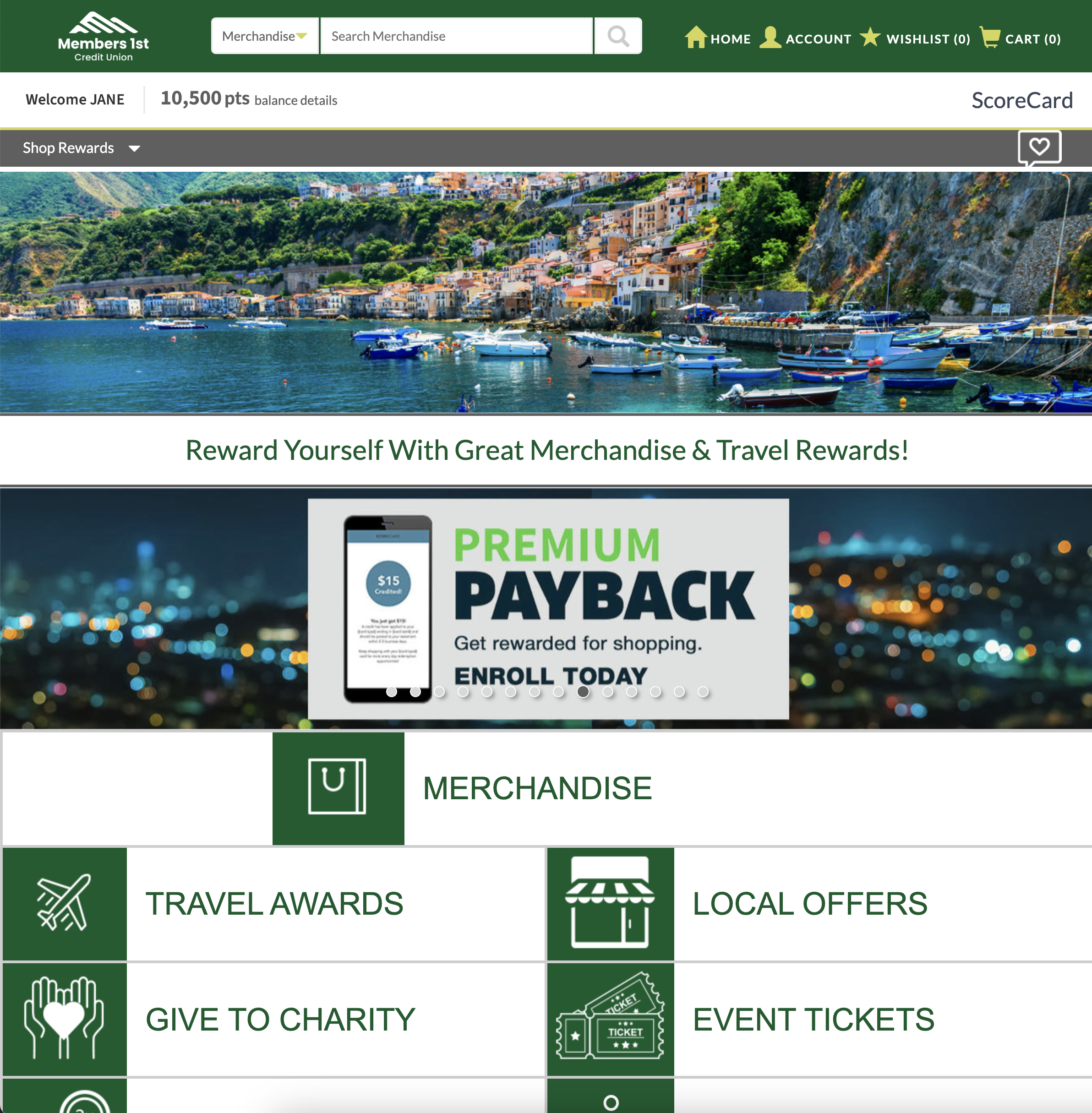 2. Under the Accounts menu, select Householding.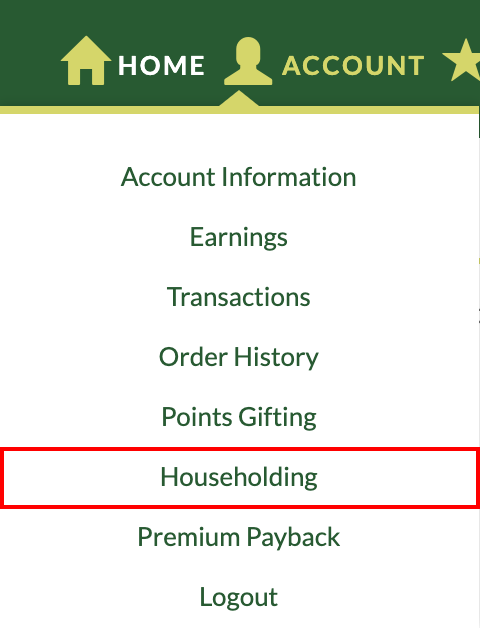 3. Select the Apply Now button to submit your request to Household multiple reward cards under one account. You will need card numbers for each card you intend to Household.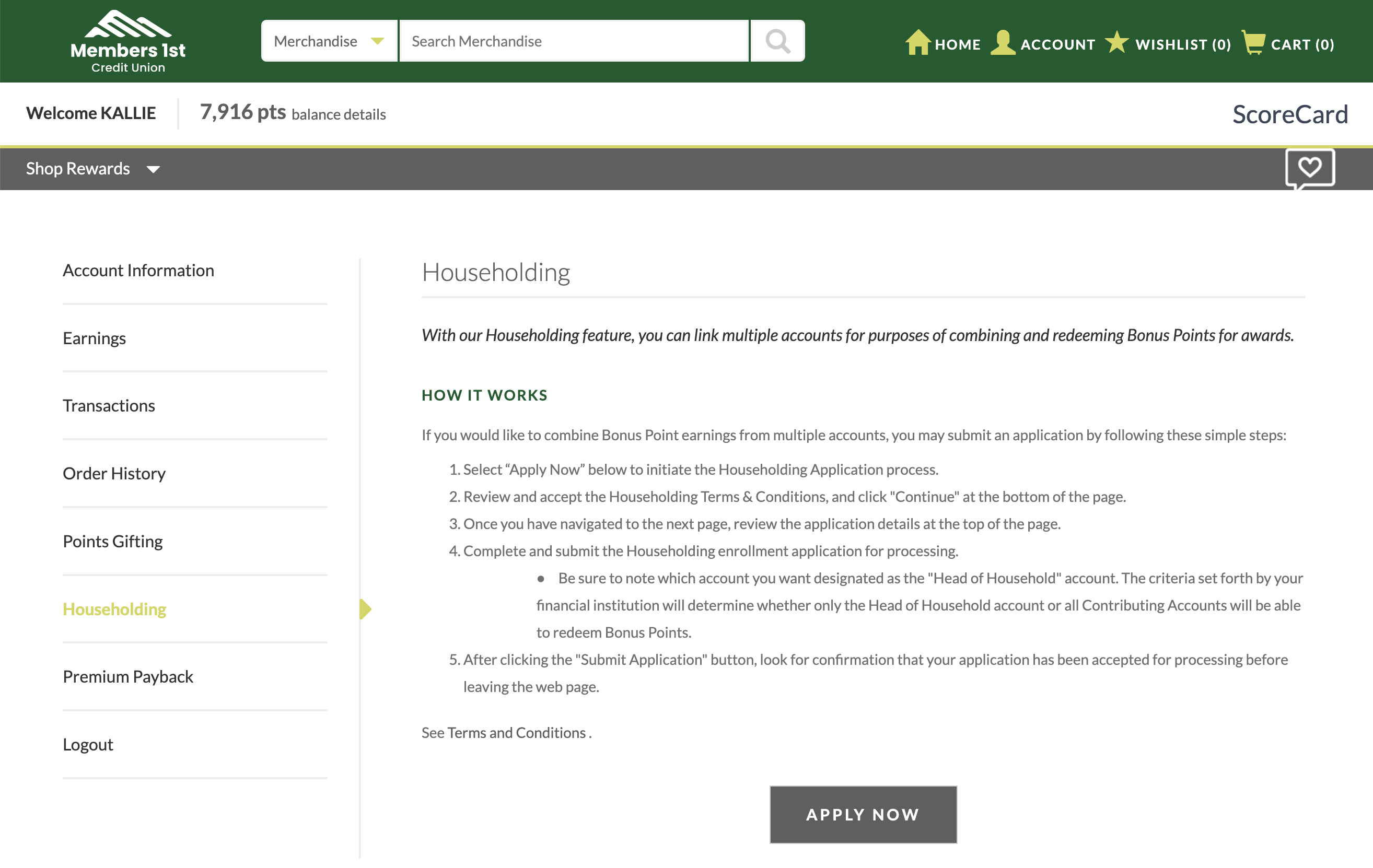 Need Support
Eligible to all Butte, Glenn, Shasta, and Tehama County residents. Join Now