Mobile Bill Pay Tutorial
Mobile Bill Pay Tutorial
1. Open the Menu tab from the home screen of the app.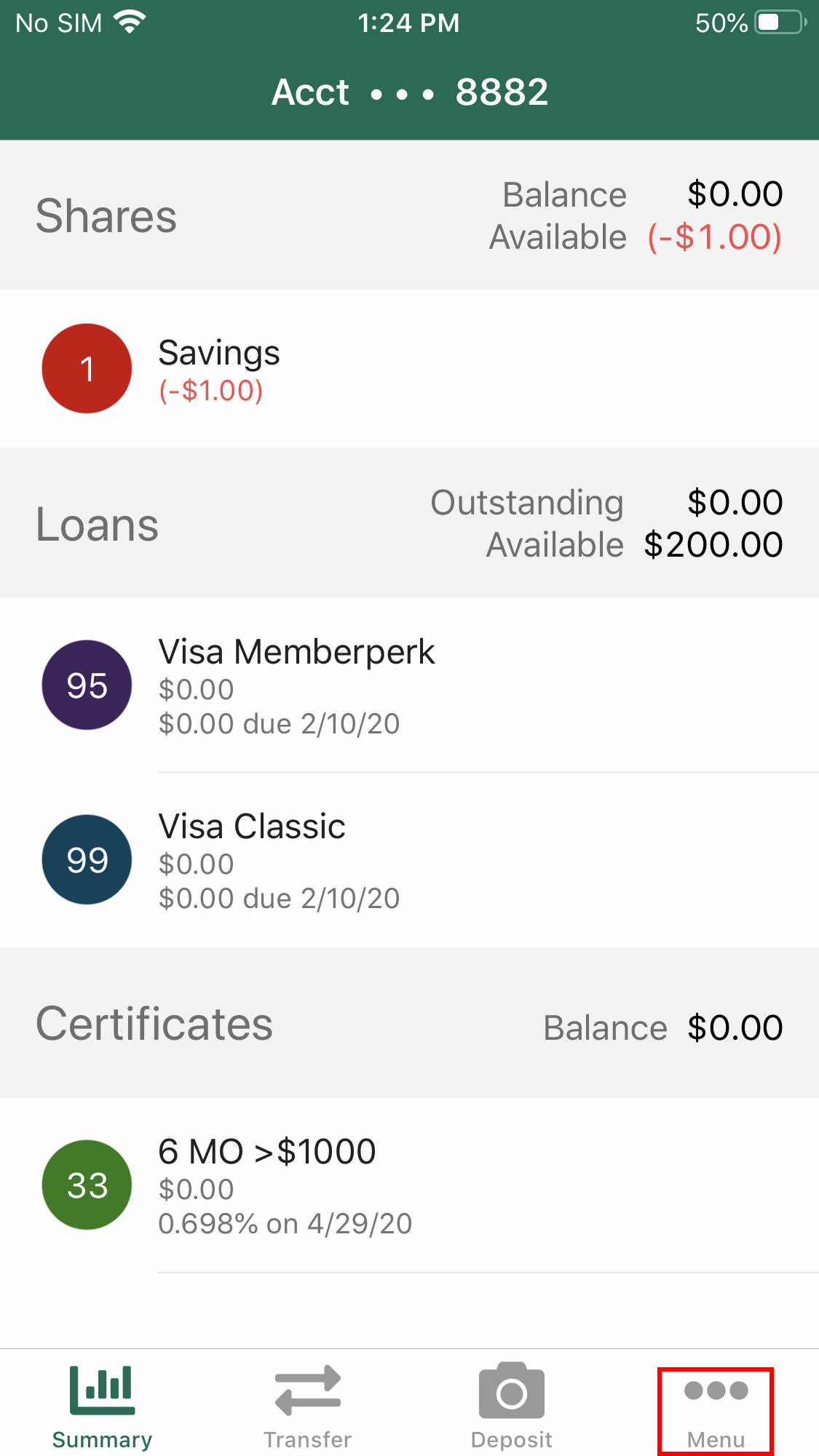 2. Select Bill Pay from the Services tab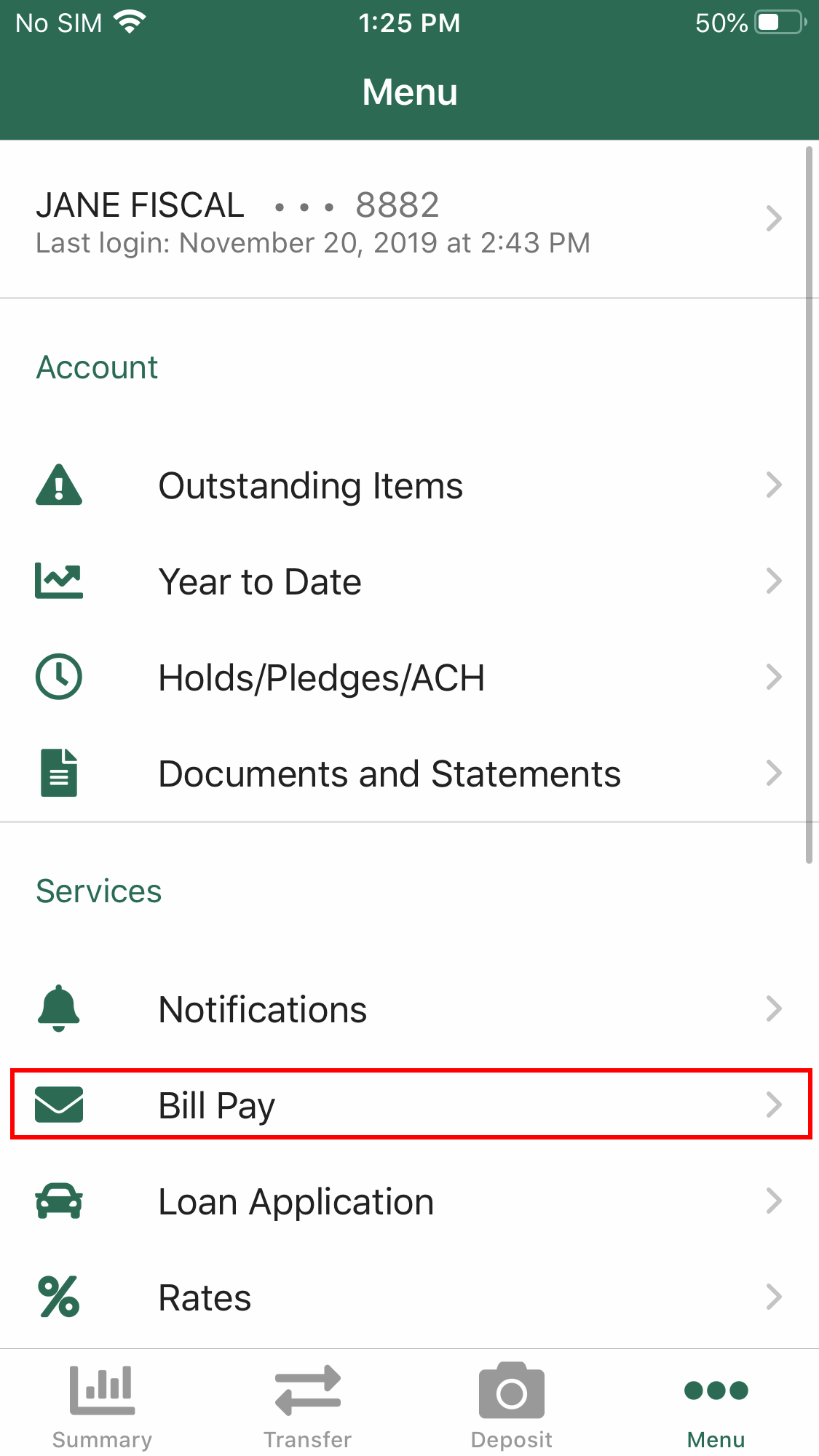 3. Select a Payee from the list of companies/businesses available. (See additional steps at the end.)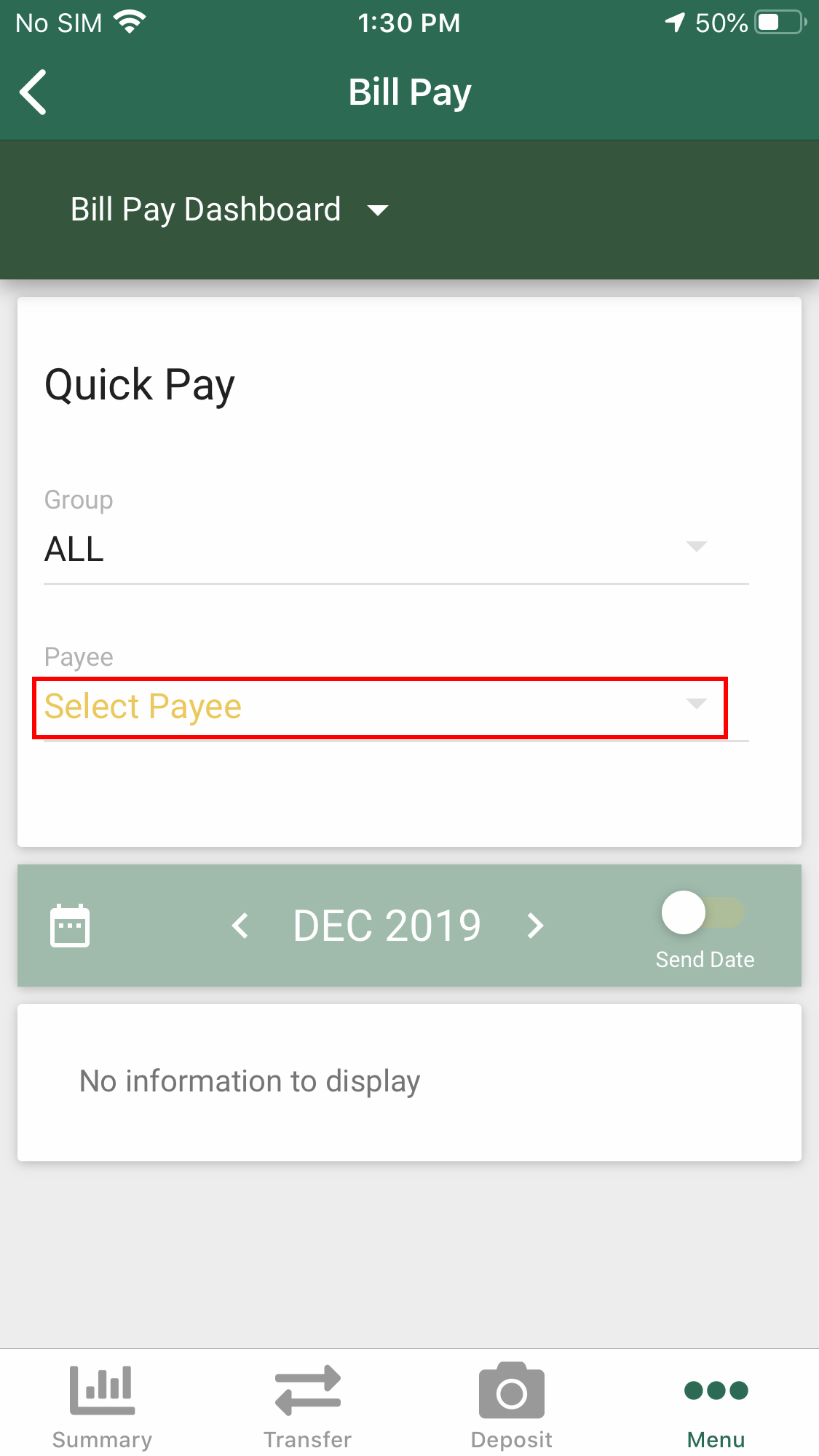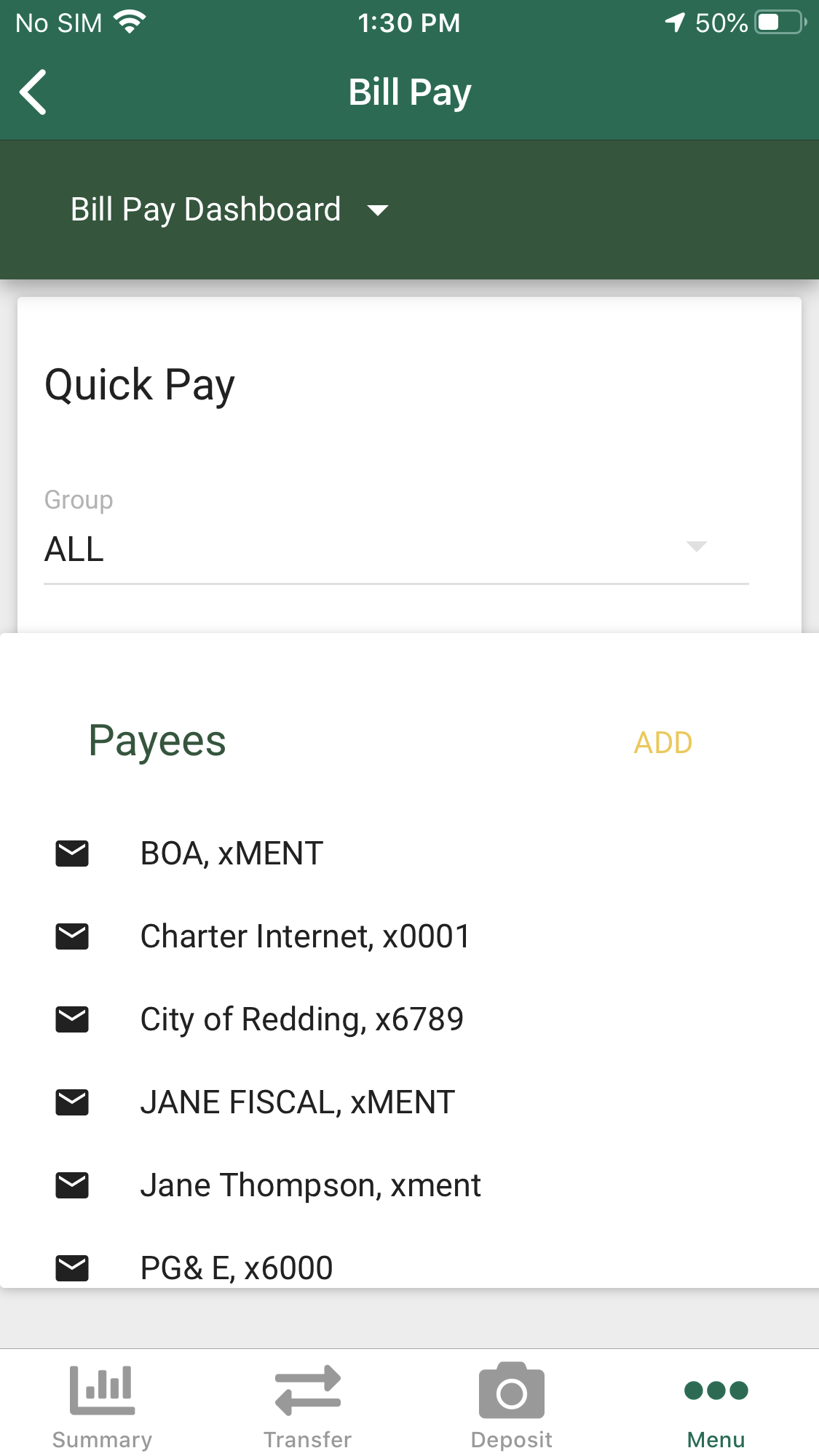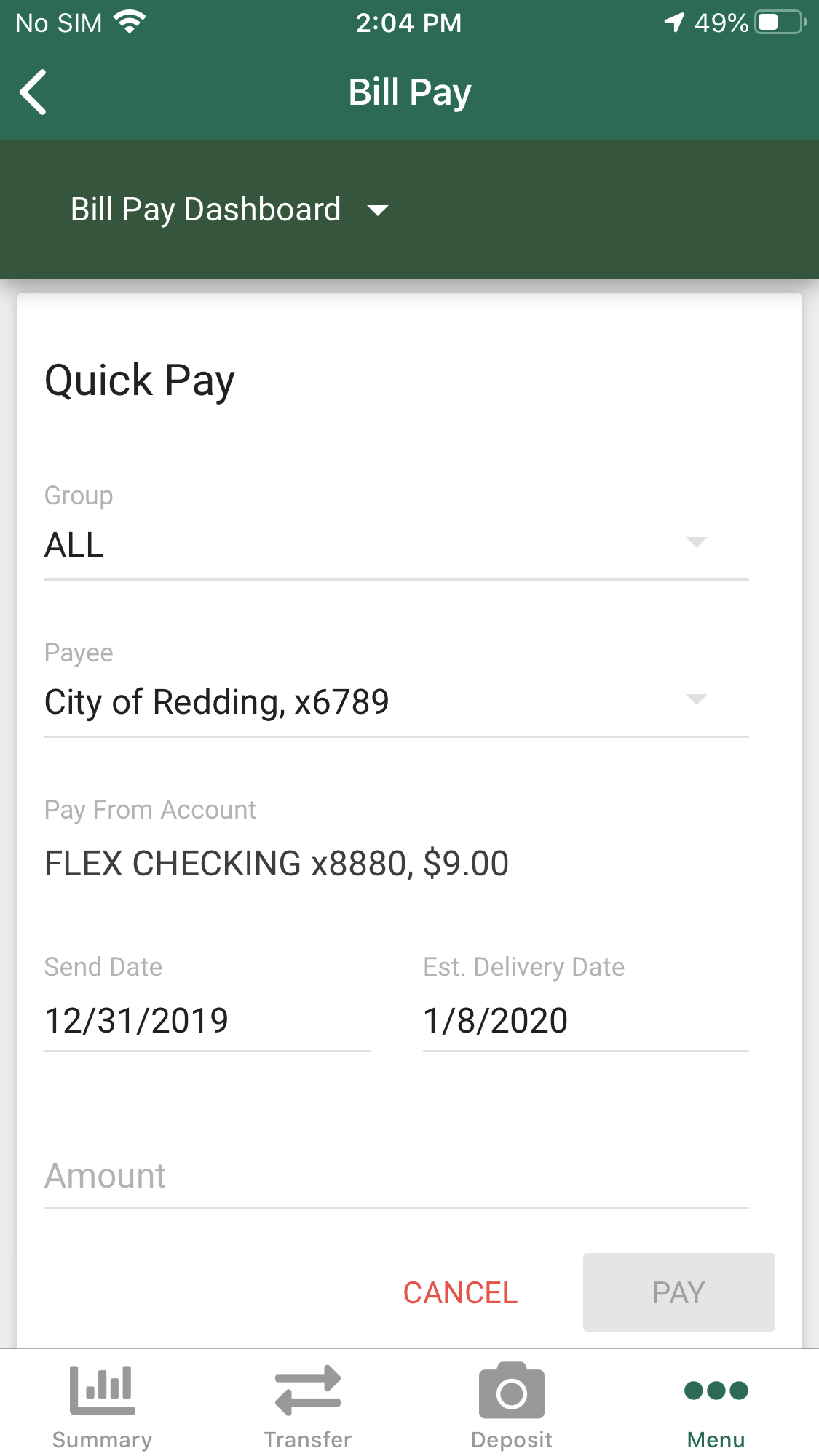 4. Select the Send Date for whichever date you would like to send the funds on and then type in the amount to be sent.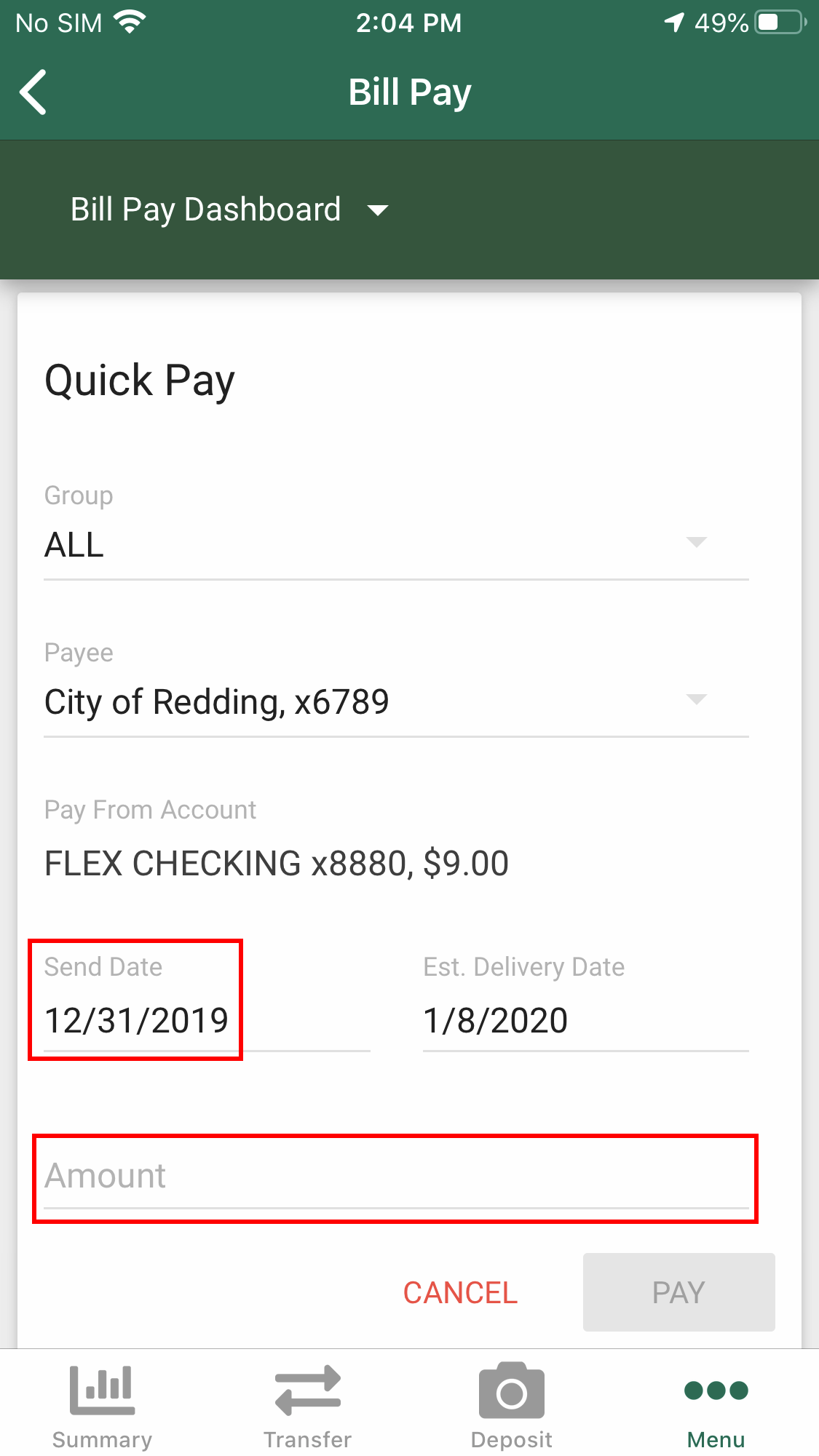 5. Select how often the funds are to be sent, chose whether or not you want a notification when the funds are delivered, and then select Pay.
Additional steps to add and manage payees: In the Bill Pay menu select Add Payee or Manage Payees to do either respectively.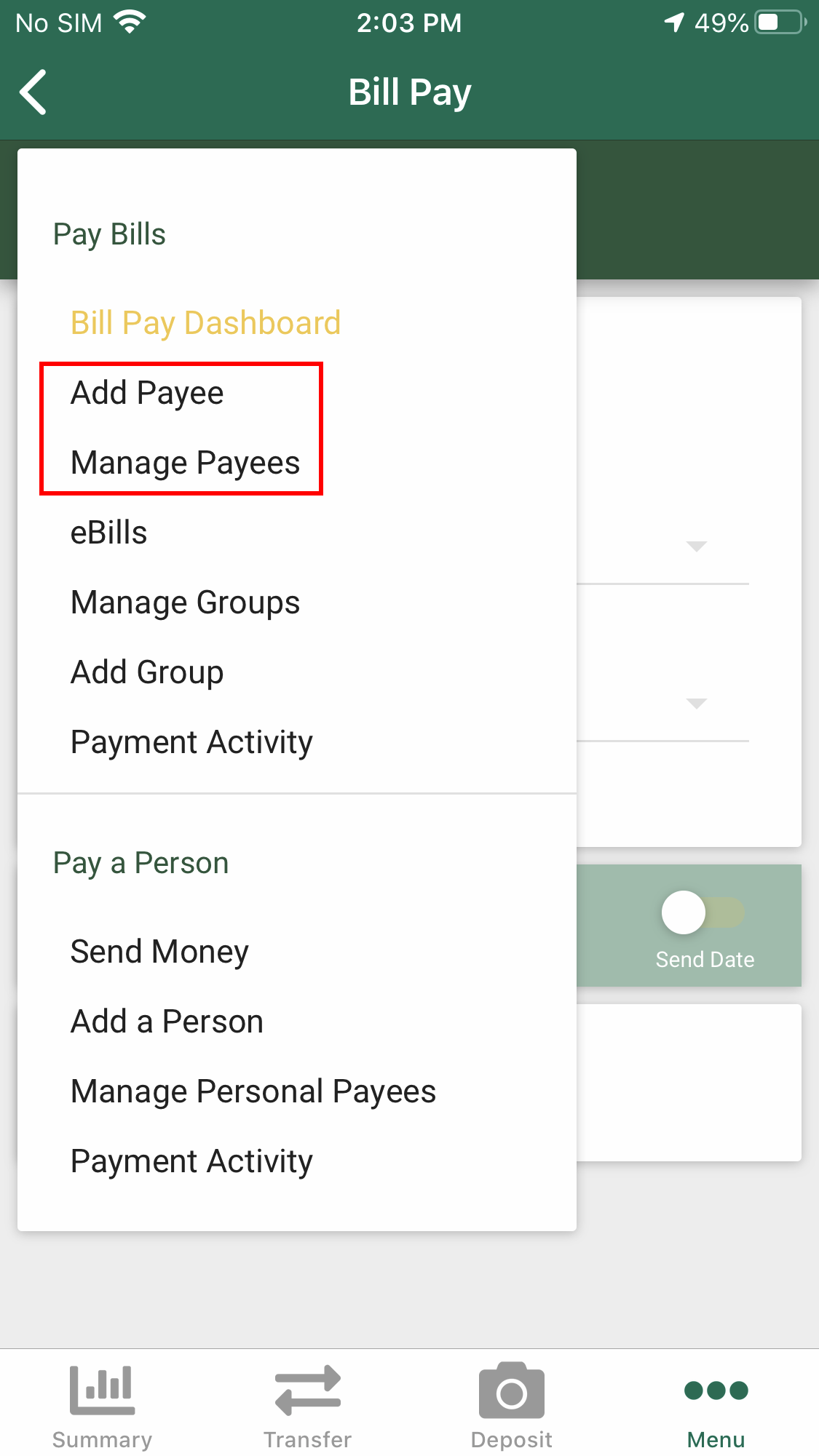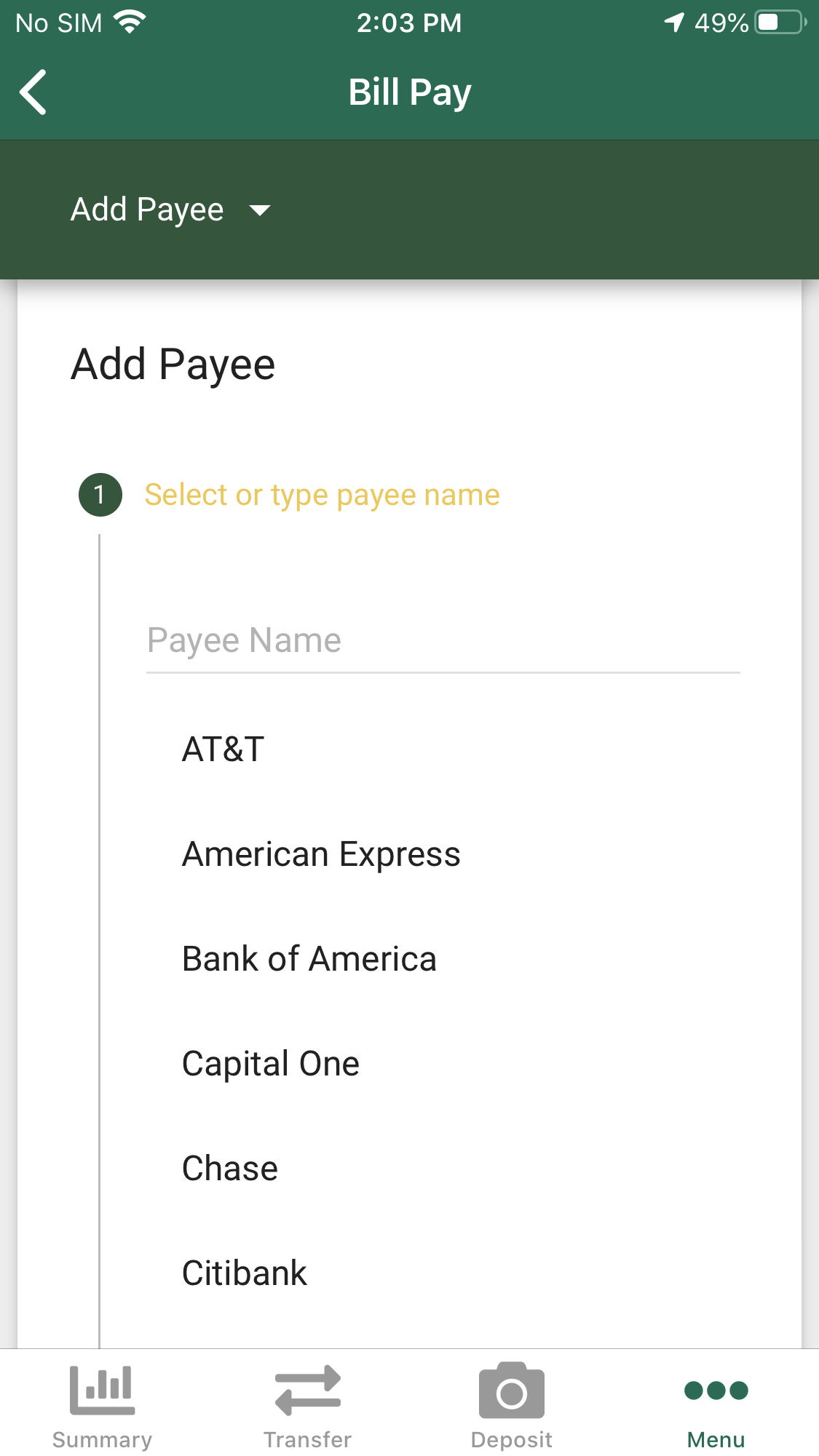 Need Support
Eligible to all Butte, Glenn, Shasta, and Tehama County residents. Join Now