What to do if you are locked out of Online or Mobile Banking
In the event that you cannot remember your password and you become locked out of your online and/or mobile banking accounts, you can follow these steps to reset your password at any time as long as you have access to the email account associated with your banking account.
Step 1: Click Forgot Password?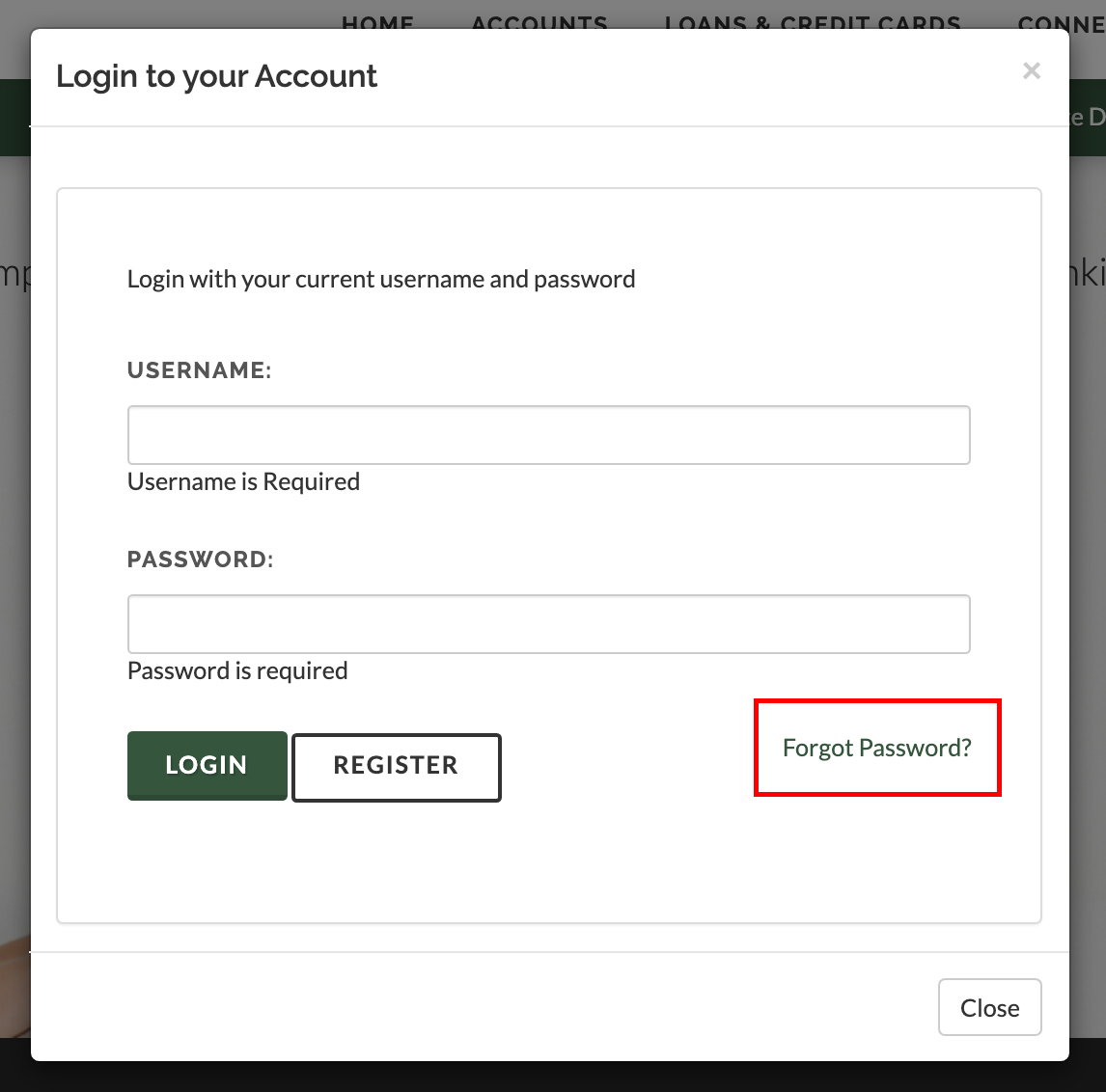 Step 2: Enter your username when prompted.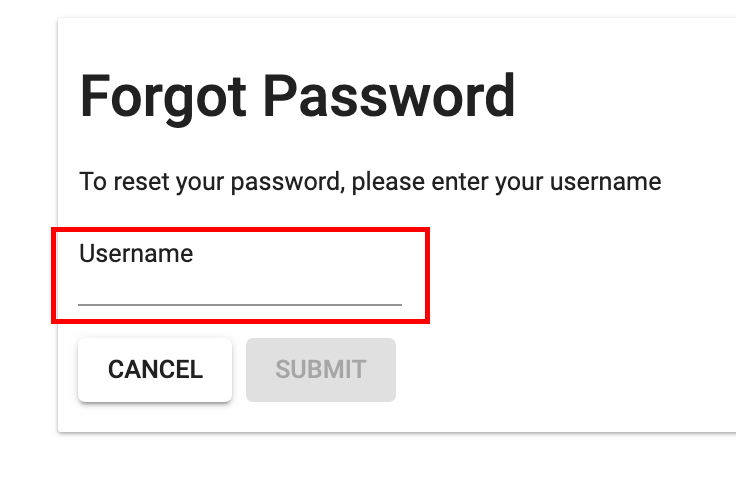 Step 3: Select your email from the dropdown menu.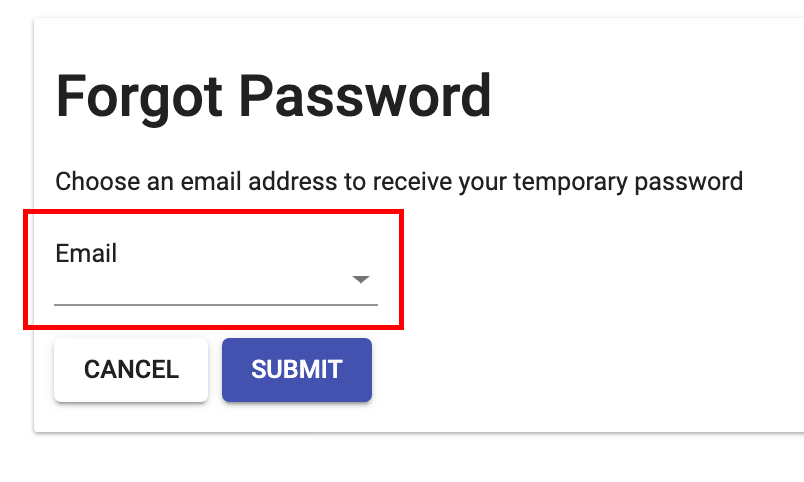 Step 4: Once you hit Submit, check your email for the link to reset your password and log back into your account.
Need Support
Eligible to all Butte, Glenn, Shasta, and Tehama County residents. Join Now