You work hard for your money, and you shouldn't have to worry about whether or not it's protected. With strong federal insurance backed by the full faith of the United States, you won't have to. The money in your Members 1st Credit Union accounts is insured to at least $250,000 per member-owner by the National Credit Union Administration (NCUA). Strong data security and reliable banking access mean your money is safe, secure, and protected.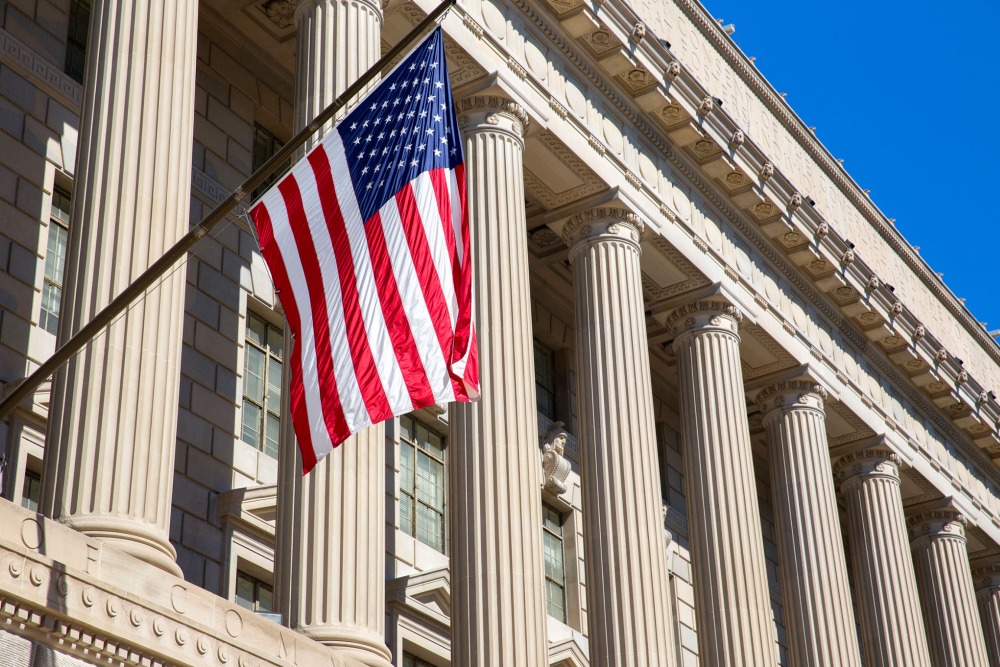 NCUA Insurance
The NCUA is the National Credit Union Administration, the federal agency that charters and oversees credit unions. The NCUA also insures member accounts through the National Credit Union Share Insurance Fund (NCUSIF), established by Congress in 1970. The NCUA and the NCUSIF guarantees your deposited funds are safe, secure, and protected.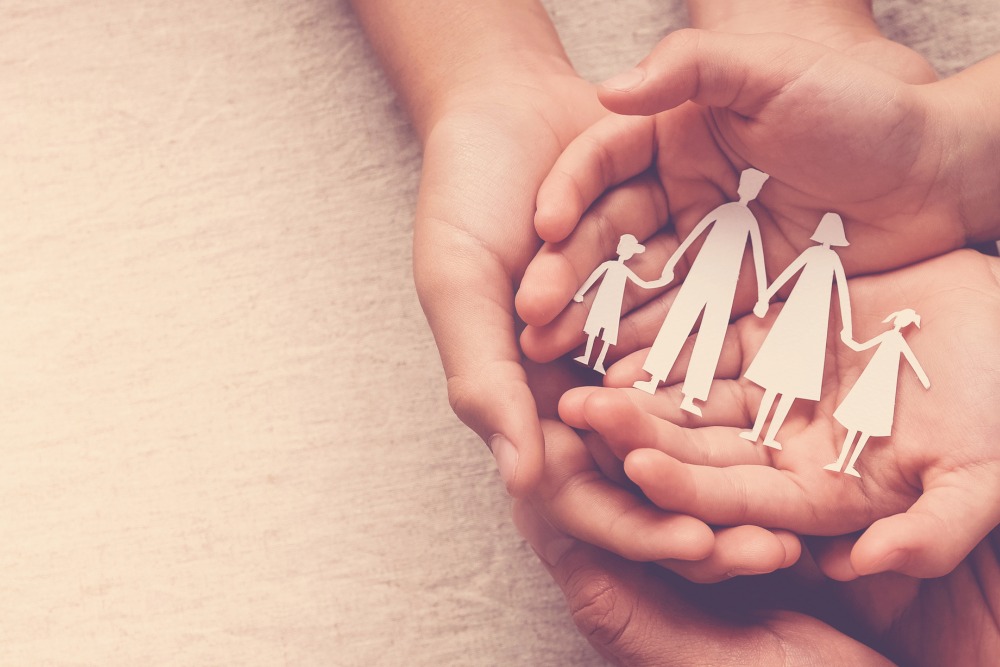 Your Money is Safe, Secure, and Protected
Your Checking, Savings, and Certificate Accounts are federally insured by the NCUA to at least $250,000. In addition, certain retirement accounts, such as IRAs, are insured separately up to $250,000. Not one penny of insured funds has ever been lost by Members 1st Credit Union or a member of any federally insured credit union.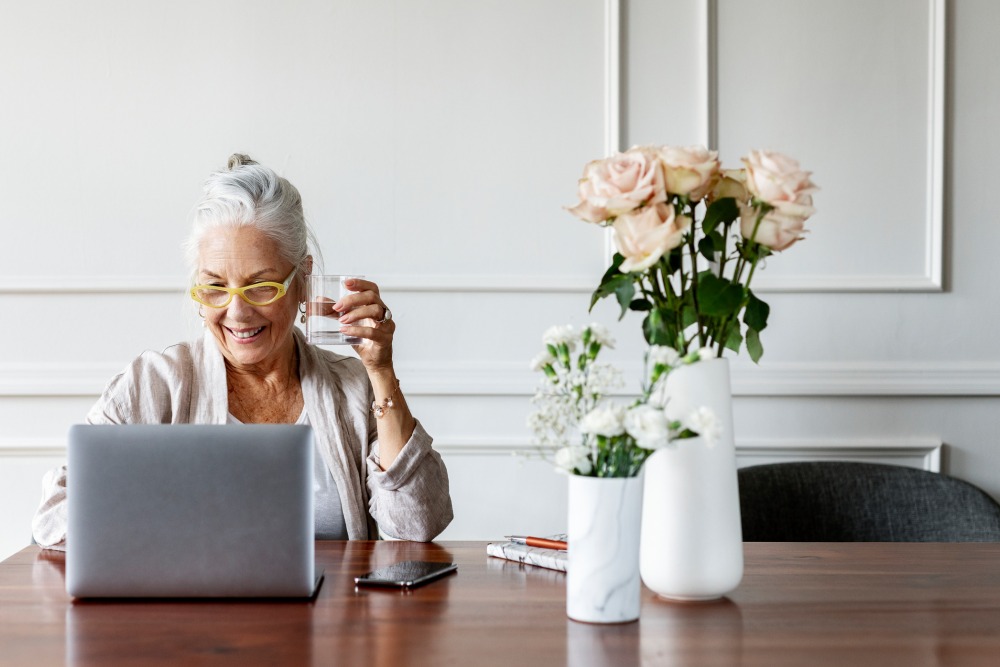 Your NCUA Insured Funds
Insurance provided by the NCUSIF is similar to the insurance provided by banks through the Federal Deposit Insurance Corporation (FDIC). Your Savings, Checking, and Certificate accounts are insured up to $250,000 — just like FDIC coverage. And like FDIC coverage, NCUSIF insurance is backed by the full faith and credit of the United States government.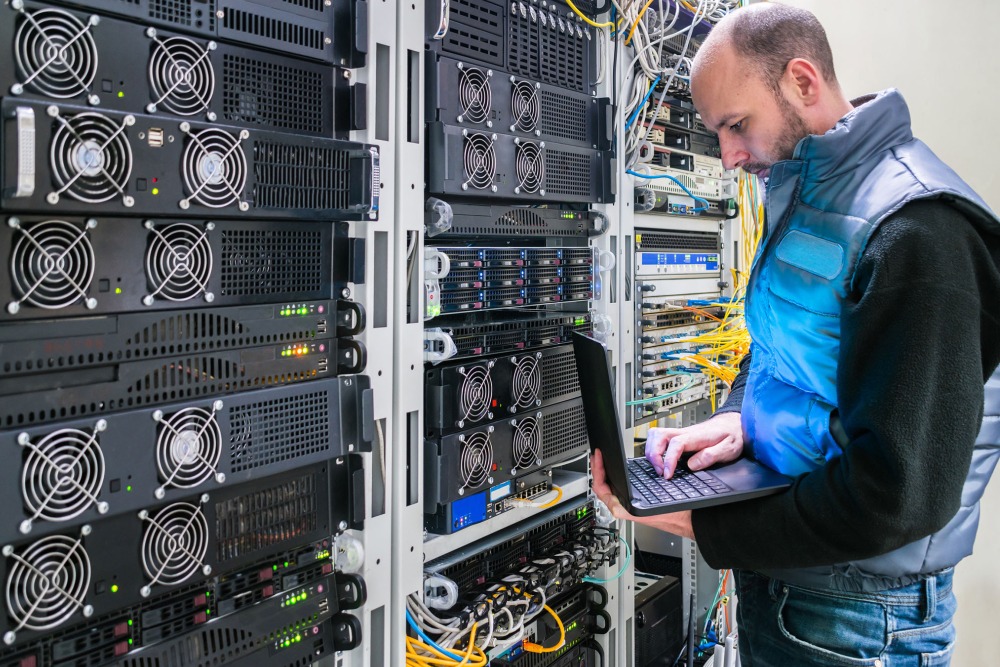 Your Accounts Are Secure
We utilize the latest technology and best practices for keeping your data and account information safe. Financial data storage and communication are fully encrypted. We use industry-standard authentication mechanisms to access network and financial data. We monitor servers and data 24/7 for cybersecurity purposes and perform regular staff training on security vulnerabilities.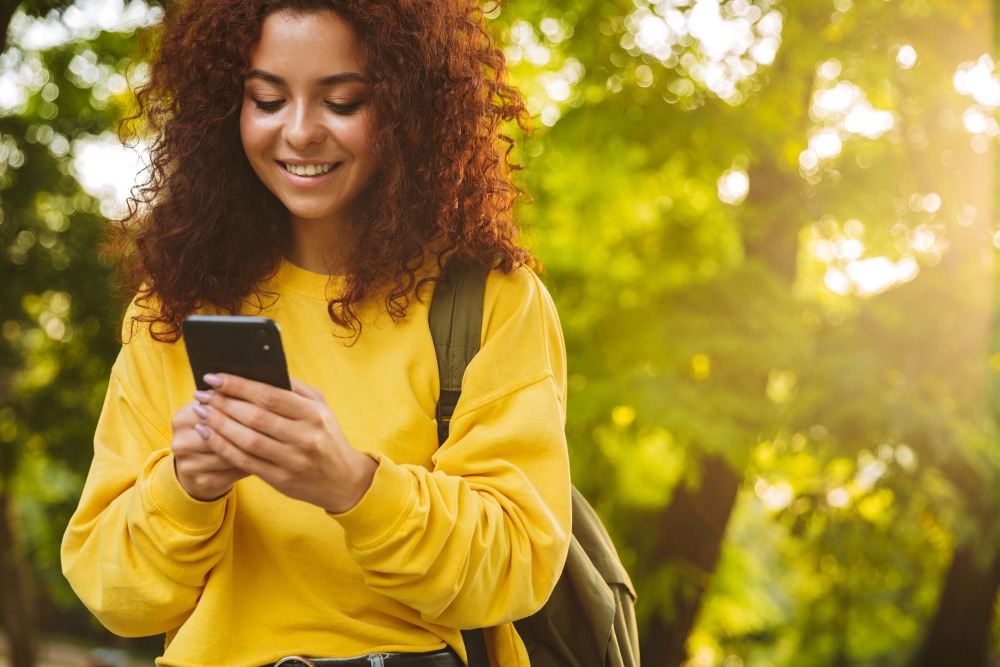 Your Accounts are Accessible
Members 1st is committed to providing you with 24/7 account access. Amidst the recent challenges of pandemics and severe weather, Members 1st has made branch access a priority. Convenient and reliable mobile and online banking platforms make managing your account easy, fast, and secure. Whether visiting a branch, one of our 30,000 ATMs, or connecting online, your account is fully accessible with Members 1st.