Committee Nomination
Interested in serving on a Members 1st Credit Union committee?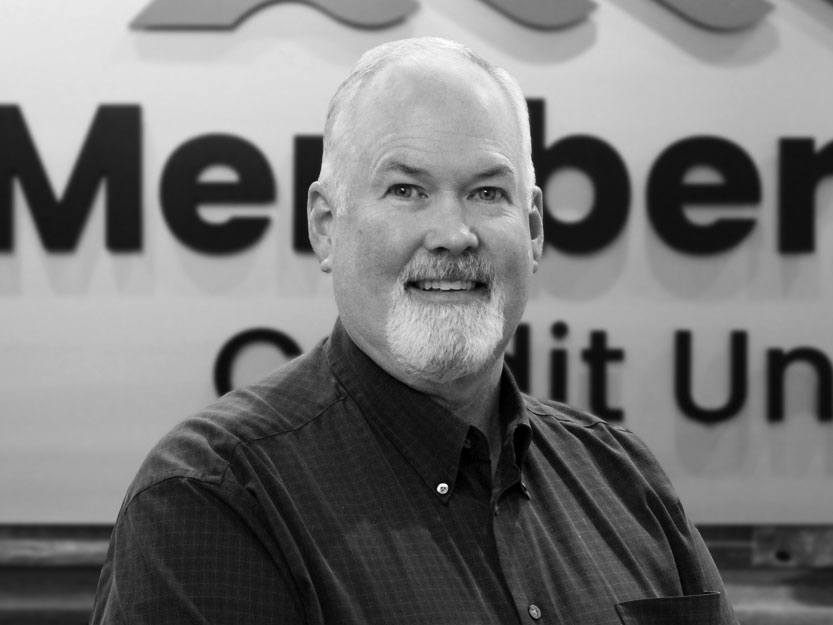 Blake Werner
Blake Werner is a California native who in 2011, moved back to set up an internal audit function for a local commercial bank. He has enjoyed several career pivots in his life, as a commercial pilot, a small bakery owner in Virginia, and a Federal bank examiner in Washington, D.C. Here in the Northstate he volunteered for ten years as a small business mentor with SCORE. He has a degree in Aviation Operations and an MBA. Currently he is enjoying being back in the air as a flight instructor.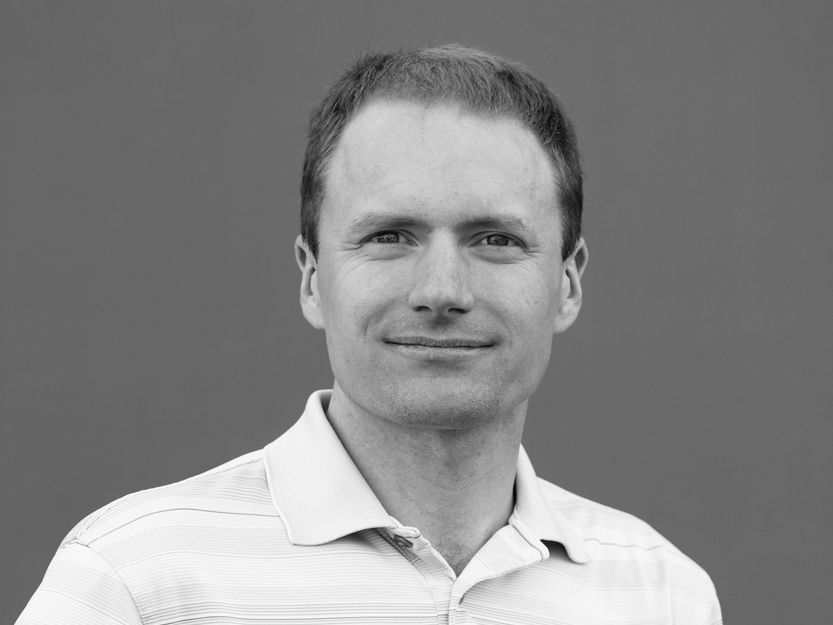 Bryan Fraser
Committee Chair
Bryan Fraser is an Associate Engineer with a consulting engineering firm in Redding where he designs roads for Cities, Counties, and Caltrans. He is a graduate of University of the Pacific and has his Professional Engineering license. Mr. Fraser is also involved with the non-profit Active 20-30 Club and coaches rowing.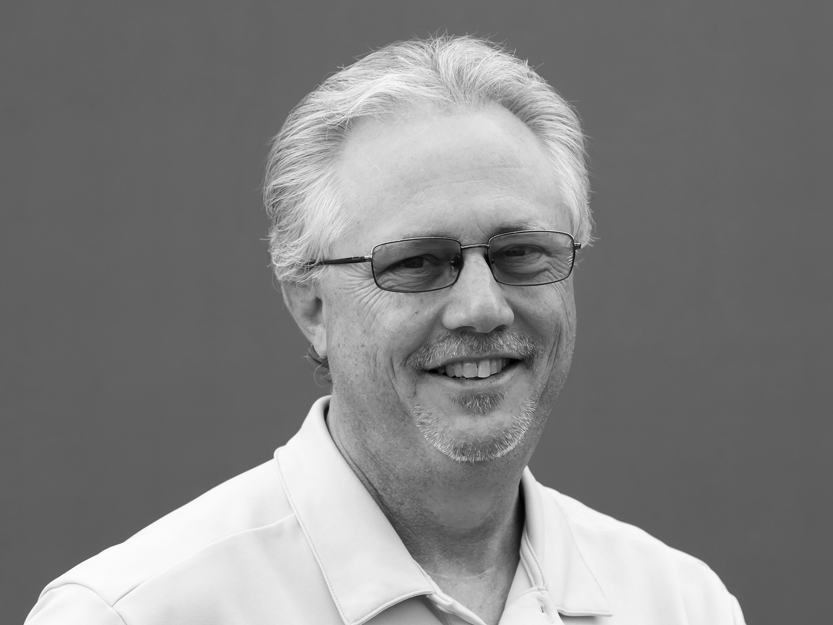 Steve Clark
As a child, Steve Clark traveled quite a bit living in the Philippines, Venezuela, and Panama, as well as Virginia and Vallejo, CA. He attended CSU Sacramento before marrying Cheryl and her three children. After 28 years in route and advertising sales, Steve bought Minuteman Press in 2018, where he is currently the owner/operator.
Eligible to all Butte, Glenn, Shasta, and Tehama County residents. Join Now