Committee Nomination
Interested in serving on a Members 1st Credit Union committee?
Sign Up Here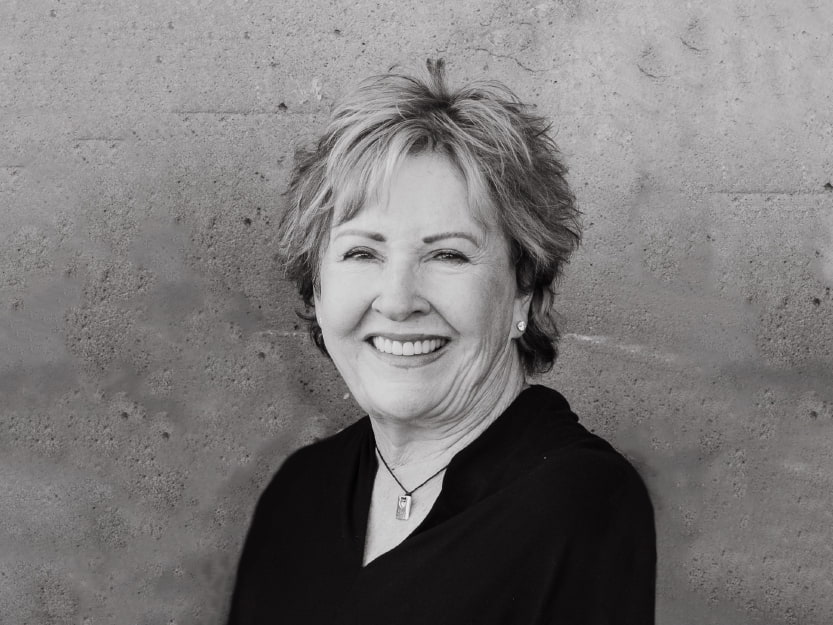 Donna Brown
Donna Brown is semi-retired. She works part-time for a CPA firm. She has lived in Shasta County for 72 years. Donna graduated from Enterprise High School and Shasta College. She has worked for the federal government and the private sector specializing in tax and accounting for approximately 50 years.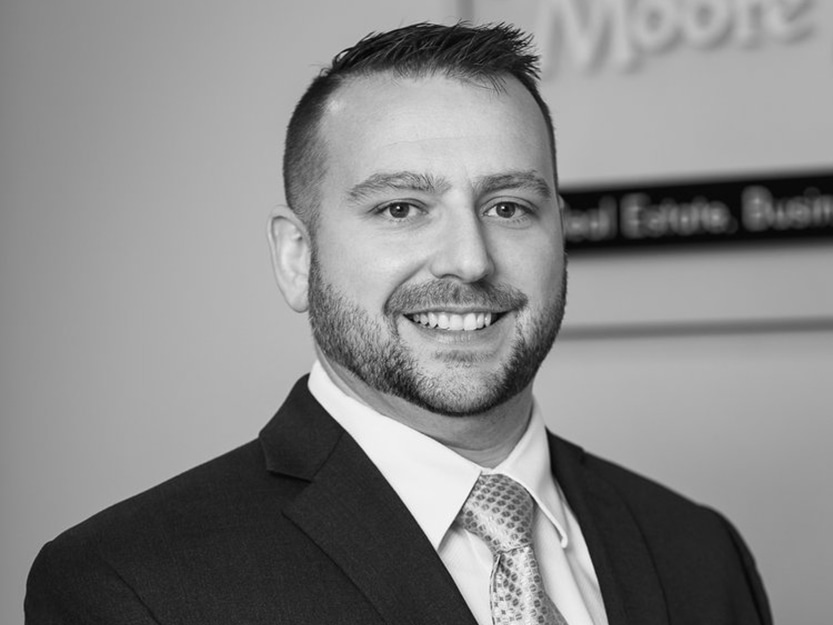 Aaron Moore
Aaron Moore is a partner at the law firm Moore & Bogener, Inc. where he practices primarily business and real property law. He is a graduate of Shasta High, University of California, Los Angeles, and earned his juris doctorate from Boston University.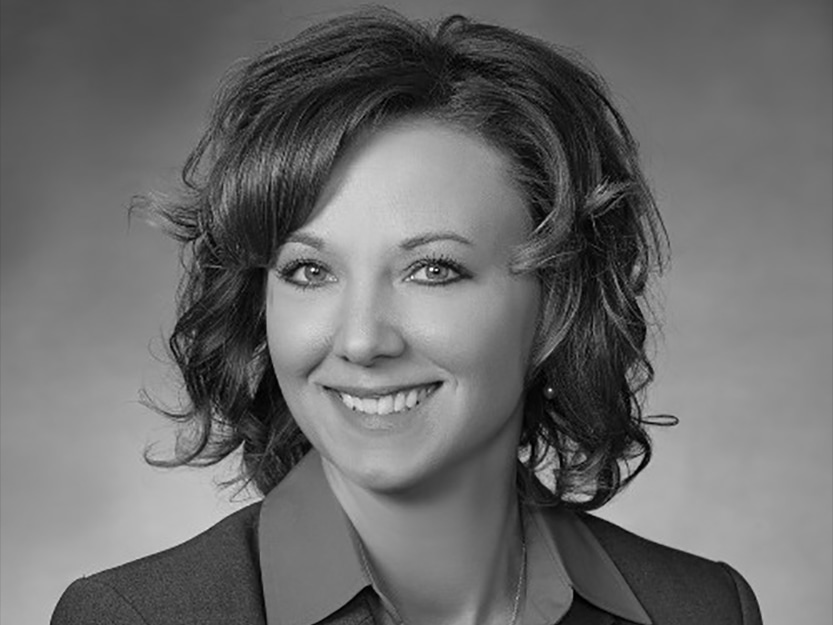 Wendy Zanotelli
Wendy Zanotelli was born and raised in Shasta County, moved to the Bay Area for career opportunities after graduating high school, and was happy to move back home to Redding 8 years ago. Her background is in financial services. She has served at the executive level of credit unions, including as Vice President of Branches for the 72 branches of Golden 1 Credit Union, and as COO and interim CEO of a $250M credit union in the Bay Area. She is currently the CEO of Smart Business Workforce Center, a workforce non-profit that serves 5 counties in far Northern California.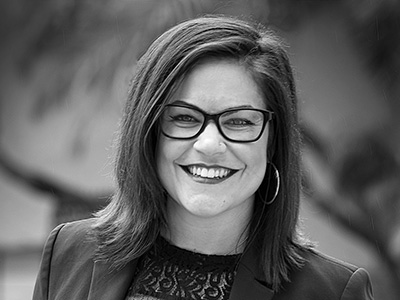 Heather Orr
Heather Orr is the owner of HSO Law, a small law firm founded in 2009, specializing in business and employment law. Heather got her B.S. at Texas A&M University and her juris doctorate at the University of Pennsylvania Law School. For 3 years, Heather served as an adjunct law professor at Loyola Law School in Los Angeles, teaching a course in business planning and financing, and published the book How to Like Being a Lawyer as a guide for the next generation of lawyers. Heather has lived in Redding for 4 years and serves clients locally and throughout the state.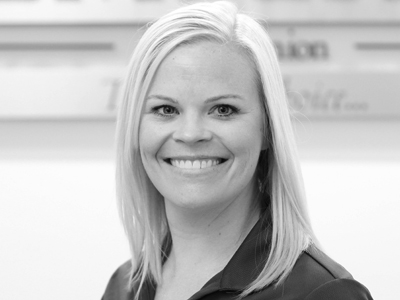 Kerby Spencer
Kerby Spencer is an Accountant III for Shasta County Office of Education. She was born and raised in Shasta County, and graduated from Sonoma State University with a Bachelor's Degree in Business Administration with a concentration in Accounting.
Eligible to all Butte, Glenn, Shasta, and Tehama County residents. Join Now