Committee Nomination
Interested in serving on a Members 1st Credit Union committee?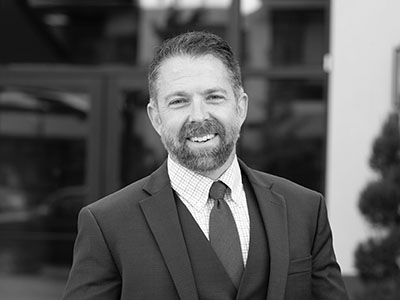 Griffith Tonkin
Griffith Tonkin was born and raised in Shasta County, California. He left his hometown after high school to pursue a university education, which was followed immediately by law school. He did not think that the rural community he came from would allow him a legal career, but while home visiting family on a break from school he met a girl. After completing law school in 2003, he returned to Shasta County, married the girl, and began a career as a litigation attorney. Along the way Mr. and Mrs. Tonkin were blessed with children. In 2009 Mr. Tonkin and his law partner founded Arthofer & Tonkin Law Offices P.C. The firm specializes in the handling of serious personal injury matters throughout California. Mr. Tonkin has a competitive streak. Current competitive outlets include distance running and USPSA shooting competitions. The Tonkin children are never far from the sports fields where mom and dad are sometimes called "coach." When not at work, Mr. Tonkin and his family can be found recreating in the great outdoors. Mr. Tonkin has served as a volunteer for nearly 20 years in church, sports and youth focused organizations.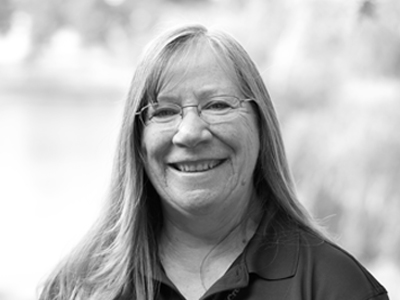 Sharon O'Quin
1st Vice Chairperson
Sharon O'Quin grew up in the Shingletown/Redding area. Her career started as one of the first five women with the Shasta County Sheriff's office as a deputy/jailer. She then went on to work at the Chico Police Department for 26 years. Sharon started on the STAR Board of Directors in 2003 and has been on the Members 1st Credit Union Board of Directors since 2016.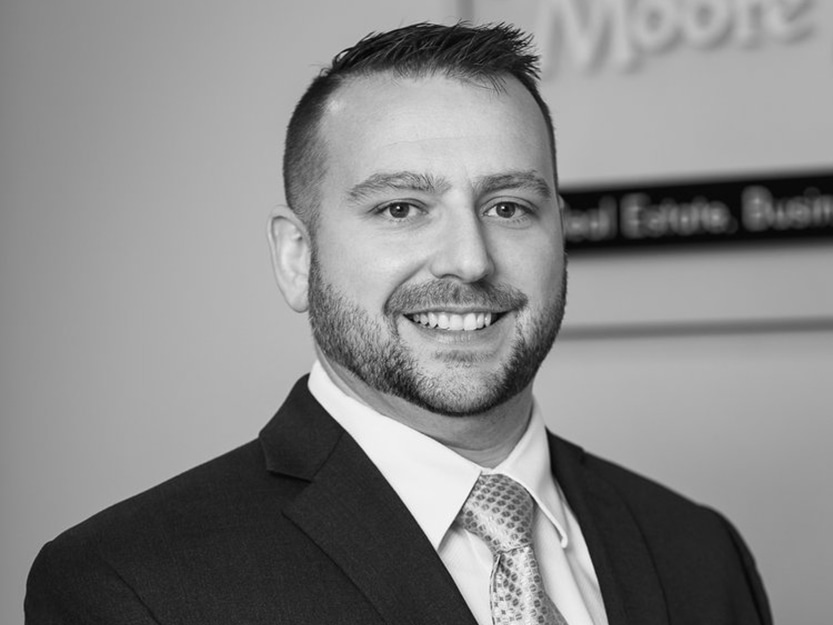 Aaron Moore
Aaron Moore is a partner at the law firm Moore & Bogener, Inc. where he practices primarily business and real property law. He is a graduate of Shasta High, University of California, Los Angeles, and earned his juris doctorate from Boston University. Aaron has served on the Supervisory Committee and looking forward to continuing his affiliation with Members 1st while serving on the Board. Aaron has previously served as President of the Shasta-Trinity Bar Association, is a graduate of Leadership Redding, and currently serves on the Board for Enjoy the Journey Project, Inc., a local non-profit dedicated to education through sports. In his free time, Aaron enjoys spending time with his wife, Brittany, and two sons Maxwell and Oliver, as well as hiking, kayaking, traveling, and coaching youth soccer.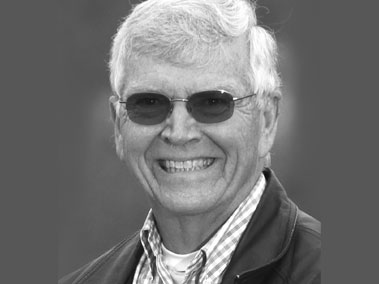 Jim Wilson
Jim Wilson has resided in Shasta County since October 1982. He was employed by the US Forest Service in Frazier Park, CA as a forester. He moved to Shasta County and accepted a job from the Department of Forestry and Fire Protection (CDF at that time). Jim became a peace officer for CDF in 1983 and remained employed with the department through its name change to CAL Fire. Jim retired from the department in 2009.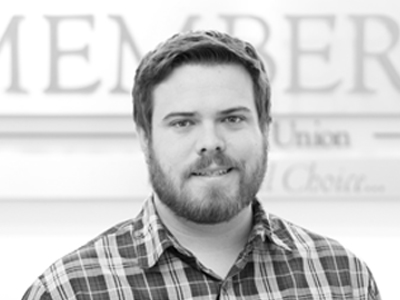 Riley Breslin
Riley Breslin is a licensed Professional Engineer and manages a small business in Redding, CA. He was born and raised in Shasta County and graduated with a bachelor's degree in Petroleum and Natural Gas Engineering from New Mexico Institute of Mining and Technology. Riley served on the Supervisory Committee for three years before joining the Board of Directors in 2020.
Eligible to all Butte, Glenn, Shasta, and Tehama County residents. Join Now