A Members 1st Home Equity Loan gives homeowners an easy and affordable way to access cash and accomplish more utilizing their home's equity. Home Equity loans allow you to borrow against the equity in your home. The amount borrowed is provided upfront in one lump sum for whatever purpose you like.
Upfront Funds
When your loan closes you'll receive all of your funds upfront in one lump sum to access and spend immediately.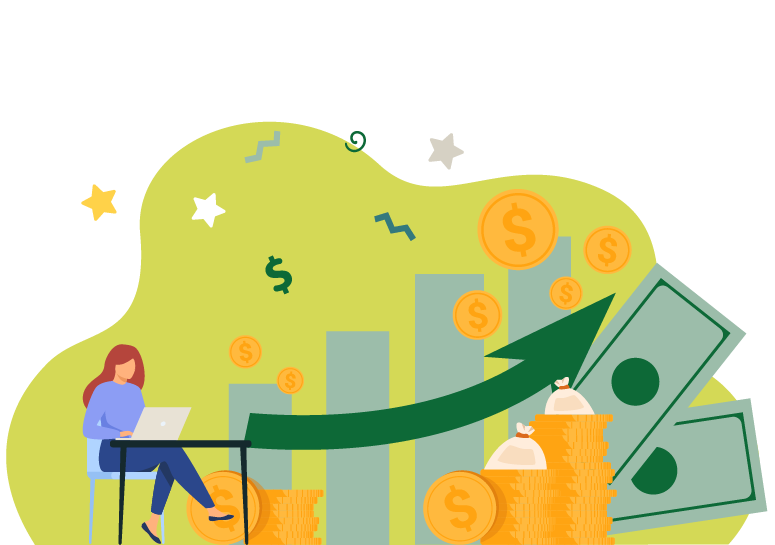 No lender origination fees
Members 1st does not charge origination fees for Home Equity Loans, which helps minimize your out-of-pocket expenses.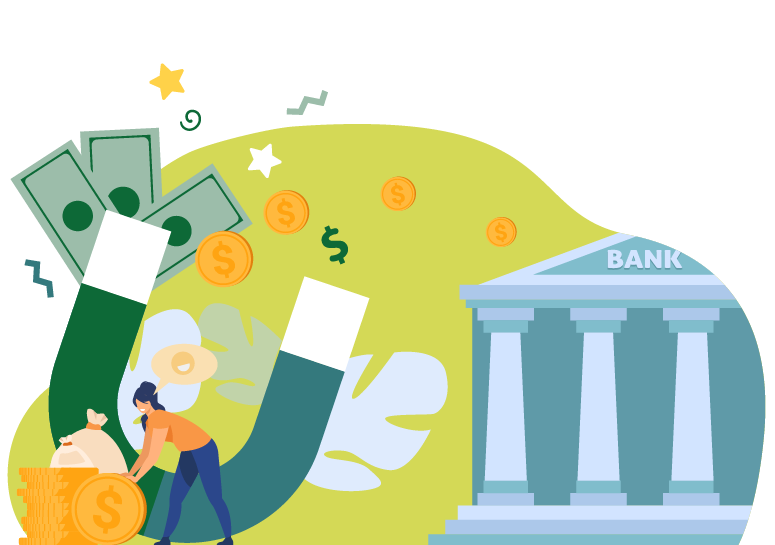 No closing costs
Members 1st does not charge closing costs, which makes our Home Equity Loans affordable with little to no upfront costs.2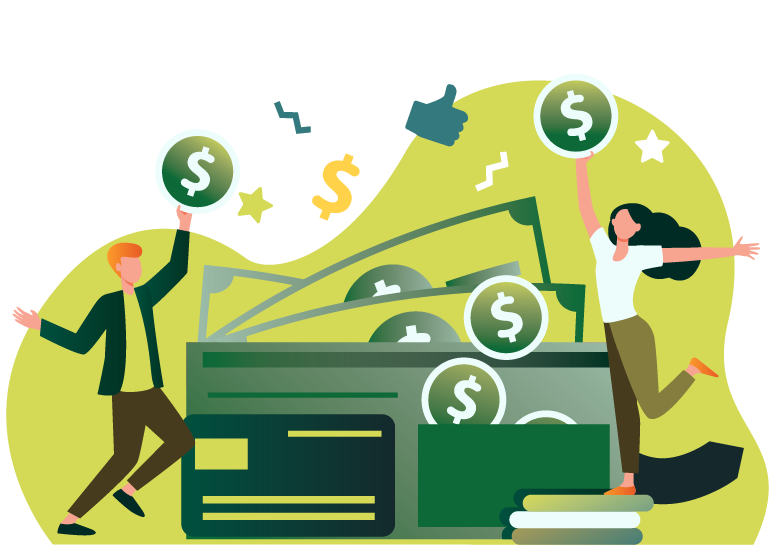 Flexible Rates and Terms
Fixed or variable rate options with terms up to 20 years allows you to decide the right monthly payment for your budget.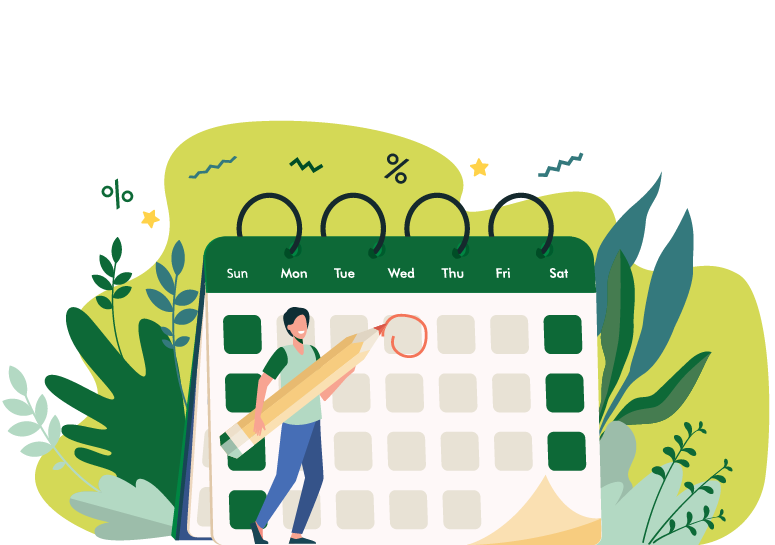 Easy Application
Complete your application and submit any necessary documentation entirely online without having to visit a branch.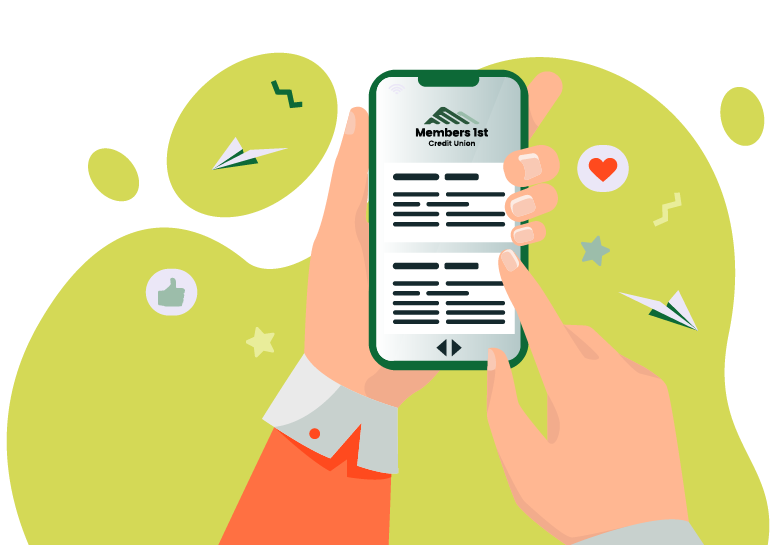 Additional Loan Features
Tax Deductions
Consult your tax advisor for potential tax-deductible interest. Members 1st Credit Union does not provide tax advice.1
Automatic Payments
Set it and forget it. Never miss a payment again with automatic payments from any checking account.
Award Winning
Regularly voted Best Bank/Credit Union in the North State. See our Awards page for full details.
Management Made Easy
Access loan details, payment setup, statements, and tax information from your desktop, tablet, or mobile device.
Custom Rate Quote
Get a custom rate quote online or by phone, tailored just to you, to meet your personal financial scenario.
Bank with a Credit Union
Experience the difference of banking with a local, community-owned, not-for-profit credit union, where our profits are returned to you.
Rates & FAQs
Home Equity Loan
20 Years
9.24%
Fixed Rate
Home Equity Loan
20 Years
8.74%
Variable Rate
View Rate Sheet
How much can I take out in a Home Equity Loan?
Are there any limitations on a Home Equity Loan?
How is this different from a Home Equity Line of Credit?
1. Consult your tax advisor. Members 1st Credit Union does not provide tax advice.
2. If a full appraisal is required by the credit union, the borrower will be responsible for this fee. The no cost program is only available one time per member and not available when refinancing an existing credit union loan.
Maximum loan term is 20 years (240 months). The variable rate can change annually based on the 6-month Treasury-Bill (final week auction). The APR cannot increase more than 2% annually and no more than 6% above the initial rate.
This page contains disclosures that have been provided for your information. Please print or retain a copy for your own records. Members 1st Credit Union will acquire a security interest in your dwelling. The loss of the dwelling may occur in the event of default. Under certain conditions, Members 1st Credit Union may terminate the plan and require payment of the outstanding balance in full in a single payment and impose fees upon termination; prohibit additional extensions of credit or reduce the credit limit; and, as specified in the initial agreement, implement certain changes in the plan. You may receive, upon request, information about the conditions under which such actions may occur.
Apply now or speak with one of our loan officers at (800) 303-3838.