How to Make a Principal-Only Payment
Step 1: Select Make Transfer.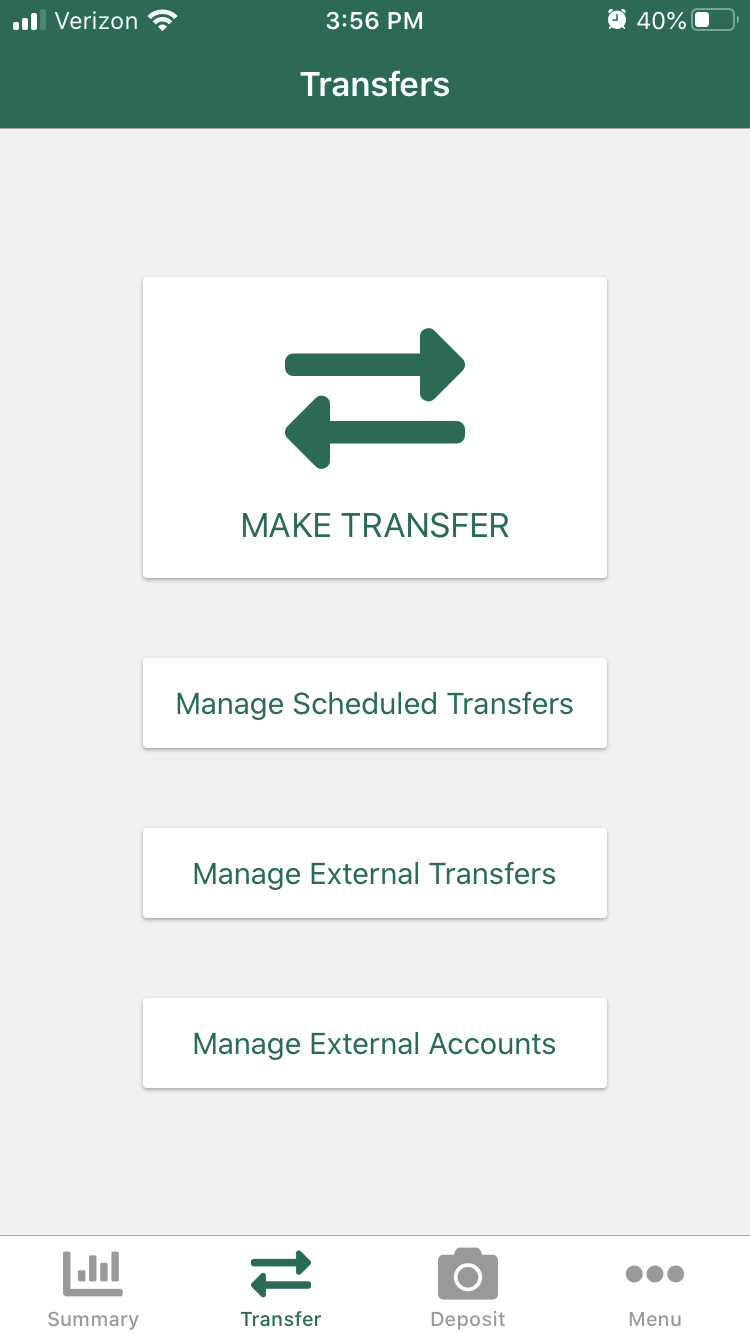 Step 2: Select your from and to accounts. Click the Scheduled Amount to reveal all payment options.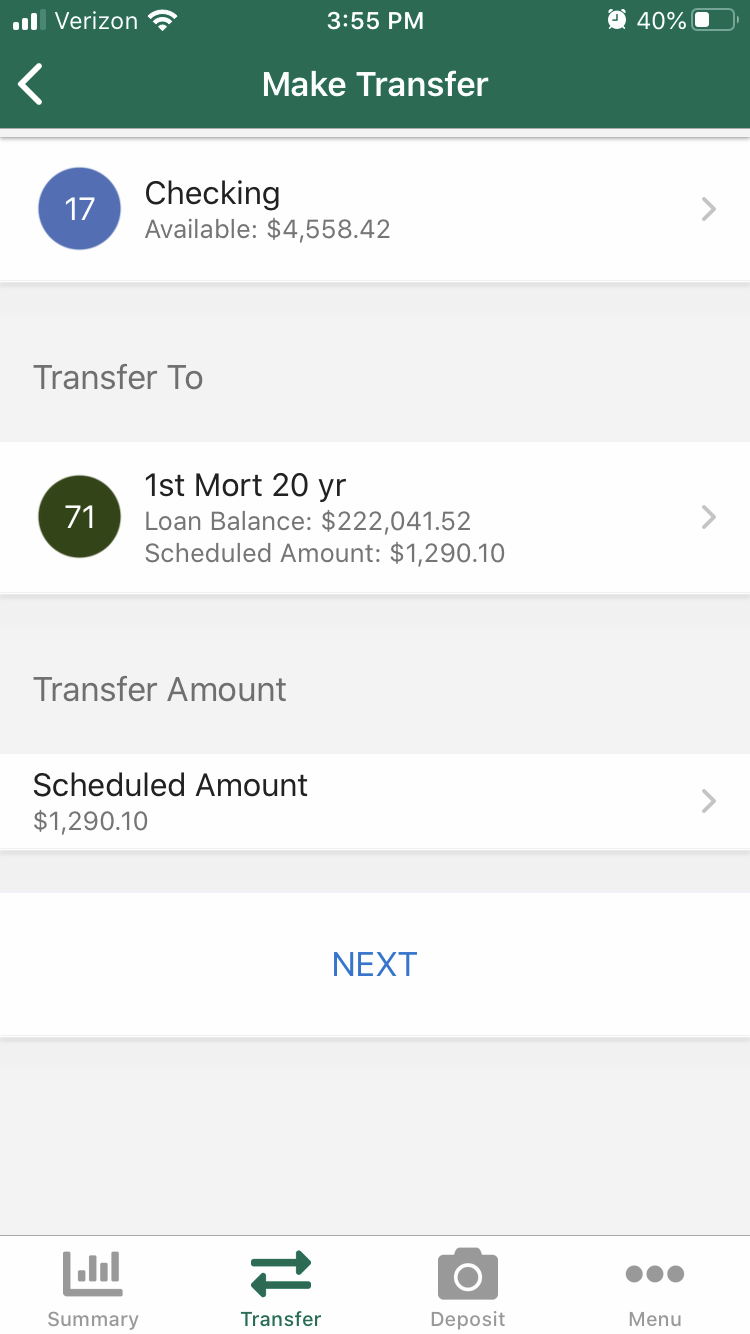 Step 3: From Payment Options, select option Principal Only.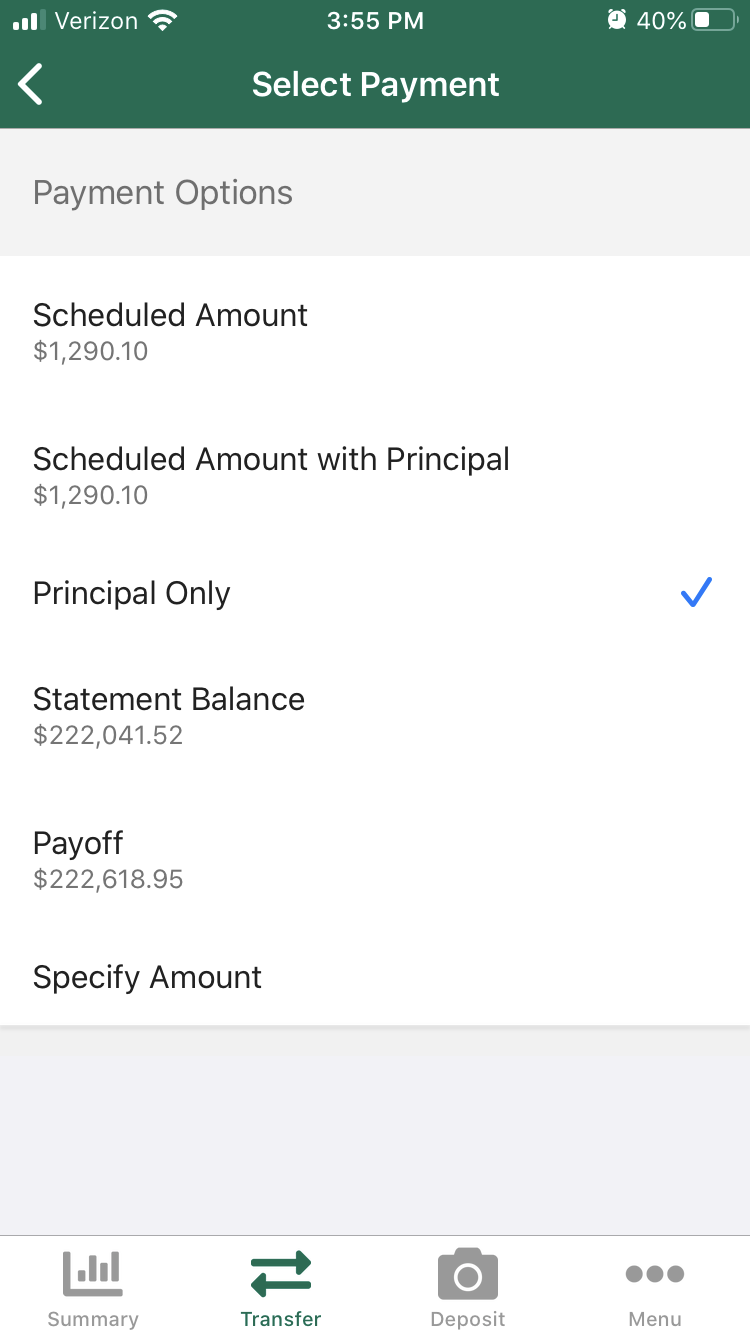 Step 4: Choose your payment amount and click Next.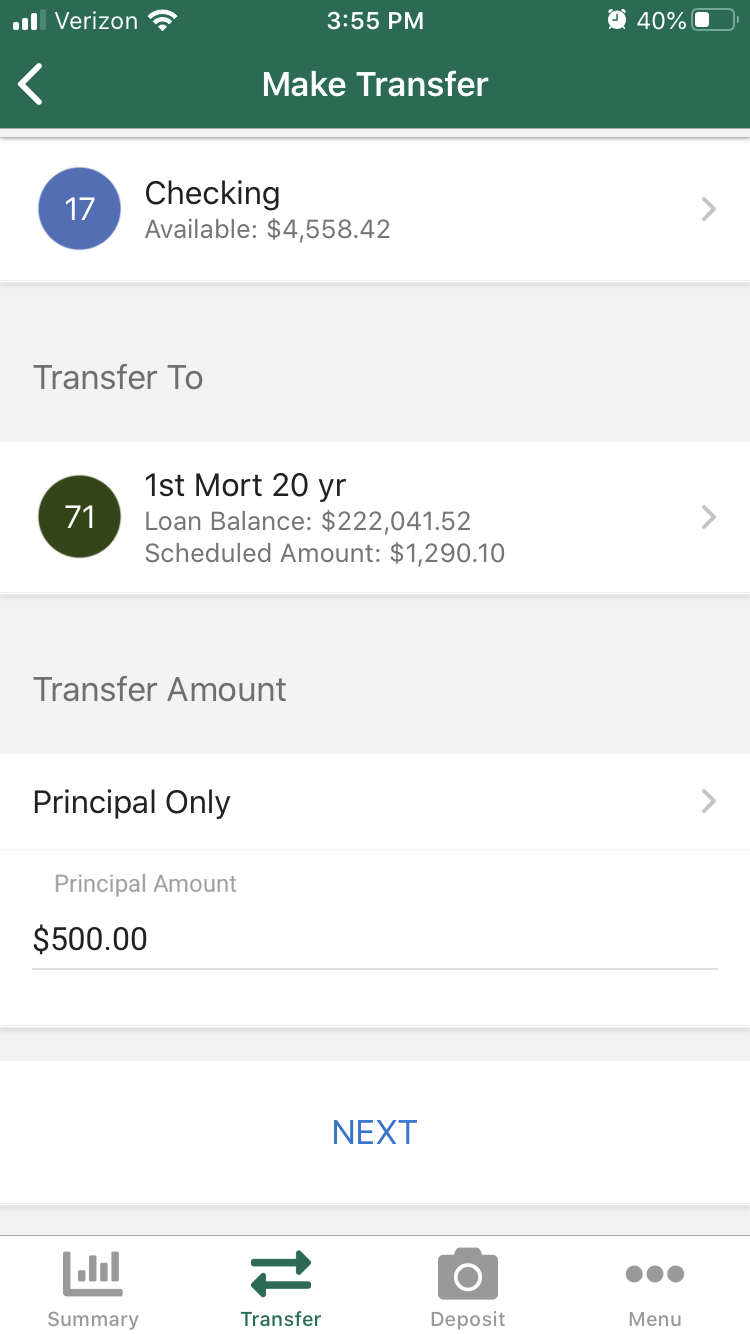 Step 5: Choose an optional description for the payment. Click Next.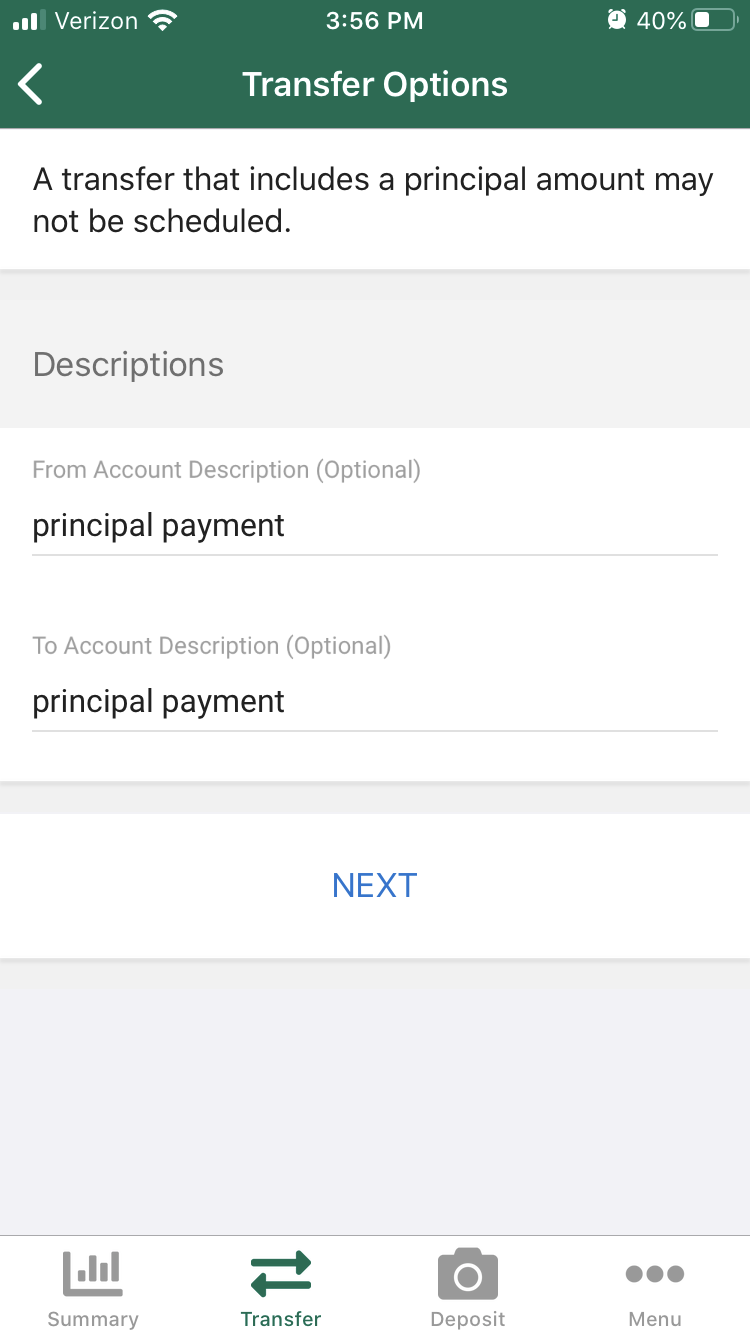 Step 6: Review all information and then hit Submit.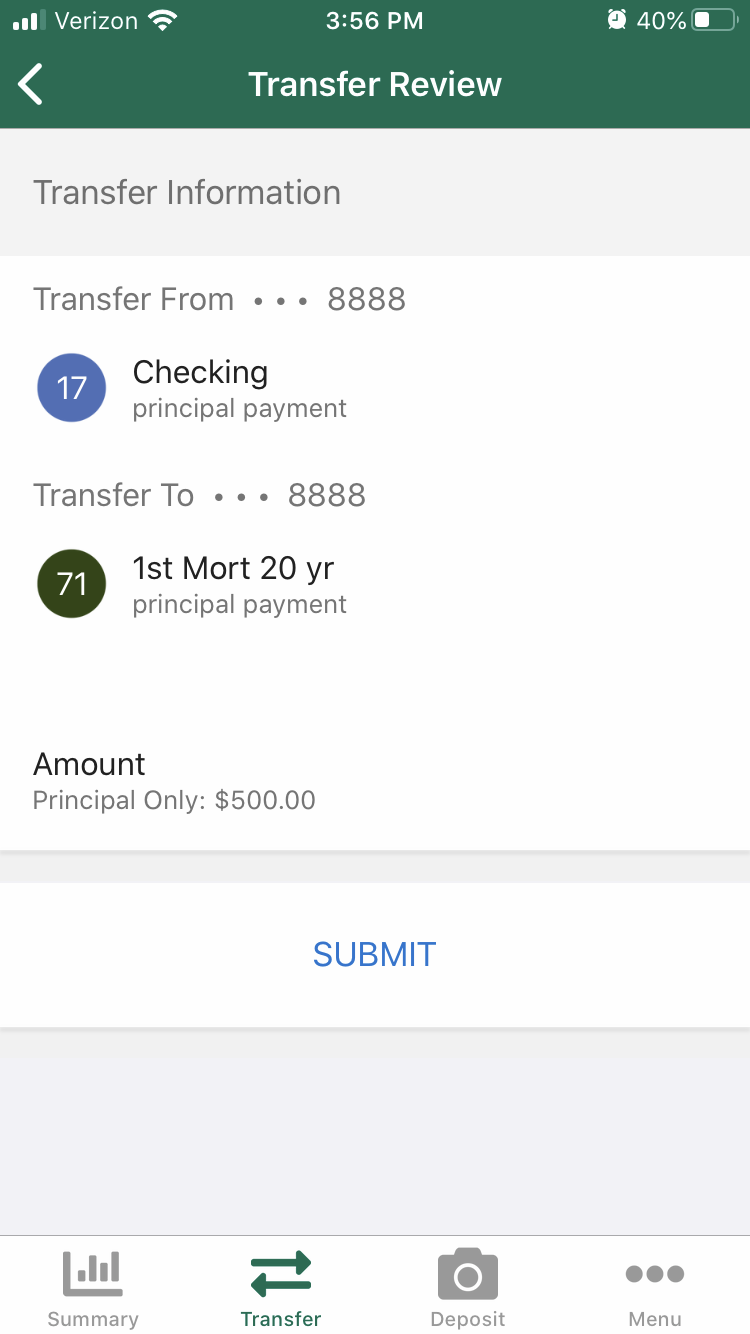 Need Support
Eligible to all Butte, Glenn, Shasta, and Tehama County residents. Join Now