How to Open a Sub-Account
Follow these steps to open a Sub-Account with the Mobile App
Step 1: Open your Members 1st app or log in to Online Banking and click on the menu button (click here to learn how to enroll for online banking).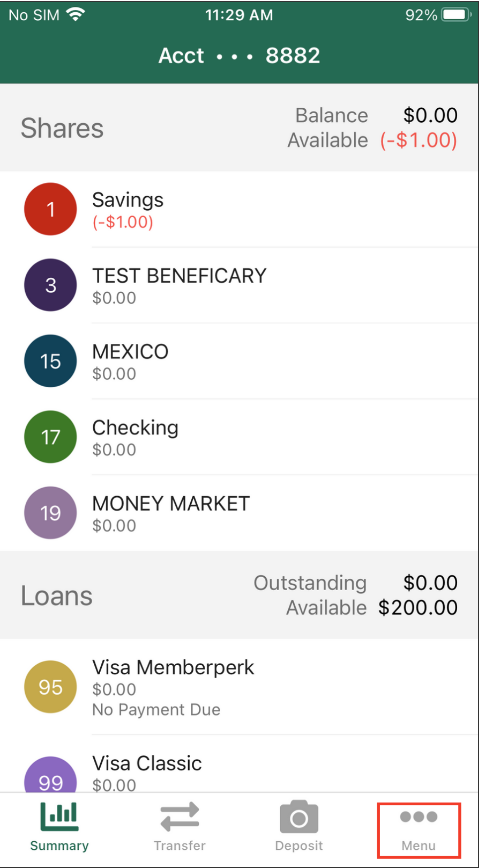 Step 2: Scroll down and select "Open Sub-Account."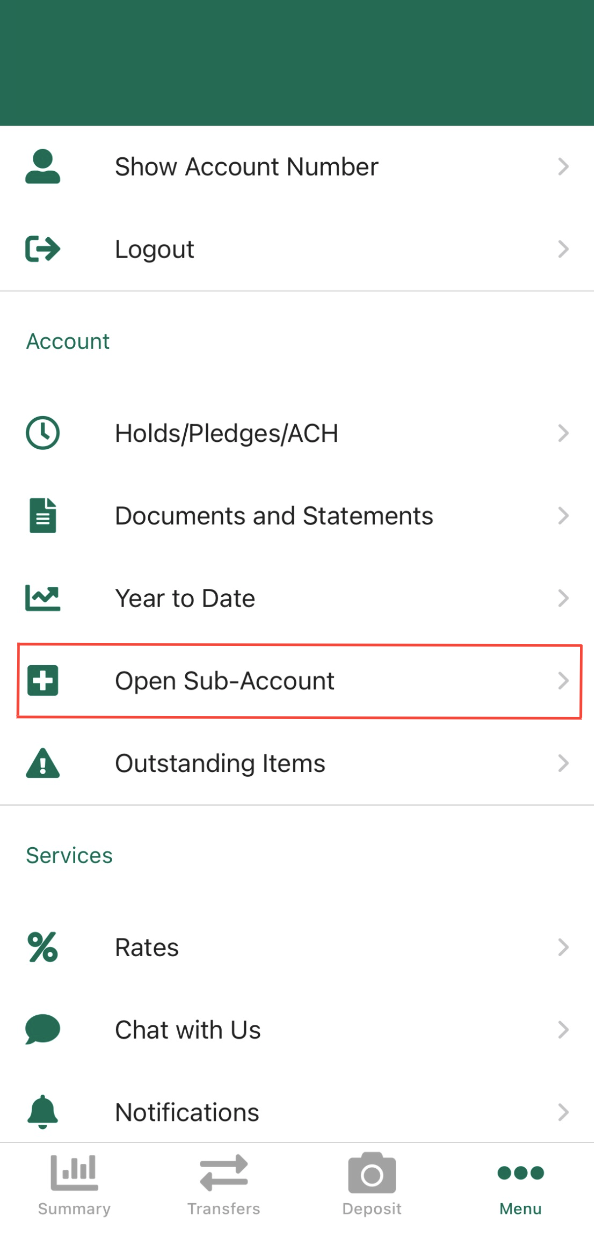 Step 3: Select which suffix you would like to open:
Auxiliary Savings - Use Auxiliary Savings to set aside money for a particular budget category, savings goal, or whatever you like.
Holiday Savings - Use Holiday Savings accounts to put money aside for holiday shopping. 
Emergency Savings - Use Emergency Savings to earn a higher APY* on the first $1,000 in your account and be better prepared for unexpected expenses.
Money Market - Use Money Markets to earn a higher APY* on your money while still keeping it accessible at any time.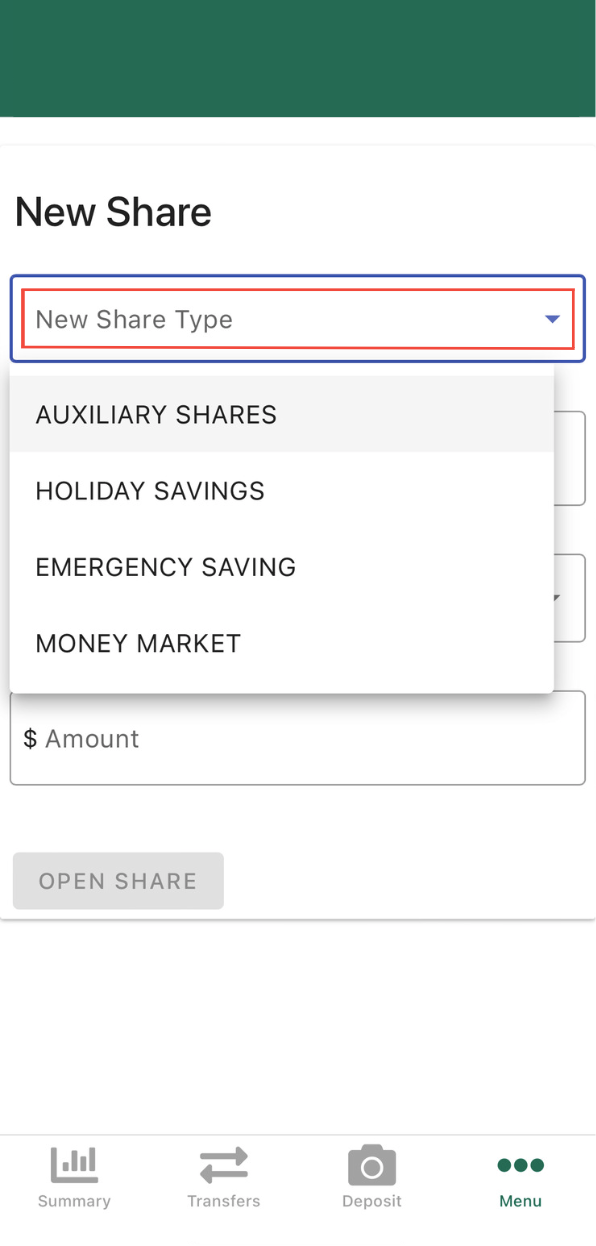 Step 4: After selecting your sub-account, give it a name, and choose how to fund the account. Finally, select "Open Share" to create your Sub-Account. Your new Sub-Account will be active immediately and viewable from the accounts screen.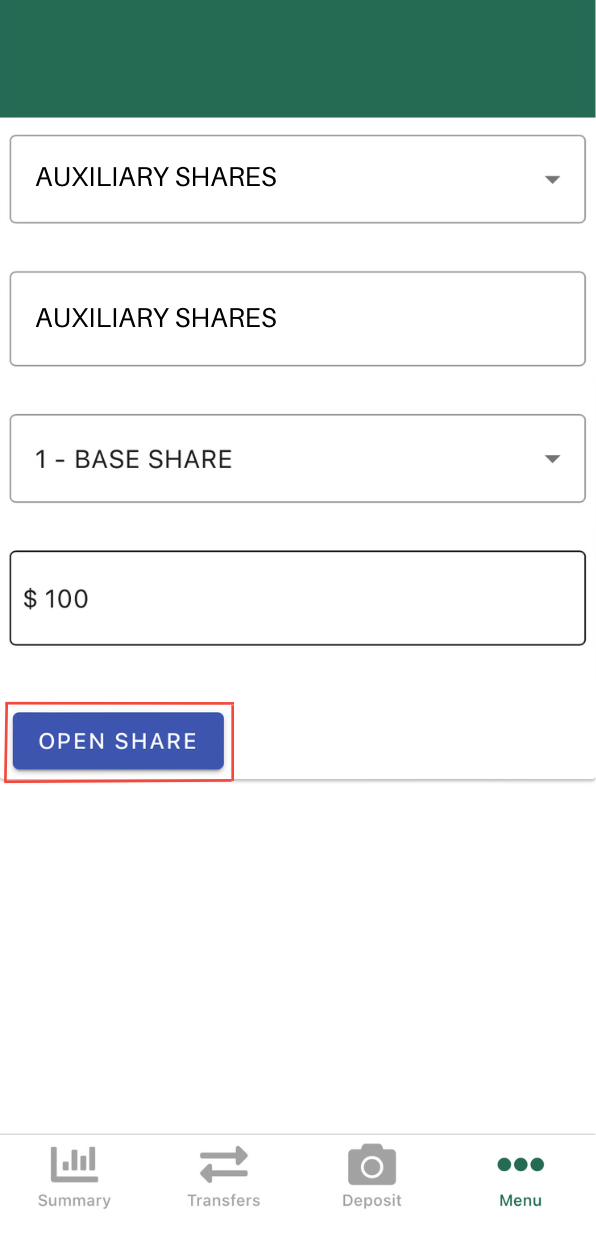 Need Support
Eligible to all Butte, Glenn, Shasta, and Tehama County residents. Join Now