How to Register a Trusted Device to Your Online Accounts
Step 1: Login to Online Banking, which can be done Menu icon indicated by three horizontal lines on the far left.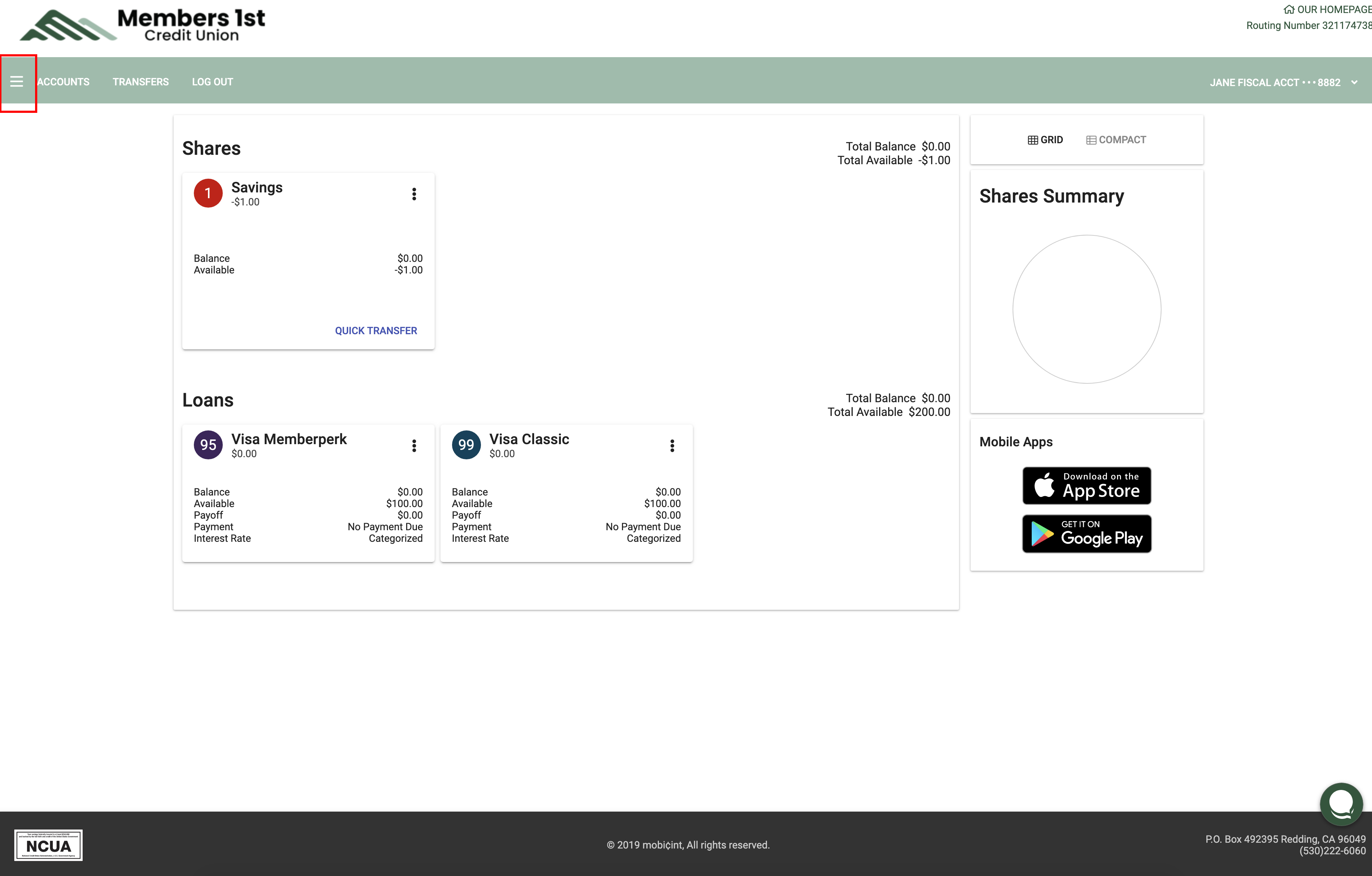 Step 2: Select the Settings button from the menu.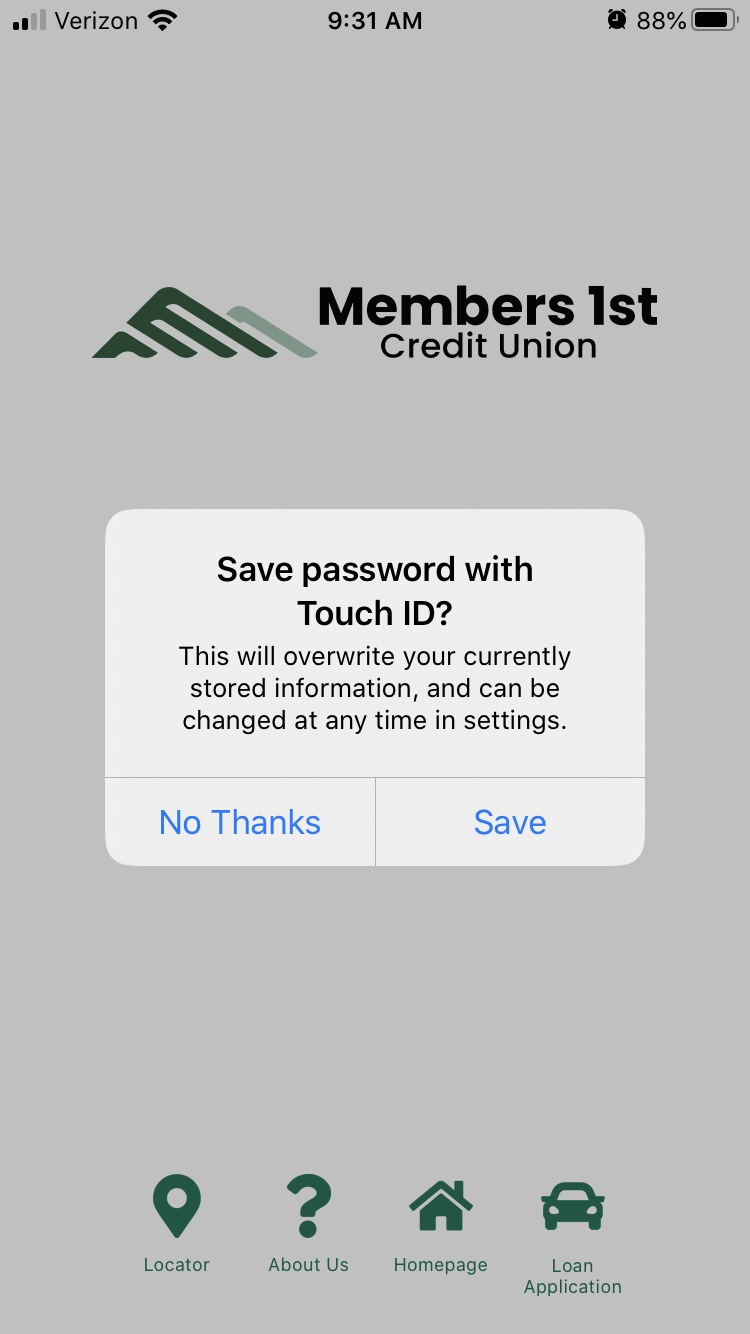 Step 3: Under User Settings, select Device Management.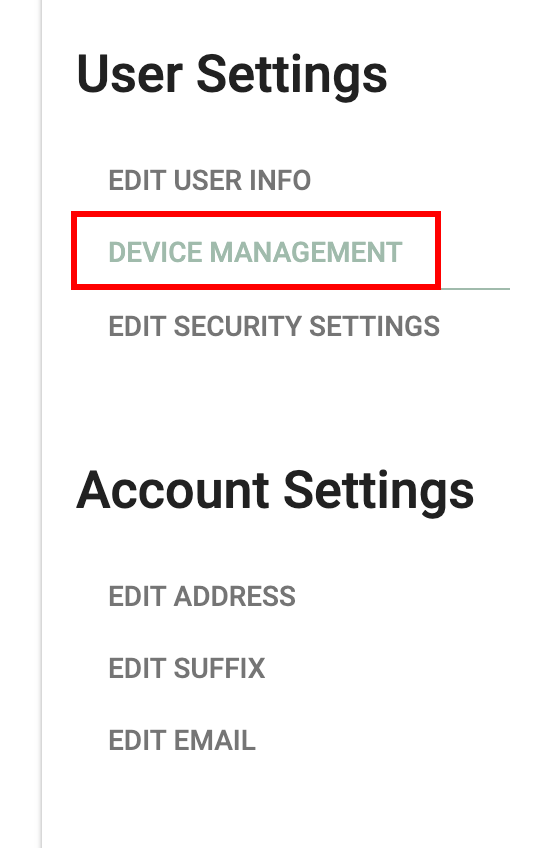 Step 4: Type in a new name such as "Jane's Laptop" in the NEW NAME field and then press the Register button in blue.

Your device will now be recognized as safe by your account.
*Please note, if you are signing up for the Mobile App on a Samsung device, there will be an additional verification step that can be processed via email or text message.
Need Support
Eligible to all Butte, Glenn, Shasta, and Tehama County residents. Join Now