Pine St. Branch Temporarily Closed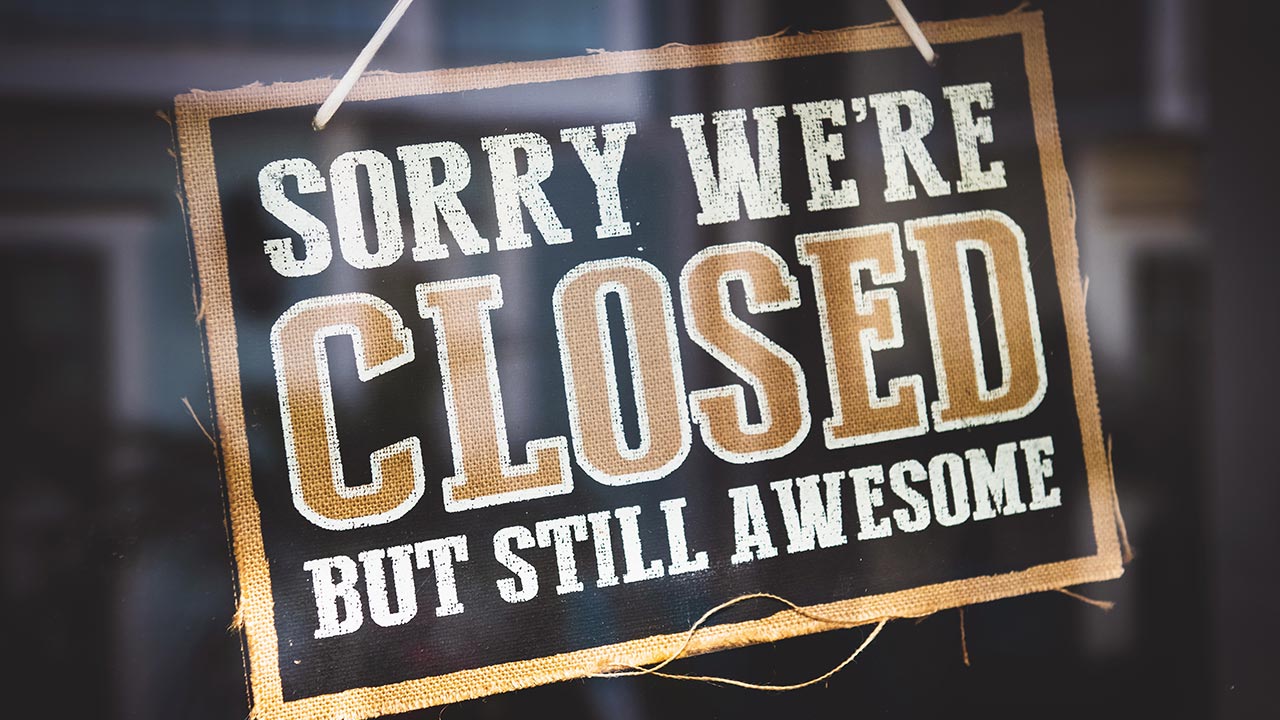 Updated October 28, 2020 at 8:30am
The Pine Street branch was reopened on Wednesday, October 28th and is now available to assist members.
---
The health and safety of our members and employees remain our top priority. As an update to the aforementioned staffing shortage at our Redding Pine Street branch, we can now affirm we had a confirmed positive case for COVID-19 on Monday, October 19, 2020. With CA Department of Public Health guidance and an abundance of caution, we are taking the following steps:
The Redding Pine Street Branch is closed and will reopen on Wednesday, October 28th. This will afford our staff an opportunity to self-quarantine as well as ensure the branch is deep cleaned using CA Department of Public Health guidance.
The ATM and night drop at the Redding Pine Street branch will remain accessible as both continue to be regularly disinfected
The Redding Hilltop Drive branch remains available to serve members requiring in-person transactions or assistance
Information about Members 1st's digital banking services can be found here
We're grateful to the many healthcare workers who are tending to our entire community. COVID-19 continues to affect the way we live, work, and interact, and we're committed to helping you with all your financial needs while creating a safe environment for you and our employees. We apologize for any inconvenience or disruptions as we work through this difficult time together.
---
Due to a shortage in staffing, we will be temporarily closing our Pine Street branch location until October 28, 2020. The ATM and night drop at the Pine Street branch will continue to be accessible. We apologize for any inconvenience this may cause, but encourage you to visit any of our other branches including our other Redding location at 1380 Hilltop Dr. and our Anderson location at 5020 Rhonda Rd. in the Wal-Mart shopping center. We appreciate your patience and look forward to serving you at all locations again soon.
In the meantime, be sure to check out our mobile and online banking services where you can check your balance, pay bills, and even deposit your checks. For more information about mobile and online banking, visit https://www.m1cu.org/news/articles/banking-while-social-distancing.