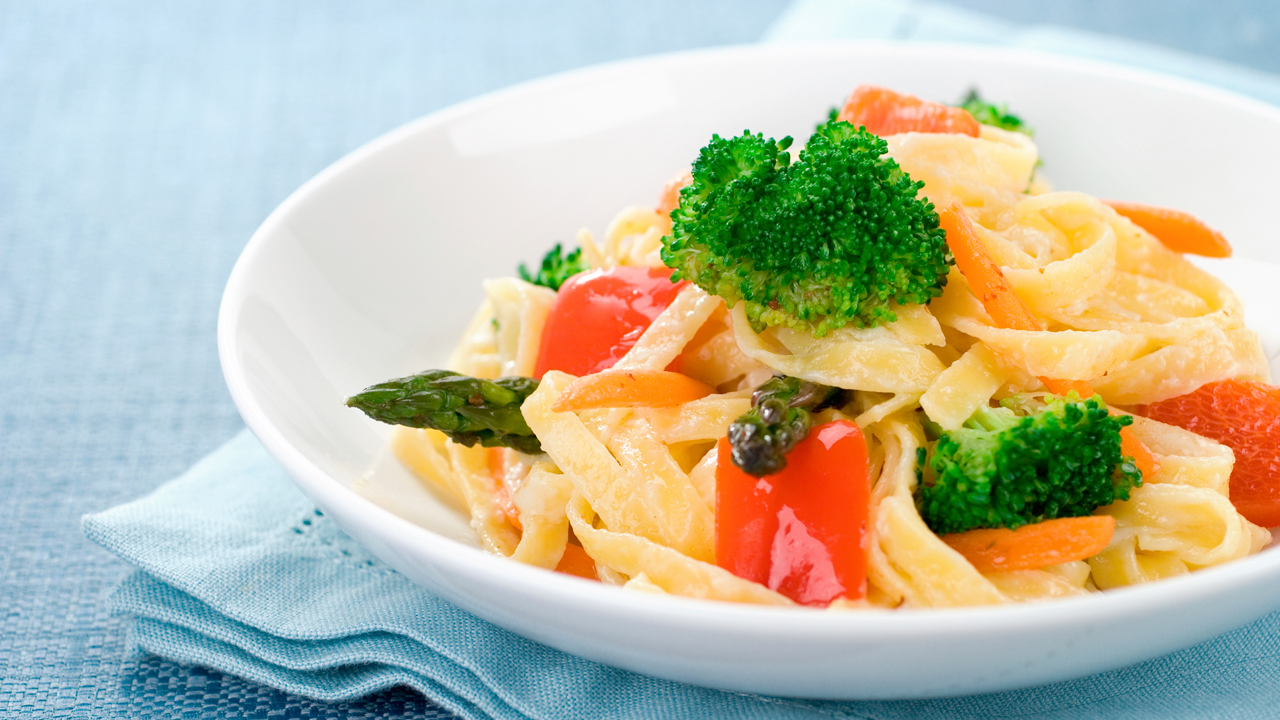 13 Surprising Ways To Eat Healthy & Save Money In The Process
Grocery bills can certainly add up, and it can be hard to prioritize healthy eating when you're depending on a tight budget. Yet, eating with health in mind can make a huge difference for your mental and physical health, so it's important to learn these money-saving hacks to make shopping easier and simpler.
As a certified health coach, I work with people on managing their finances in order to live a healthy lifestyle, filled with rich, whole foods, exercise, self-care habits and access to things that can better their emotional and physical wellbeing. While I am not a financial advisor, and so I recommend seeking financial guidance elsewhere, I do find that coming up with a set amount to spend on certain healthy habits is beneficial for regulating stress and making room for things in life that are worth investing in for long-term results. Eating well can help prevent diseases and can boost productivity on a daily basis, and this effect will carry over throughout the years, making us happier, healthier and better off for ourselves, our families and our occupations. Eating on a small budget does not necessarily mean that nutrition must fall behind. Here are thirteen ways to save money, while still nourishing your body from the inside and out.