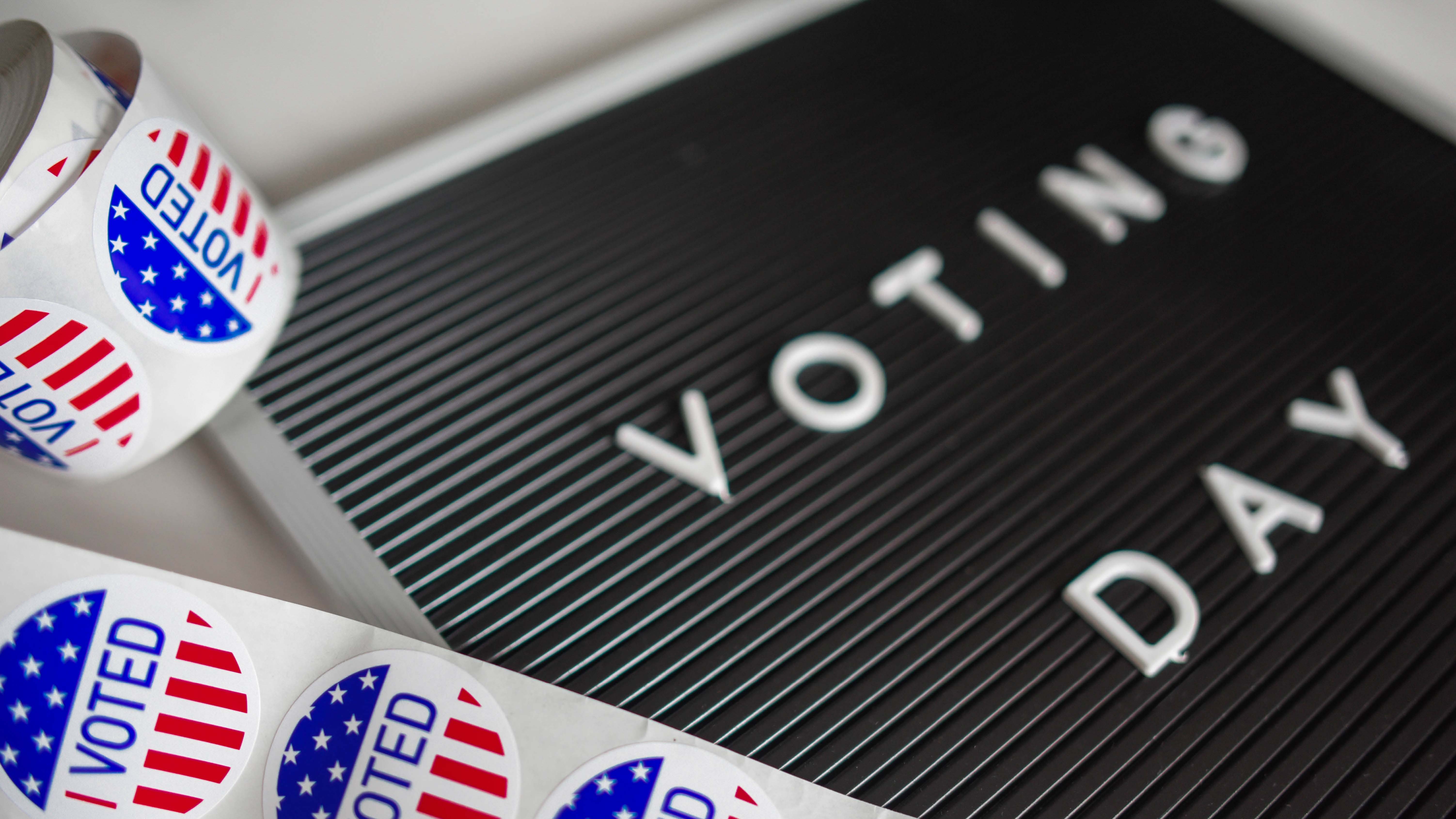 2020 Annual Meeting Live Teleconference
2020 Annual Meeting Live Teleconference
This year has asked many businesses to re-envision how we make meetings and other gatherings accessible to the public in a time when we have been tasked with staying in our homes, and our annual meeting is no different. In order to ensure that we are taking all necessary precautions and social distancing measures, the annual meeting has been moved to a remote teleconference that you can join right from the comfort of your home. Attend this year's meeting to hear the results of our annual elections for the Board of Directors and the Supervisory Committee.
There are two options to join the meeting on Friday, April 17th at 5pm:
Call in at 1-786-535-3119 or toll-free at 1-866-899-4679

Visiting (Meeting ID: 531-678-109)

Click here to log your attendance of the 2020 Annual Meeting

Please be advised that all chat communications are public, so please keep all interactions appropriate and respectful.
Download the 2019 Annual Report for details on the previous year's accomplishments and statistics. Visit the Email Us web form for any questions you have during the Annual Meeting. Questions will be responded to on Monday, April 20. For any technical difficulties during the teleconference, please refer to this webpage for assistance.
Like previous years, you will receive a voting ballot to elect our Board of Directors and Supervisory Committee with your April statement that will direct you to where you can submit your vote online anytime prior to the day of the annual meeting. Paper ballots can be dropped off in the Night Dropbox at any Members 1st branch prior to April 17th.
Thank you for your flexibility in this uncertain time and we look forward to continuing with our annual meeting together in this new format as we rise as a community to meet these obstacles.
Annual Meeting Department Updates
Finance
The credit union's financial results are included in the annual report, and the highlights include:

Loan balances grew by +$13 million or +7.63%, which is higher than other credit unions our size
Total assets increased by +$4.9 million to reach an all-time high of $231 million
Net income was over $2 million, which is +$469,048 higher than in 2018 and a 31% increase
The number of members grew to a total of 21,763, a 4.62% increase and higher than the average of other credit unions our size
The net worth ratio (a measure of the safety of the credit union) grew to 9.16%, a +3.50% increase
Marketing
The following credit union product development and awards were accomplished in 2019:

Free FICO® Score access available for all credit union members
Launched Banzai Articles and Banzai Coach as added financial literacy resources for members
Debuted the Construction Loan program with one set of closing costs, low interest-only payments, and the ability to finance construction changes
Enhanced transfers in Online Banking and the Mobile App to accommodate incoming and outgoing transfers from External Accounts
Debuted the new Members 1st logo and unveiled new branch signage
Awarded Best of the North State in both Bank and Credit Union categories
Operations
Below lists growth and started projects in 2019:

Membership growth was 4.62% in 2019. As of year-end, we were serving 21,763 members.
Net Promoter Score increased from 77% to 80% meaning increased member satisfaction and loyalty on surveys
Started remodel project of our Pine Street branch in Redding, CA
Purchased a new branch to remodel and open in Chico, CA