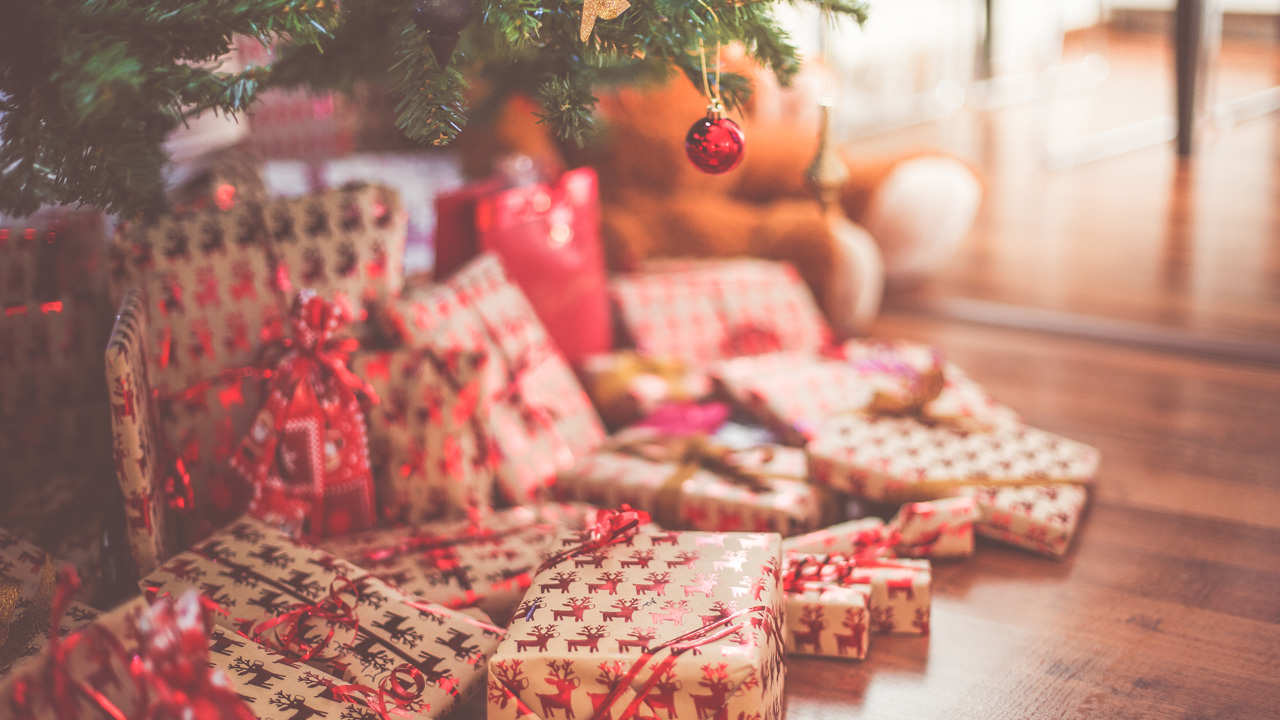 5 Tips for Handling Holiday Financial Stress
If you're like many people, the holidays cause more financial stress than any other time of year. Figuring out how to afford gifts, décor and food for the big feast is often overwhelming.
You might never be able to remove all of your holiday money worries, but you can alleviate some of them. Even though your shopping list might continue to grow while your wallet shrinks, you can enjoy this season without breaking the bank.
Here are five ways to survive holiday financial stress.
Set a budget
Review your earnings and expenses, and then decide how much you're willing to spend on holiday gifts, food and other items. Consider making a list and assigning each item a specific dollar amount. This will help you overcome the temptation to overspend.
» More:
Plan your shopping
Whether you're headed to the grocery store or braving the crowds at the mall, know what you intend to buy and who it's for. Sticking to your list will also help keep you from buying unnecessary items and prevent overspending. It's easy to make impulse purchases with all the eye candy in stores this time of the year, but you won't fall prey to these consumer tricks when you know what you need.
Don't buy it if you can't afford it
A 2016 report from investment management firm T. Rowe Price showed that 25% of parents have dipped into their emergency savings or 401(k) retirement plan or taken out a payday loan in order to cover holiday expenses. If you can't afford to buy your children something on their wish lists without taking out a loan or borrowing from another account, the best option is to not buy it — it's OK to say no. Your children will survive. Shortchanging your savings or going into debt is ultimately more detrimental to your family than skipping a few presents.
» More: How to build an emergency fund
Get creative with gift giving
You can give thoughtful gifts while spending a fraction of the cost. If you're crafty, handmade presents are extremely thoughtful. And if you're lacking in artistic abilities, you can always give the gift of your time. Cooking someone a meal, giving new parents a night out while you babysit, or offering to clean someone's house are gifts that recipients will love and will cost you nothing.
Remember what the season is all about
It's easy to be swept up in the consumerism of the season, but remember that it isn't about money and materialism. Focusing on its religious purpose or enjoying time with your loved ones will keep you from stressing over less important things.
With a little planning and creativity, it's possible to get through the holidays and avoid debt or wiping out your savings account. And you'll feel even less stress when you reach January in good financial shape.
By Kurt Smith
Learn more about Kurt on NerdWallet's Ask an Advisor
Kurt Smith is a financial and relationship counselor at Guy Stuff Counseling and Coaching.