Anderson Rhonda Branch Temporarily Closed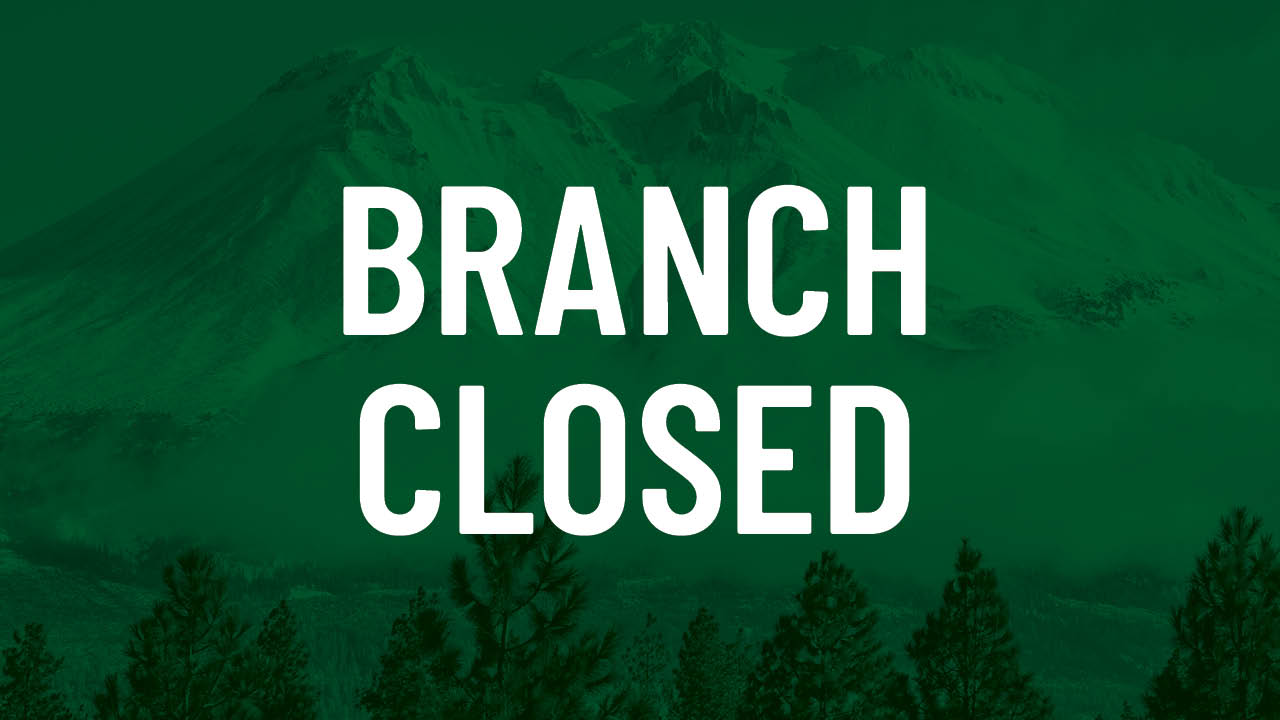 Update 9/10/21 at 1:52pm – The Anderson Rhonda branch will reopen on Tuesday, September 14 at 9 a.m.
Due to recent COVID-19 exposure, we are temporarily closing our branch at 5020 Rhonda Road in Anderson, September 7-13. The ATM and night drop at the Anderson Rhonda branch will continue to be accessible. We apologize for any inconvenience this may cause, but encourage you to visit any of our other branches including our Redding locations at 1380 Hilltop Drive. We appreciate your patience and look forward to serving you at all locations again soon.
In the meantime, be sure to check out our mobile and online banking services where you can check your balance, make transfers, pay bills, and even deposit your checks. For more information about mobile and online banking, visit https://www.m1cu.org/news/articles/banking-while-social-distancing.