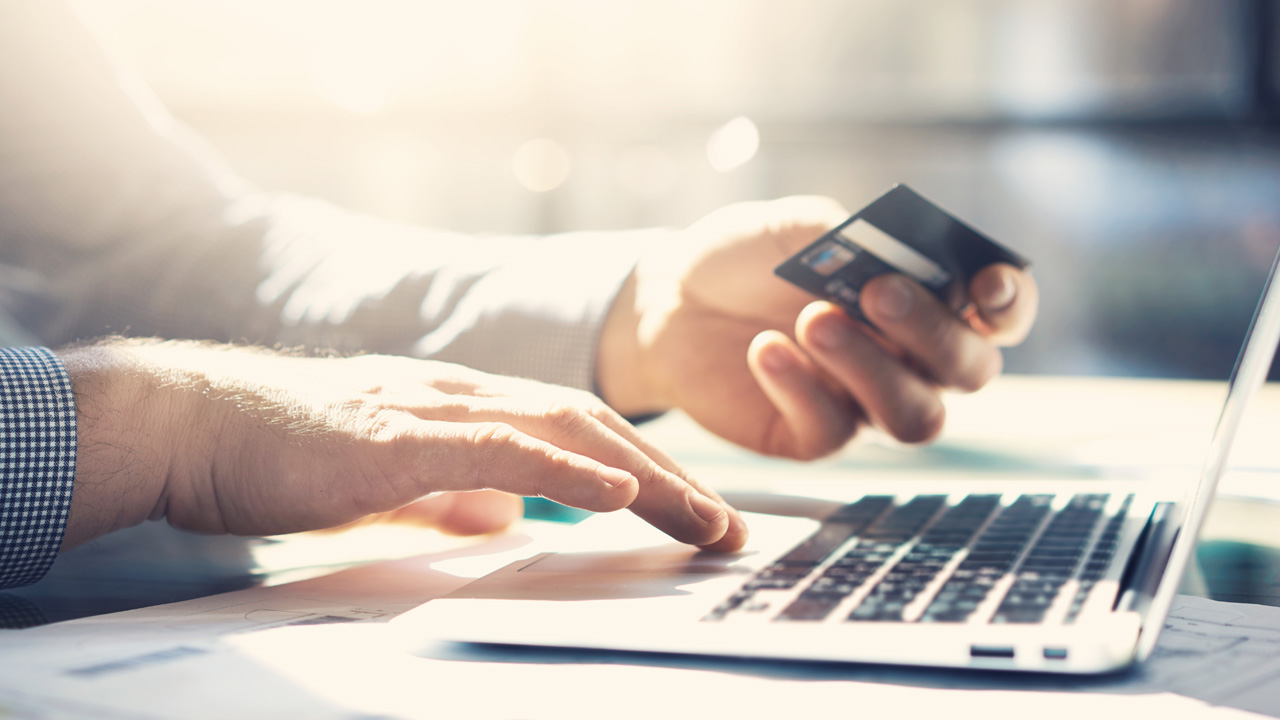 Are Credit Card Balance Transfers a Good Idea?
If you are considering a credit card balance transfer, don't take the first offer. Do your homework and formulate a sound plan before making the transfer. Take your time to review the details of each offer and you will soon find there are substantive differences between the many varieties of credit card balance transfer propositions.
Why a Credit Card Balance Transfer is in Your Best Interest
A credit card balance transfer can shift your balance to a credit card with much more favorable terms. These terms just might prove to be the savings grace for your credit rating. Credit card balance transfers provide incredibly low promotional interest rates, the opportunity to consolidate debt from several lines of credit and the chance to secure more long-term benefits. Examples of such credit card benefits include better rewards programs, lower minimum monthly payments, reduction of annual fees, and decreased late fee charges. In the end, transferring a credit card balance to a new card with a lower long-term interest rate is a fantastic way to save money over the long haul. The lower rate allows the majority of your monthly payments to go toward the card's actual balance rather than the accrued interest.
Sweat the Small Stuff
The devil is often in the details of credit card balance transfer agreements. An initially low balance transfer rate can expire and revert right back to the original purchase rate. If you don't make adjustments to your spending habits and are stuck with such credit card balance transfer terms, it has the potential to defeat the purpose of making the transfer in the first place. So sweat the small stuff. Take a look at our Members 1st balance transfer offer and you will find we don't stick members with egregiously high rates following the introductory period.
Conquer Your Debt
NerdWallet reports the typical American household has amassed a whopping $15,706 in credit card debt. The average credit card interest rate is over 13 percent. Far too many credit cards have exorbitant interest rates that ultimately result in massive balances that are egregiously difficult to repay. A credit card balance transfer is one of the best ways to pay off burdensome debt in a timely manner.
Finance a Large Purchase
Even if you find yourself in a good financial position and do not carry much credit card debt, balance transfers can help finance large purchases you plan to pay off within a year or two. Utilizing a balance transfer will allow you to spread the expenses of a large purchase over 12 or 18 months, keeping you from having to deplete your savings or emergency funds. Compare interest rates, terms, and transfer fees to find the right balance transfer offer for you.
For an example, our current promotion provides a 4.99% fixed annual percentage rate for a 12-month term. We do not charge a balance transfer fee. These terms apply to all credit card balance transfers made between today and March 31, 2017. The offer is available on all Members 1st Visa cards for new and current members.
Source
https://www.thebalance.com/pros-and-cons-of-a-credit-card-balance-transfer-960203
https://www.forbes.com/sites/nickclements/2015/09/22/the-risks-and-opportunities-of-using-a-balance-transfer-to-eliminate-credit-card-debt/#2c363ef051e3