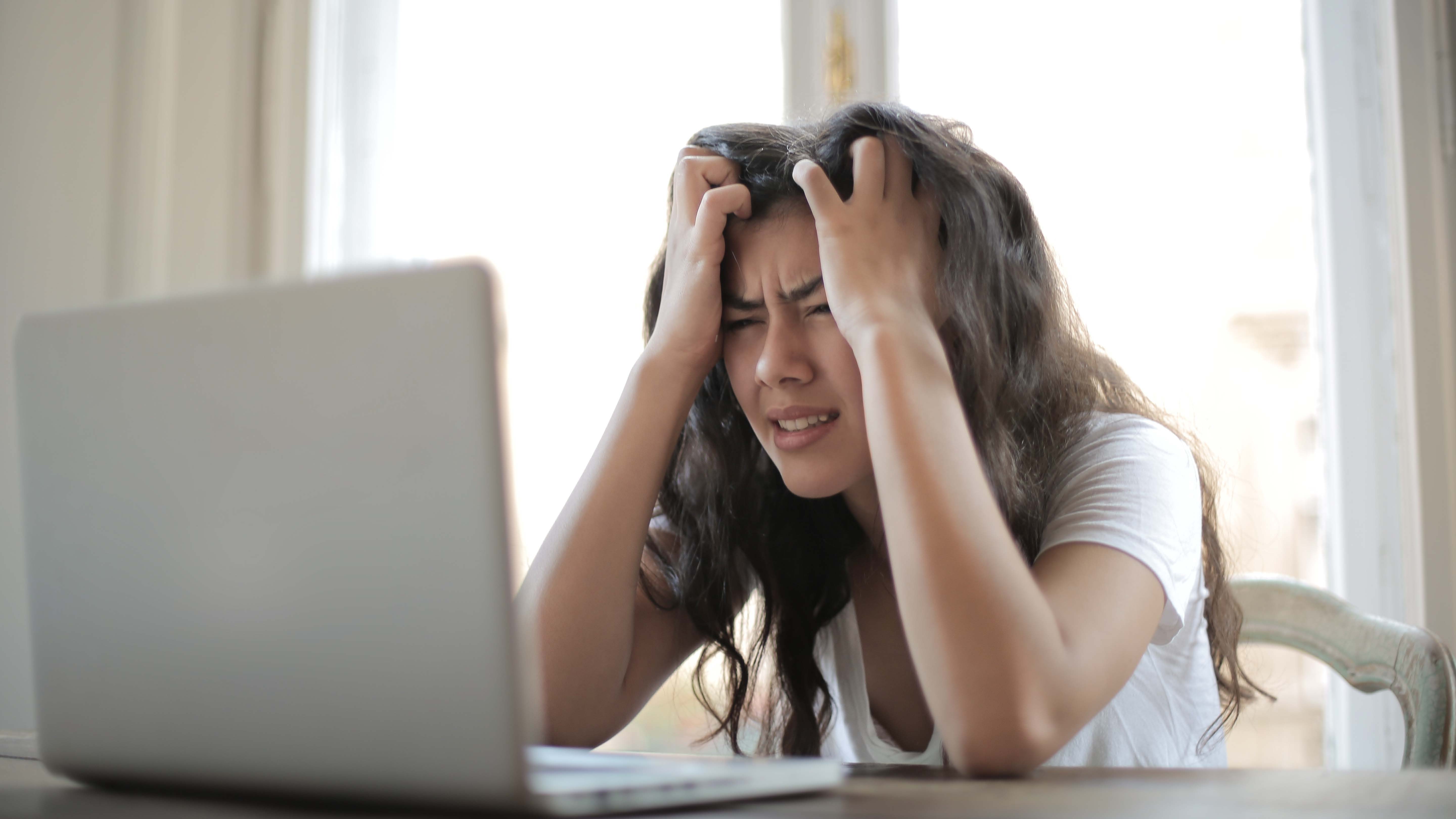 Avoiding COVID-19 Scams
It's not just your health and safety from COVID-19 to be mindful of, scammers are taking advantage of every situation they can right now. We want to ensure the safety of all our members and communities by compiling the most common scams and ways to avoid them. If you thin you or a loved one are being scammed, please report it to the or to the Federal Trade Commission (FTC). If you're a member of Members 1st Credit Union and believe you've been a victim of fraud, please contact us immediately at (530) 222-6060 or (800) 303-3838.
One of the biggest scams that we will likely see continue to ramp up, are scammers trying to collect your information under the guise of issuing you your stimulus check.
Tips to avoid the scam:

The government will not call or text you and will never ask for identifying information like a social security number or bank account numbers--if someone is claiming this, it is a scam.
The government will not ask you to pay anything up front to get this money. No fees. No charges. No nothing.
If your direct deposit information is on file with the IRS, your stimulus check will be directly deposited to that account, and if it's not on file with the IRS, you will be mailed a paper check directly to the address you have on file. Any other method circulating is a scam.
Be wary of any emails you receive about stimulus checks with links claiming to take you to your stimulus check or to file for it. You don't need to file anything, the process is completely automatic based on your IRS tax information. While these checks aren't yet a reality, anyone telling you they can get your check to you now is a scammer.

Another scam to look out for is anyone offering COVID-19 vaccinations, cures, or preventative medicines. A major medical breakthrough won't be advertised like an ad on Facebook or through email.
Tips to avoid the scam:

Know what information is being released by the CDC or by the World Health Organization (WHO). If it isn't being released by one of these sources, it is not accurate information and likely a scam.

Be thorough when researching charities or crowdfunding sources like GoFundMe. Don't wire anyone money and make sure that online donations are secure.
Tips to avoid the scam:

Only donate to organizations you know to be trustworthy or that you are personally involved with. Avoid donating to foreign charities that are more difficult to research or that you've never heard of before.

Loan modification and foreclosure scams have started circulating where scammers have told homeowners that by transferring their deed to their home to a third party, they will no longer be responsible for their mortgage payments. This is never true and an unfortunate scam on homeowners struggling to pay their mortgage payments due to financial hardships caused by COVID-19
Tips to avoid the scam:

Speak directly with your mortgage lender or servicer and see what programs they may be offering to help.
For a more in-depth look at current scams that are being widely reported, check out this webpage from the California Department of Business Oversight.
For more information on how to protect yourself and other scams to be aware of, the Federal Trade Commission has posted this article that we highly recommend. If you have any questions or suspicions with local banking and financial news, give us a call at (530) 222-6060 or (800) 303-3838.