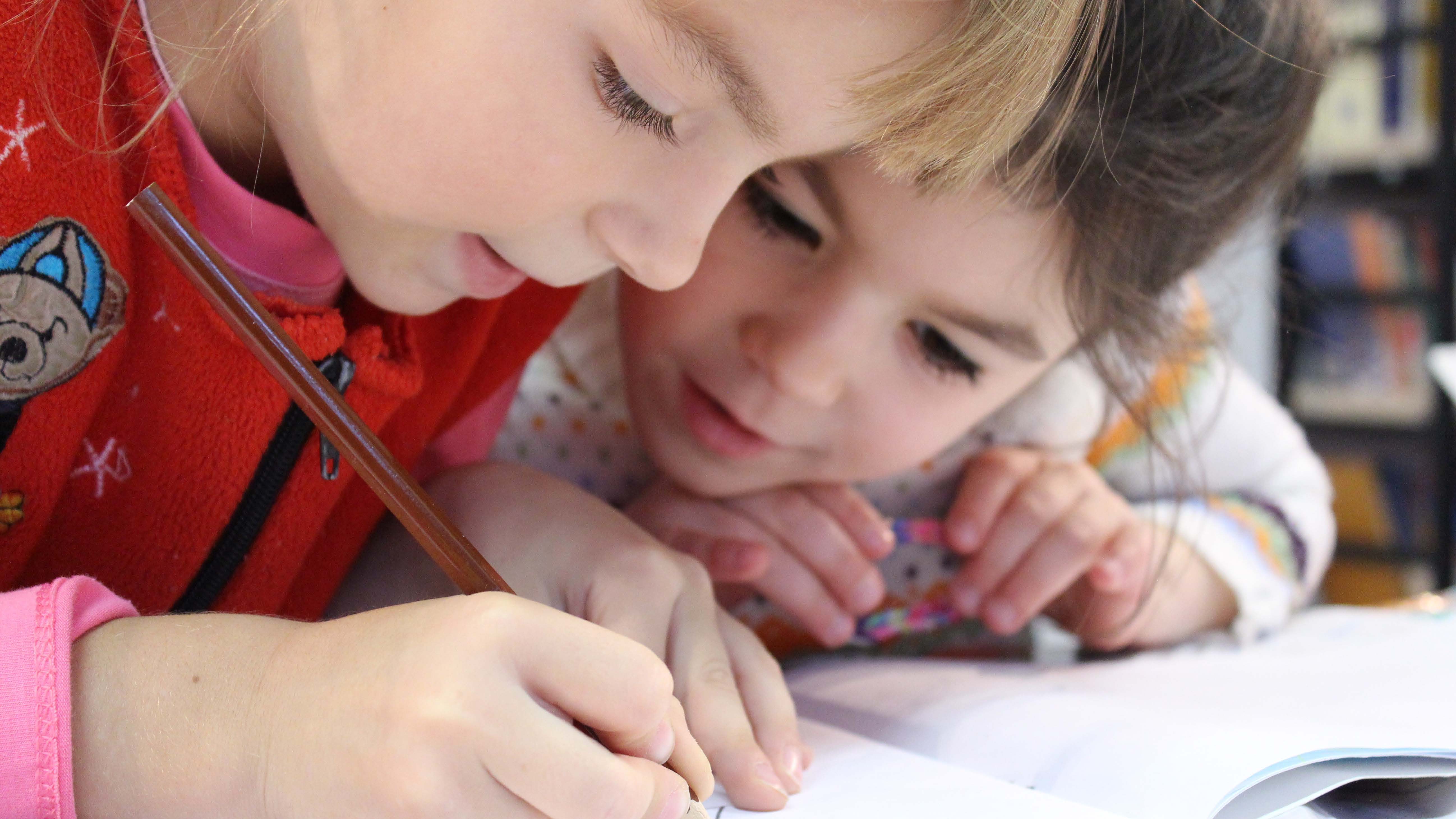 Banzai Financial Education for Kids at Home
Banzai Financial Education for Kids at Home
We know it can be difficult to entertain little ones that have been transitioned from school learning to home learning for the foreseeable future. As a courtesy to our members, we have always supplied access to our Banzai financial education program at no cost but would like to remind everyone that there is additional age-based education and learning for school-aged children and teens as well. This is a great resource to add to additional home learning and a fun exercise to pass time.
All you and your students have to do is through the Members 1st website.
Here are some additional tips and tricks to make the most of the program:
Don't forget the interactive library! This is a huge resource with 70 financial articles, 20 financial calculators, and there are a lot of ways you can teach with the library. Some of the Teen and Plus workbook activities already integrate this library.
Junior, Teen, and Plus are recommended but not restricted to their designated age groups. If your students did well at Junior or Teen and need an extra challenge, have them advance to Plus!
All three courses above have unpredictable outcomes, which gives them a lot of replay value. If your students playing Plus saved enough to buy one of the less-expensive houses, have them play again and go for a bigger prize! (Hint: Extra credit will help with that.)
The workbooks that complement each course have their own PDF versions online that can be printed out any time! (Junior Activity Kit, Teen Workbook, Plus Workbook).
As always, we will continue to look for ways we can help support our community through this difficult time. Visit us anytime online at m1cu.org for more updates and information regarding access to services and other preventative measures we are taking against COVID-19.