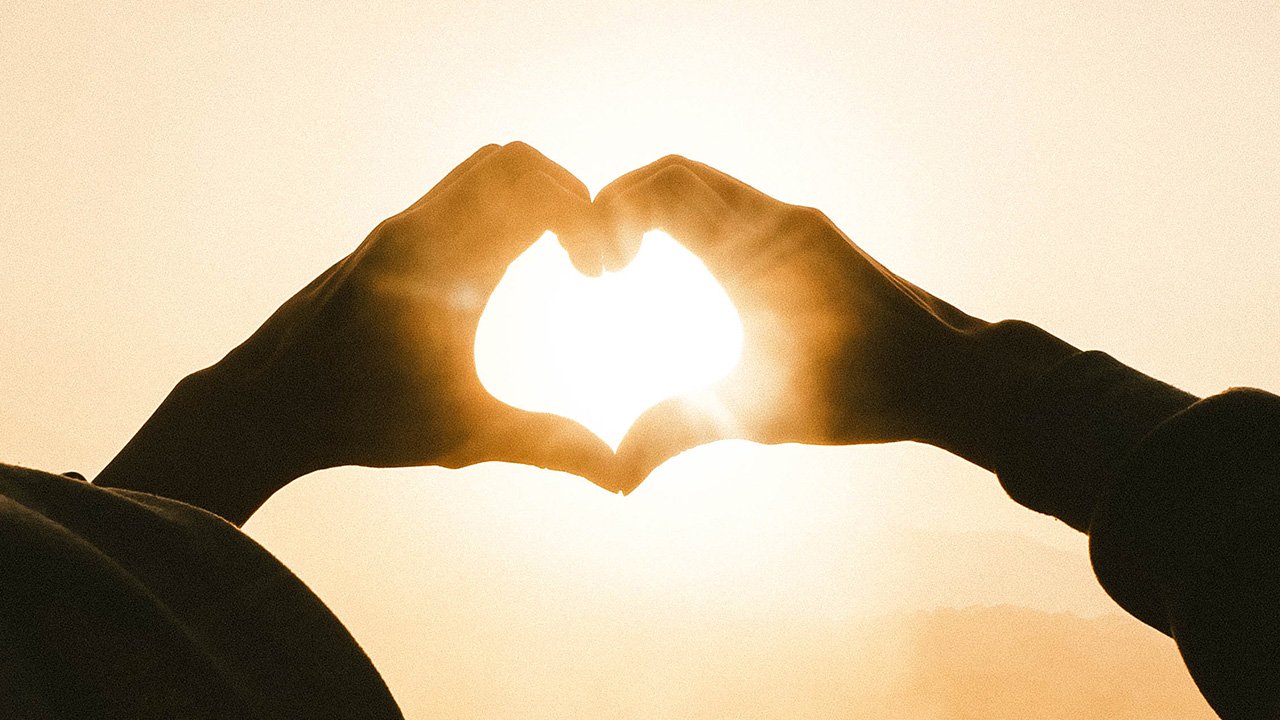 Camp Fire Financial Assistance & Resources
Our hearts go out to those affected by the devastating Camp Fire. Your credit union is here to help you.
Account Access
Your credit union branch at 550 Salem Street in Chico will hold it's normal operating hours today, Friday, November 9, from 9am – 5:30pm. Full account access outside of branch hours, download the Members 1st Mobile App at the Google Play Store.

Financial Assistance & Loan Programs
Members 1st has created special financial assistance and loan programs for those directly affected by the fires, including:
Discounted unsecured Signature/Personal loans
Members 1st Visa credit card limit increases
Special discounted auto and RV loans + payment deferrals
Loan and credit card payment relief
Other financial assistance programs
Options for answers to frequently asked fire-related loan questions:
If you have a mortgage loan with Members 1st, please contact us for assistance at (530) 222-6060 ext. 516 or (800) 303-3838 ext. 516. If you have a mortgage with another lender, we recommend contacting them to discuss your options and possibly payment deferral.

Community Donations
North Valley Community Foundation, Red Cross, United Way, and other local community organizations are working around the clock to put our resources together to do the most good. We encourage you to direct your generosity to these noble organizations.

Members 1st Credit Union is available to help you and your family. We care deeply about our members and community, and our thoughts are with you.