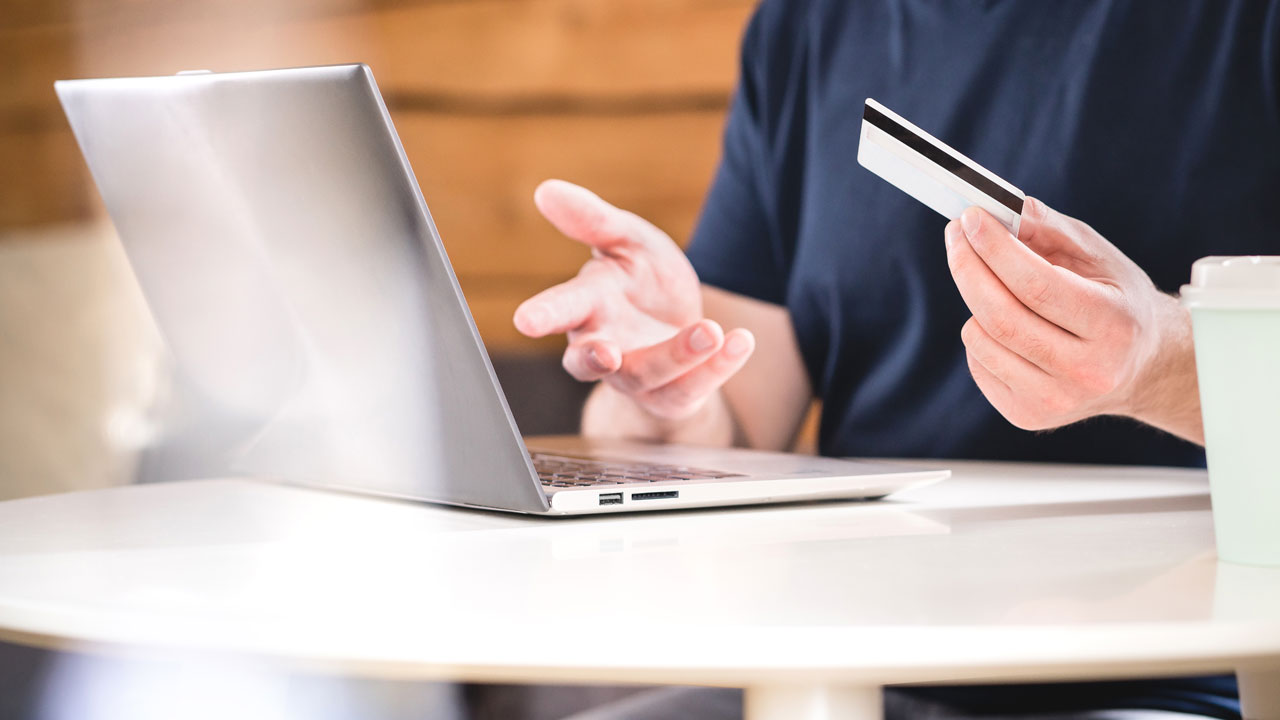 Card Fraud Notification
The credit union has experienced a number of fraudulent charges on member cards in the Anderson city area. More than 150 members' cards have been compromised, blocked, and ordered for reissue. Review your statements and contact the credit union immediately if any fraudulent charges are discovered at (530) 222-6060. Members can stop by any branch location to have funds loaded onto a Members 1st Visa Gift Card at no charge while waiting for their card to reissue.
Be sure to protect your card information with these helpful tips:
Keep your information current. Update your contact information including phone numbers and mailing address within Online Banking or by calling Members 1st at (530) 222-6060. This way, if anything goes wrong, you can be contacted quickly.
Keep your card information private. Do not share your card information or allow others to use your card to make purchases. Never give out your card number by phone or email unless you initiated the contact with a bank or merchant you trust.
Practice good card management. Be sure to activate new cards and destroy old cards when expired. After reviewing card mailers, PIN mailers, or statements, destroy or shred them to avoid important information falling into the wrong hands. Consider signing up for paperless statements (eStatements).
Use secure online purchases. Look for sites with https: in their web addresses—the "s" stands for secured. Shop at merchants you trust with easy and reliable contact information. Be sure to check policies on payments, refunds, returns, and shipping.
Check for card skimmers. Before using a card terminal, look for anything out of the ordinary for possible tampering. Card skimmers are small and can fit just about anywhere. Wiggle and pull on portions of the terminal around the card insert. If pieces of the terminal easily move or remove, avoid using the terminal and inform the merchant.
Check your account often. Reviewing your card activity is fundamental to card safety. Be sure to check your transaction history regularly with the Members 1st Mobile App or on your monthly statements. If you find suspicious transactions, contact Members 1st immediately.