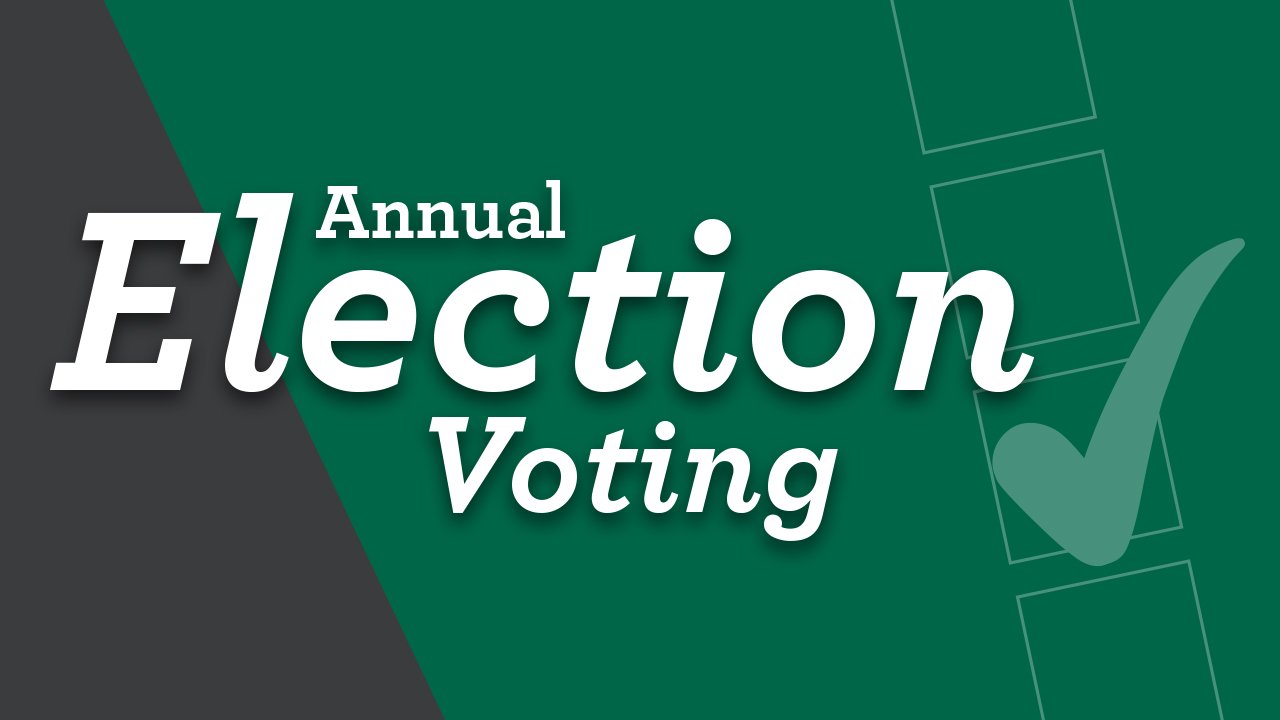 Cast Your Vote
Did you know as a Members 1st Credit Union member, you can direct and shape your credit union? Your opinions and suggestions can help impact your credit union through the annual Board of Directors and Supervisory Committee elections held each year during our Annual Membership Meeting.
Please take a moment to cast your vote toward the nominees for the Board of Director and Supervisory Committee. Ballots have been distributed to all members in their most recent statement to be completed and submitted. You can turn in your ballot at any of our branch locations or vote online by Friday, April 28 at 4:00 p.m. Your involvement is encouraged and valued.
The Annual Membership Meeting will take place on Friday, April 28 at 5 p.m. at the credit union branch located at 1380 Hilltop Drive, Redding, CA.
About Members 1st Credit Union
Members 1st Credit Union is a locally owned cooperative dedicated to providing relevant financial services that our members need to achieve their goals and dreams. Members 1st has five branch locations in Redding, Anderson, and Chico. Membership is available to anyone who lives, works, worships, owns land, or owns a business within Butte, Glenn, Shasta, and Tehama counties. For more information, visit one of our convenient branches, call (530) 222-6060, or visit m1cu.org.
Branch Locations
1380 Hilltop Road
Redding, CA 96003
1260 Pine Street
Redding, CA 96001
5020 Rhonda Road
Anderson, CA 96007
550 Salem Street
Chico, CA 95928
969 East Avenue
Chico, CA 95926
Contact
Josh Markle
jmarkle@m1cu.org
(530) 222-6060 x359