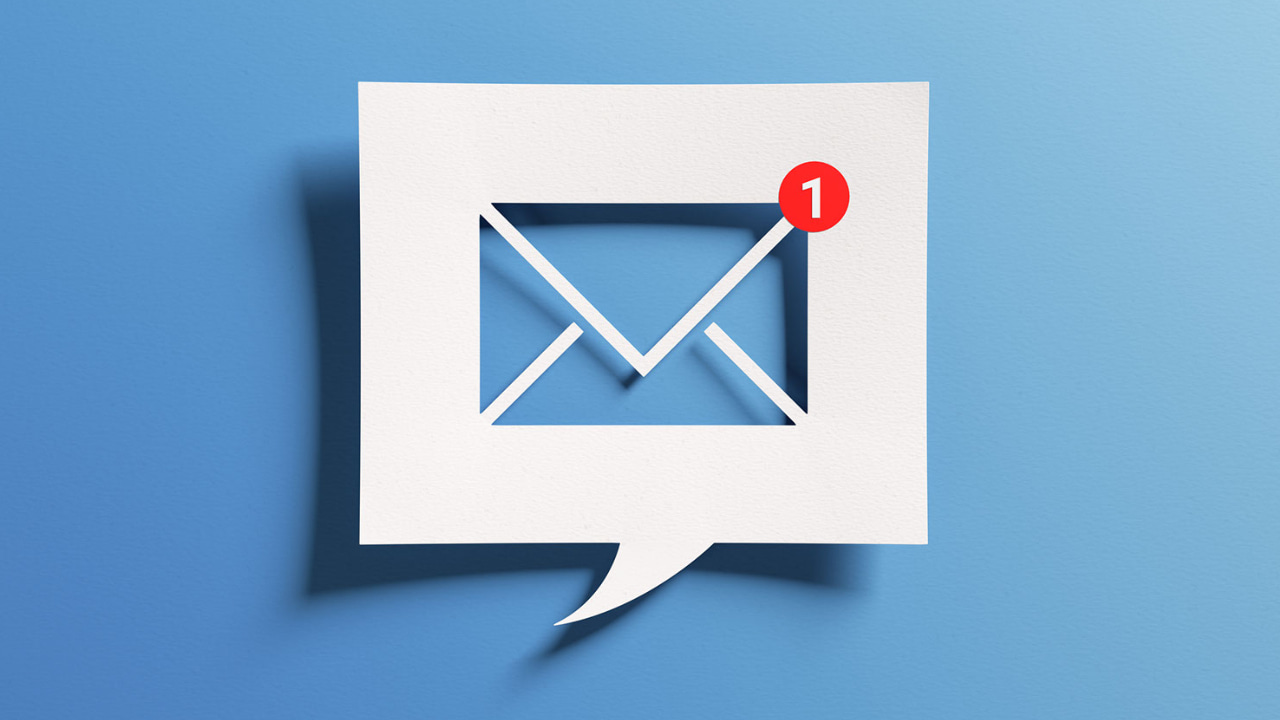 Don't Be Wooed Into Romance Scams
There's no vacancy at the Heartbreak Hotel these days: according to the FBI's Internet Crime Complaint Center (ICCC), 2022 was a record year for romance scams. More than 19,000 victims in the United States lost a whopping $739 million in romance scams, leading to untold amounts of financial and emotional heartache.
What is a Romance Scam?
A romance scam occurs when a criminal adopts a fake online identity, often through dating apps and chat programs, to gain a victim's affection and trust. The most common targets are older adults (age 50+). The scammer uses the illusion of a romantic or close relationship to manipulate and steal from the victim.
The scammer intends to establish a relationship as quickly as possible, endear him or herself to the victim, and secure their confidence. They may propose marriage and/or make plans to meet in person, but that will never happen – they'll likely say they live far away, making it difficult or impossible to meet. The scammer will eventually ask for money, usually to help them out of an unexpected bind or emergency.
It's all too common a 'love' story: The Federal Trade Commission (FTC) reports that more money is lost to romance scams than any other fraud category, with cryptocurrency and gift cards being the payment method of choice.
How to Protect Yourself:
Never send money to people you have only communicated with online or by phone.
Research the person's photo and profile using online searches to see if the image, name, or details have been used elsewhere.
Be wary of recently created profiles with low friend/follower/following numbers.
Pictures that look grainy or poor quality most likely were borrowed from other accounts.
Do not react out of emotion. Instead, think about the logic of the request. Remember: a person you have never met is asking for YOUR money.
If someone is giving you the runaround about meeting in person and is also asking for money, it's a scam.
For Your Security
Members 1st Credit Union will never ask for your account or login information. If someone claiming to be from Members 1st asks for this information, do not respond. If you receive a suspicious email or text message, don't respond, and DON'T click any links or open any attachments. When in doubt, call us immediately at (530) 222-6060 or (800) 303-3838.