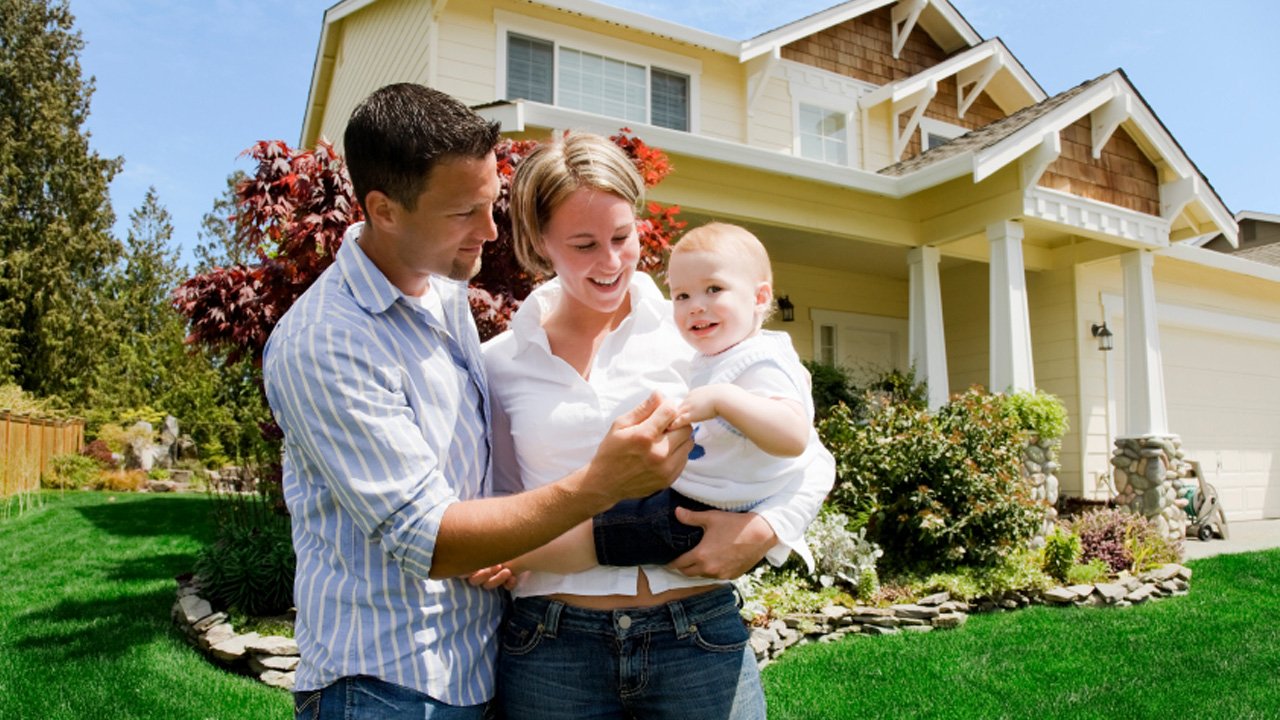 Homebuyer Workshop
Thursday, July 20
12-12:30pm
1380 Hilltop Drive, Redding, CA
Grab your lunch and meet us for this informative homebuyer workshop, available to all credit members completely free! Did you know Members 1st Credit Union offers 30-year mortgages, 5/1 ARMS, jumbo mortgages, USDA, VA, and FHA mortgages? Join us for this helpful workshop and get answers to your home buying questions.
Learn when it's best to purchase a home and what you should evaluate when deciding on your starter or dream home
Understand the qualifications needed to purchase a home and learn how to position yourself to get the best rate and term possible for your home loan
Review the different types of mortgage loans to determine which mortgage type is the best fit for you
Understand what you can do now to improve your credit score in order to qualify for the best possible mortgage
Light snacks and water will be available.