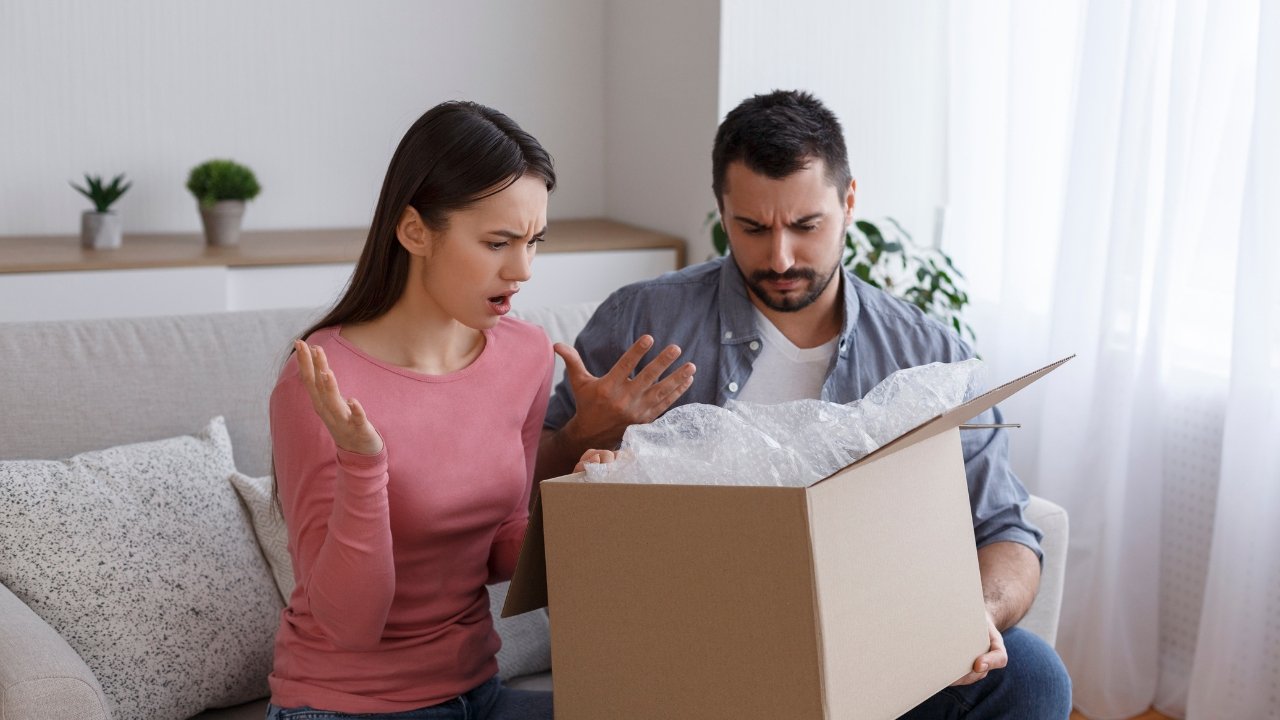 How to Avoid Black Friday Scams and Shop Safely
Black Friday and Cyber Monday are the biggest shopping events of the year, with retailers offering huge discounts and deals to attract customers. While this is an exciting time for shoppers hoping to get a jump start on their Christmas shopping, it's also a time when scammers are on the prowl. They are looking to take advantage of the holiday shopping frenzy to scam unsuspecting customers.
Overview of the Black Friday Shopping Scams
Scammers heavily promote fake shopping websites and deals in the weeks leading up to Black Friday, trying to lure victims in with promises of incredible bargains on popular products. They may create lookalike websites mimicking major retailers or use compromised social media accounts to run Black Friday ads.
Once on a scam website, customers will go through the motions of selecting products, adding them to a cart, and checking out. However, the transactions never go through. Victims either receive nothing at all, knock-off products, used or tampered goods, or completely wrong items.
Six Ways to Avoid Black Friday Scams
1. Stick to trusted retailers: One way to avoid scams is to stick to trusted retailers and websites, especially if you saw the product in a Facebook or Instagram ad. Shop at well-known stores with a good reputation and a physical location rather than online-only stores. This way, you can be sure that you are dealing with a legitimate business.
2. Do your research: Before making any purchases, research the companies and websites you are considering buying from. Look for reviews and feedback from previous customers to ensure that you are dealing with a legitimate business.
3. Be aware of phishing scams: Scammers often use phishing emails and texts to trick people into giving away their personal information. Be wary of unsolicited messages, and never click on links or download attachments from unknown sources.
4. Watch out for fake websites: Scammers may create fake websites that look like legitimate retailers to steal your money or personal information. Always double-check the URL and the spelling of the website you are shopping on to ensure that it is the real deal.
5. Use secure payment methods: When making purchases online, always use secure payment methods such as credit cards (which offer consumer protection in case you need to claim your money back), Apple Pay, or Google Pay. These payment methods usually don't create access to huge amounts of your savings and can be frozen fairly quickly, meaning that your finances will be fine.
6. Don't fall for too-good-to-be-true deals: If a deal seems too good to be true, it probably is. Scammers often use incredibly low prices to lure in unsuspecting shoppers, so be cautious when shopping for bargains.
By following these tips, you can help ensure that your Black Friday shopping experience is a safe and enjoyable one. Remember always to be vigilant and cautious when making purchases, and never let your guard down when protecting your personal and financial information. Stay safe and happy shopping!