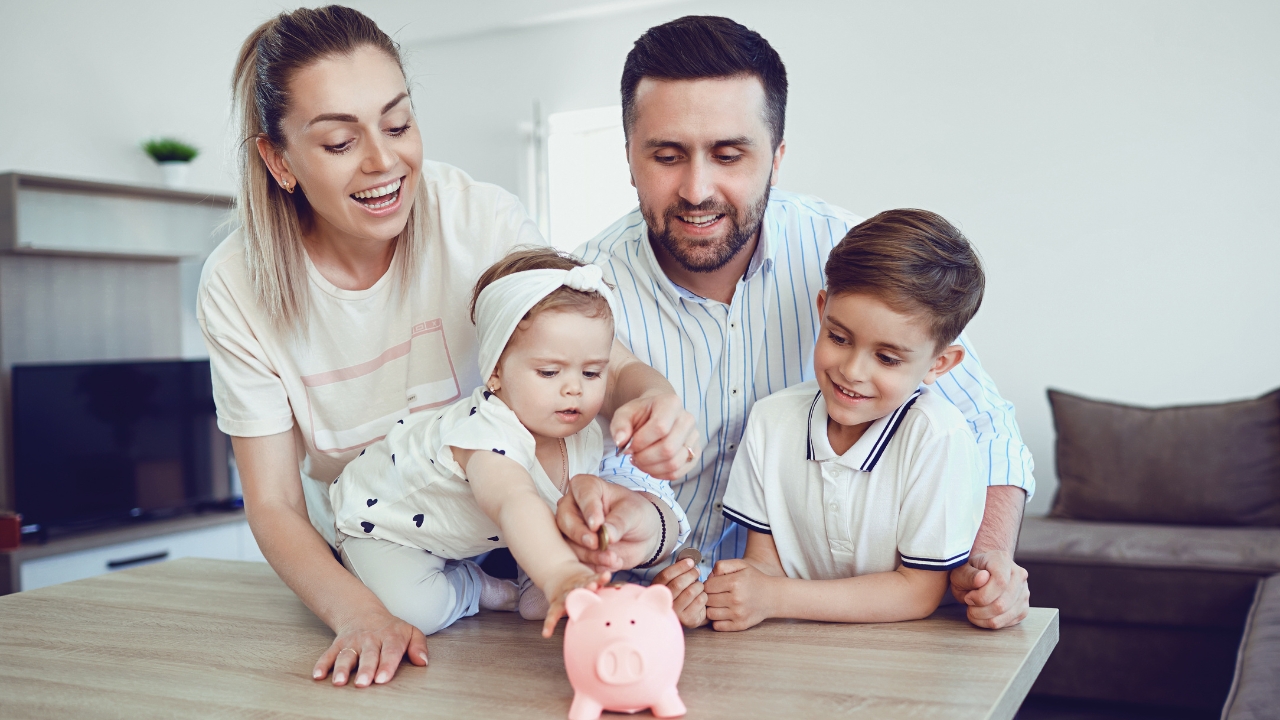 It's Never Too Early To Teach Your Kids About Money
One of the most important skills we can teach kids is how to manage their money, and by teaching them about money early on, we can set them up for a lifetime of financial success.
There are many reasons why it's important to teach kids about money early on. First and foremost, understanding how money works is a critical life skill. Kids who learn about money early on are likelier to make better financial decisions as adults. They'll be able to manage their money, save for the future, and avoid debt. In addition to the practical benefits, teaching kids about money can also help them develop important character traits. For example, learning to save for a goal requires patience and discipline. Kids who learn these skills at a young age will be better prepared to handle the challenges of adulthood.
Here are some helpful tips to get started:
1. Start early - It's never too early to teach your kids about money. Even toddlers can start learning about basic concepts like counting and saving.
2. Use everyday opportunities - Take advantage of everyday opportunities to teach your kids about money. For example, when you're at the grocery store, have them help you compare prices and make choices based on budget.
3. Give them an allowance - Giving your kids an allowance is a great way to teach them about budgeting and saving. Encourage them to save a portion of their allowance each week.
4. Set financial goals - Helping your kids set goals, such as saving for a new toy or game, will teach them the importance of setting goals and working towards them.
5. Be a good role model - Kids learn by example, so be a good role model when it comes to money. Show them how to budget, save, and spend wisely.