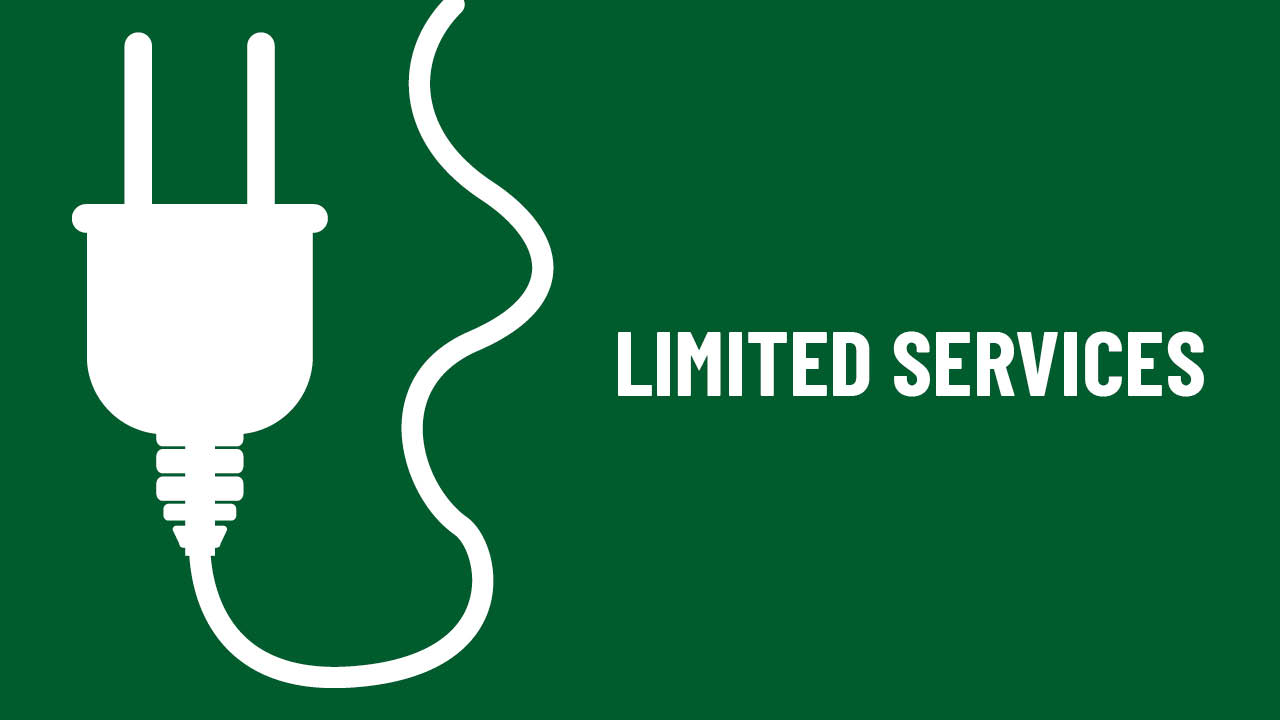 Limited Power and Services in Anderson
Updated August 18 at 2:34 p.m. - The Anderson branch will be closing at 3 p.m. today due to lack of power and rising heat conditions. We will reopen Thursday, August 19 at 9 a.m.
The Anderson Rhonda branch at 5020 Rhonda Road will remain open today despite PGE power outages. Please understand that branch staff will be performing limited services as we power the branch today from alternative sources. Power outages may be in effect on August 18 and 19, which will result in limited services at the branch on both days. Feel free to call us ahead of your visit at (530) 222-6060 to ensure we can assist you with your transaction.⁠