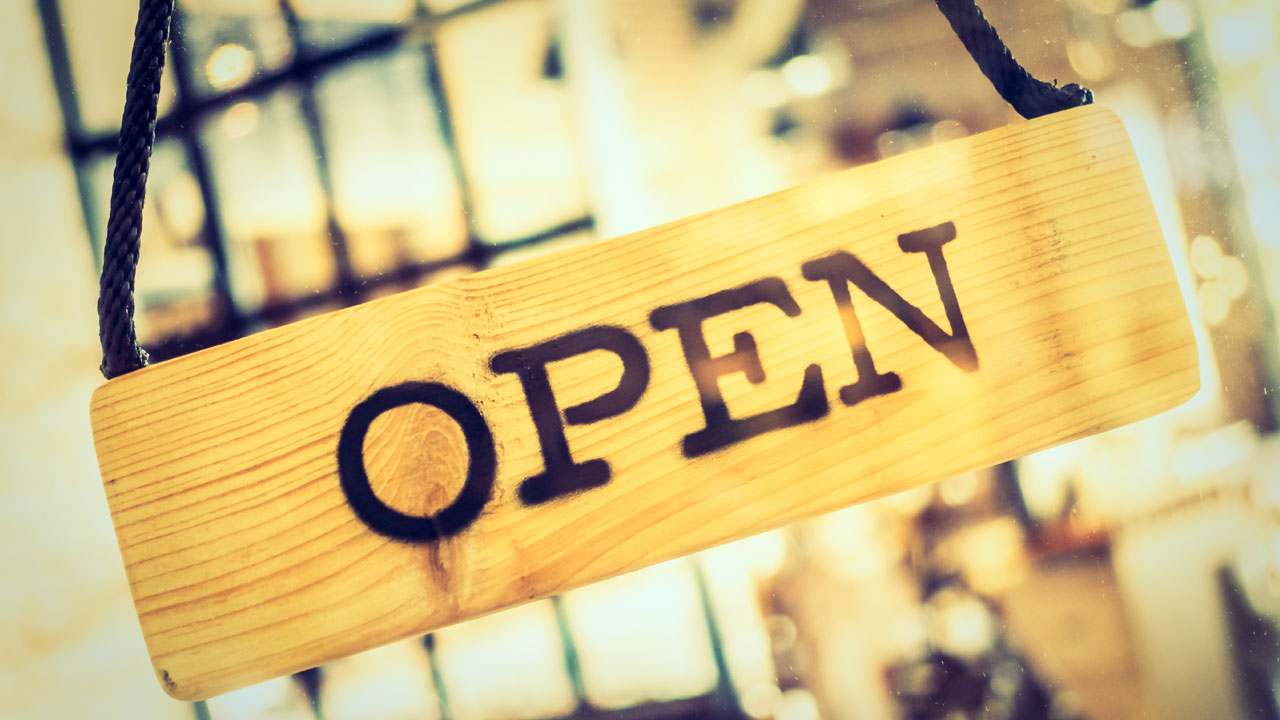 Local Assistance Center opening Friday for residents impacted by Camp Fire
A Local Assistance Center is opening in Chico Friday for residents impacted by the Camp Fire.
The Local Assistance Center will be a place for residents to connect with the resources needed to recover and rebuild.
Local, state, and federal agencies along with community organizations will assemble to answer questions about disaster assistance.
The center will be open from 9 a.m. to 7 p.m. daily at the Chico Mall in the former Sears building, located at 1982 E 20th Street in Chico.
A joint State-FEMA Disaster Recovery Center will be co-located at the Local Assistance Center which will allow residents to register with FEMA for federal disaster assistance.