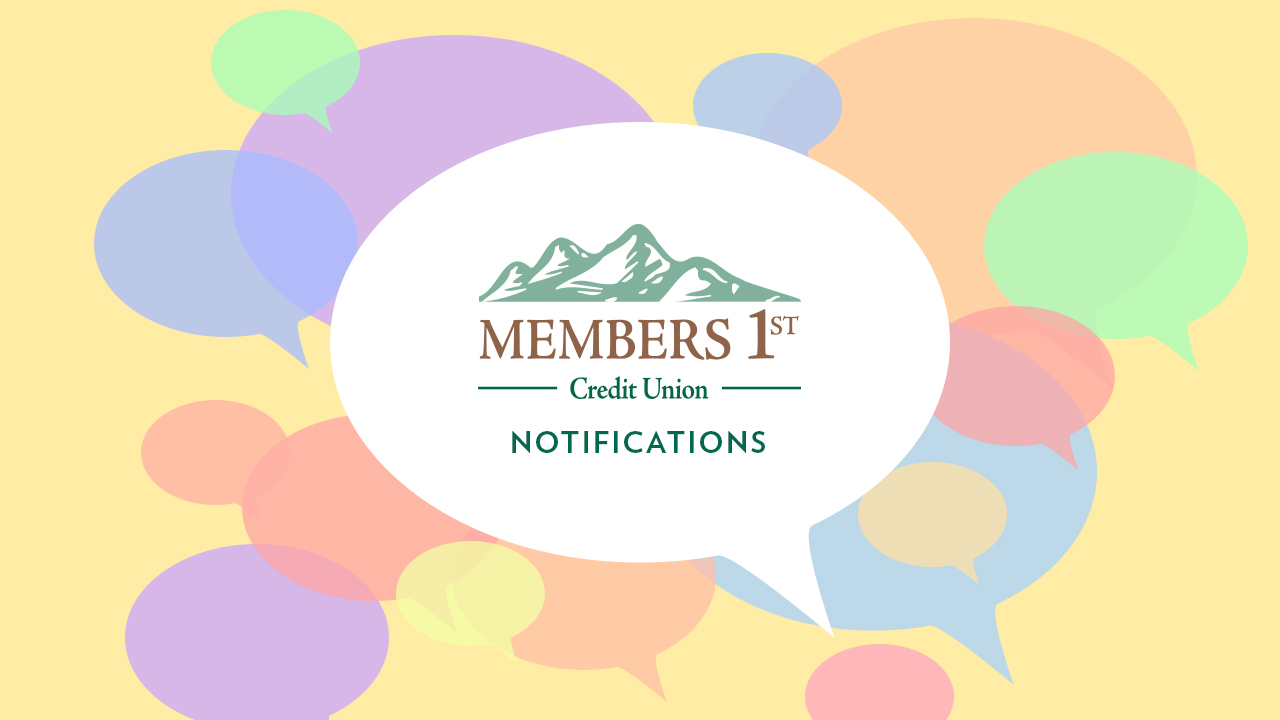 Memberperks Redemption Website Unavailable Jan. 29
Please note that in order to further bolster the protection of your data, the Memberperks rewards redemption website will experience system downtime for up to 12 hours starting this Sunday, January 29 at 12:00 a.m. EST.
This maintenance effort is for the implementation of a world class enterprise encryption and key management solution, as well as continued support to maintain all PCI DSS requirements.
All phone systems will be available to handle incoming calls. Reward representatives may not have servicing abilities at all times, but will be able to speak with Memberperks cardholders and explain the maintenance. The following notification will appear on rewards website:
System maintenance
We are currently performing scheduled system maintenance.
During this time, our website will be unavailable.
We apologize for any inconvenience, please check back soon to log in.
Normal access will resume once the maintenance has been completed.
We apologize for any inconvenience this may cause you.