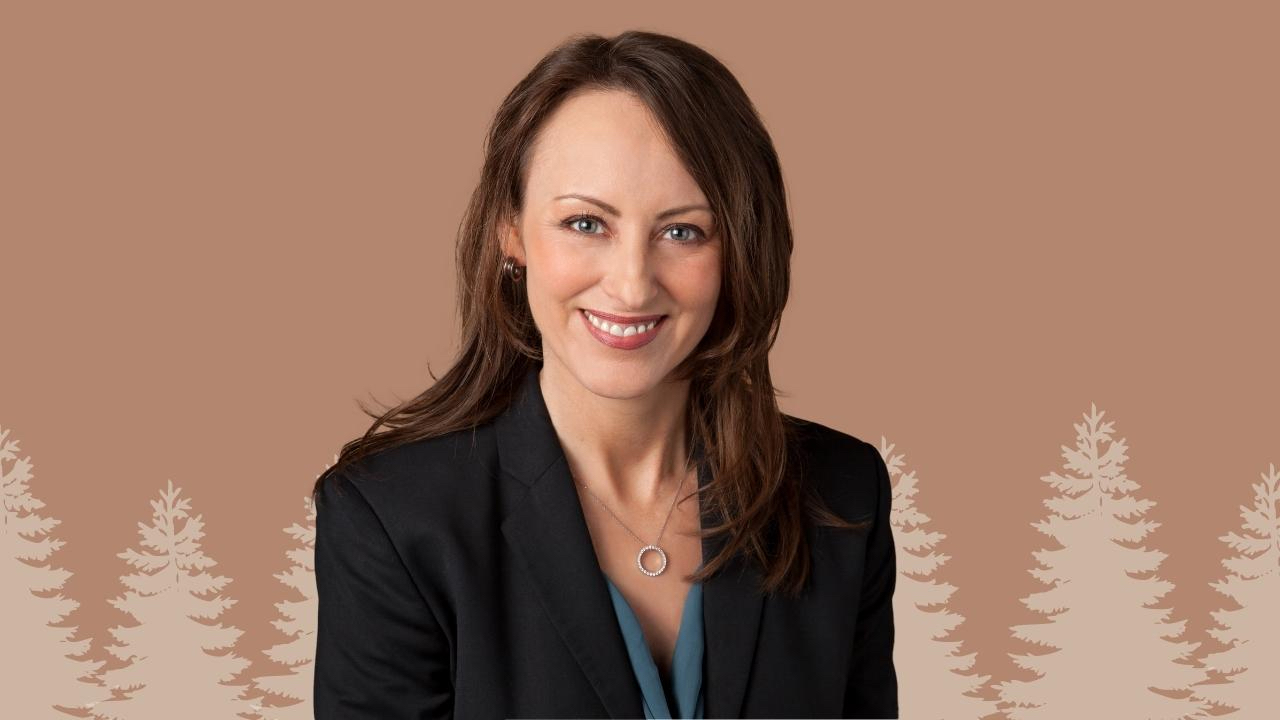 Members 1st Introduces New CEO Caroline Redmann
Members 1st Credit Union is pleased to announce the selection of Caroline Redmann as the credit union's new President and Chief Executive Officer. "We are thrilled to welcome Caroline to Members 1st Credit Union. She has an impressive and diverse background and will no doubt lead Members 1st onto great things," said Ricki Miller, Chairman of the Board. Miller also commended current CEO, Teri Davis, for her service to Members 1st: "On behalf of the Board, I would like to thank Teri for her leadership and commitment to our members over the past 29 years. We wish Teri all the best for her retirement and success for everything that lies ahead."
Mrs. Redmann has over 30 years of credit union experience with more than 20 years at an executive level, spending the past nine years at Blackhawk Community Credit Union, an 800-million-dollar credit union in Janesville, Wisconsin.
Mrs. Redmann earned an Executive MBA from the University of Wisconsin, Madison, and holds BA's in Business and Marketing from Lakeland College. She has served the credit union industry in various committee/advisory roles, including Filene's i3 innovation group, WI Credit Union League Services Advisory Council, CUNA Mutual's Fintech Group Advisory Board, the State of WI Education committee, a GAC advocate, and member of the Credit Union Executive Society. She graduated as a CUDE in the Fall of 2017 from the Credit Union Foundation and is completing her international certification.
In Wisconsin, Mrs. Redmann served on the Board of Directors for the Badgerland Girl Scouts and the Madison Youth Performing Arts Council. She shares a passion for building her local community and is anxious to support local events in Northern California.
"I am very honored to follow Teri Davis' footsteps and serve the members of Members 1st Credit Union! I believe in cooperative ownership and immediately connected with the treasured past of Members 1st; we have an amazing team and community!" said Redmann. "I look forward to building on the credit union's foundation of financial strength and exceptional member service and finding innovative ways to stay relevant in the ever-changing world of financial services. I couldn't imagine a more rewarding experience than helping our members achieve their financial goals." Redmann will work closely with Mrs. Davis through January and will step into the President/CEO role on February 1, 2022.
Mrs. Redmann moved to Redding with her husband, Martin, and dog, Nash. She is excited to partake in the many outdoor activities in this beautiful area of the country!
About Members 1st Credit Union
Members 1st Credit Union provides the convenient and relevant financial services our members need to achieve their goals and dreams. Membership is available to anyone who lives, works, or worships within Butte, Glenn, Shasta, and Tehama counties. For more information, visit one of our five convenient branches, call (530) 222-6060, or visit m1cu.org.
Branch Locations
1380 Hilltop Road
Redding, CA 96003
1260 Pine Street
Redding, CA 96001
5020 Rhonda Road
Anderson, CA 96007
550 Salem Street
Chico, CA 95928
969 East Avenue
Chico, CA 95926
Contact
Josh Markle
jmarkle@m1cu.org
(530) 222-6060 x359