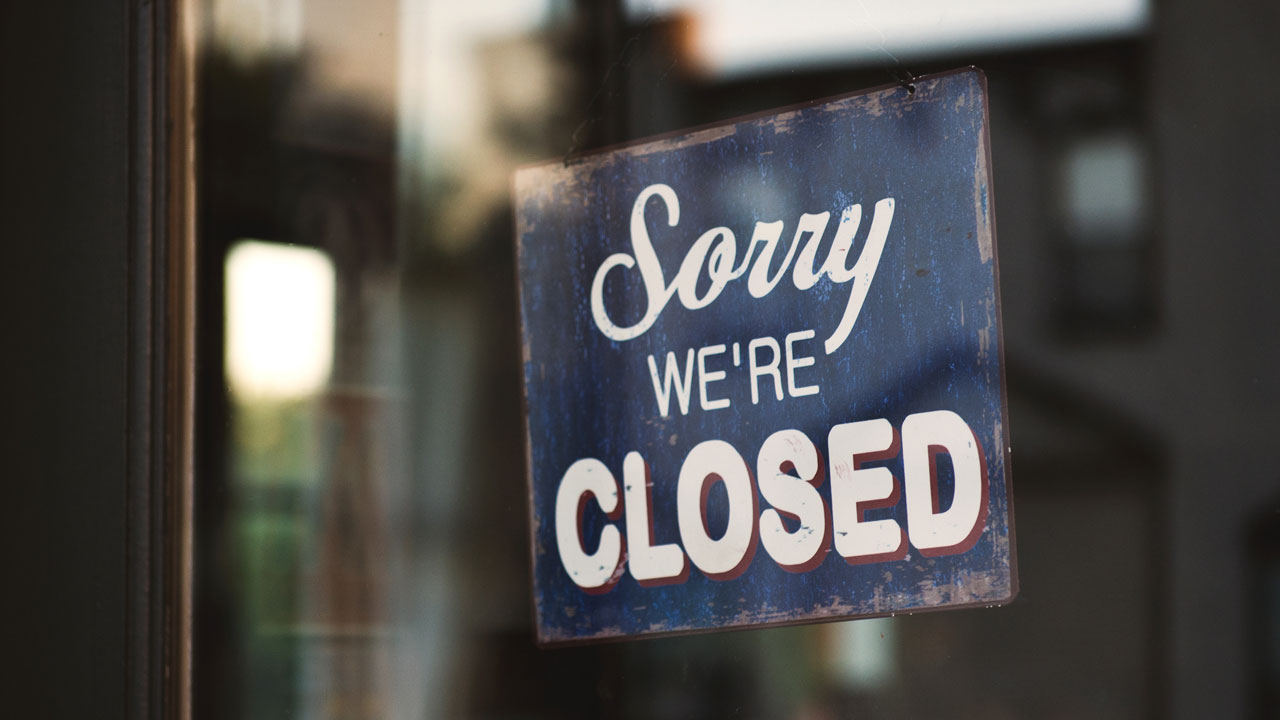 Members 1st Offers Furlough Loans to Federal Employees
With the ongoing government shutdown, Members 1st Credit Union has acted to assist federal employees impacted. Members 1st will offer Federal Government employees financial assistance to those enduring a financial hardship due to the government shutdown.
Guidelines for financial assistance include the following:
Be an existing member of Members 1st Credit Union with an established direct deposit of their federal pay
Provide their most recent federal pay stub - Verification of reduced federal pay due to the government shutdown
Completion of a Members 1st loan application
Members 1st will be providing the following financial assistance options:
0% Interest Loans: The Federal Employee Payroll Assistance Loan provides up to $3,000 of funds at 0% interest over a term of 12 months to federal employees
Existing Loan Assistance: Federal employees with existing Members 1st loans will have additional flexibility with loan payments including modified payments and skip payments
Credit Cards: Federal employees will receive expedited review and approval for line increases or new credit lines for a Members 1st credit card
Federal Government employees can take advantage of these financial assistance options by calling (530) 222-6060 or visiting www.MembersOnline.org.
"Federal Government employees were some of the early founders of Members 1st Credit Union and we're dedicated to ensure their financial safety during this time of uncertainty," said Members 1st President and CEO Teri Vanderpol. This is the fifth time Members 1st Credit Union has offered 0% interest loans to Northern California employees in financial distress. The prior four offerings were made to California State and federal employees between 2009 - 2013 when state and federal budget cuts affected local state and federal employees.
Additional Resources
About Members 1st Credit Union
Members 1st Credit Union provides the convenient and relevant financial services our members need to achieve their goals and dreams. Membership is available to anyone who lives, works, or worships within Butte, Glenn, Shasta, and Tehama counties. For more information, visit one of our five convenient branches, call (530) 222-6060, or visit m1cu.org.
Branch Locations
1380 Hilltop Road
Redding, CA 96003
1260 Pine Street
Redding, CA 96001
5020 Rhonda Road
Anderson, CA 96007
550 Salem Street
Chico, CA 95928
969 East Avenue
Chico, CA 95926
Contact
Josh Markle
jmarkle@m1cu.org
(530) 222-6060 x359