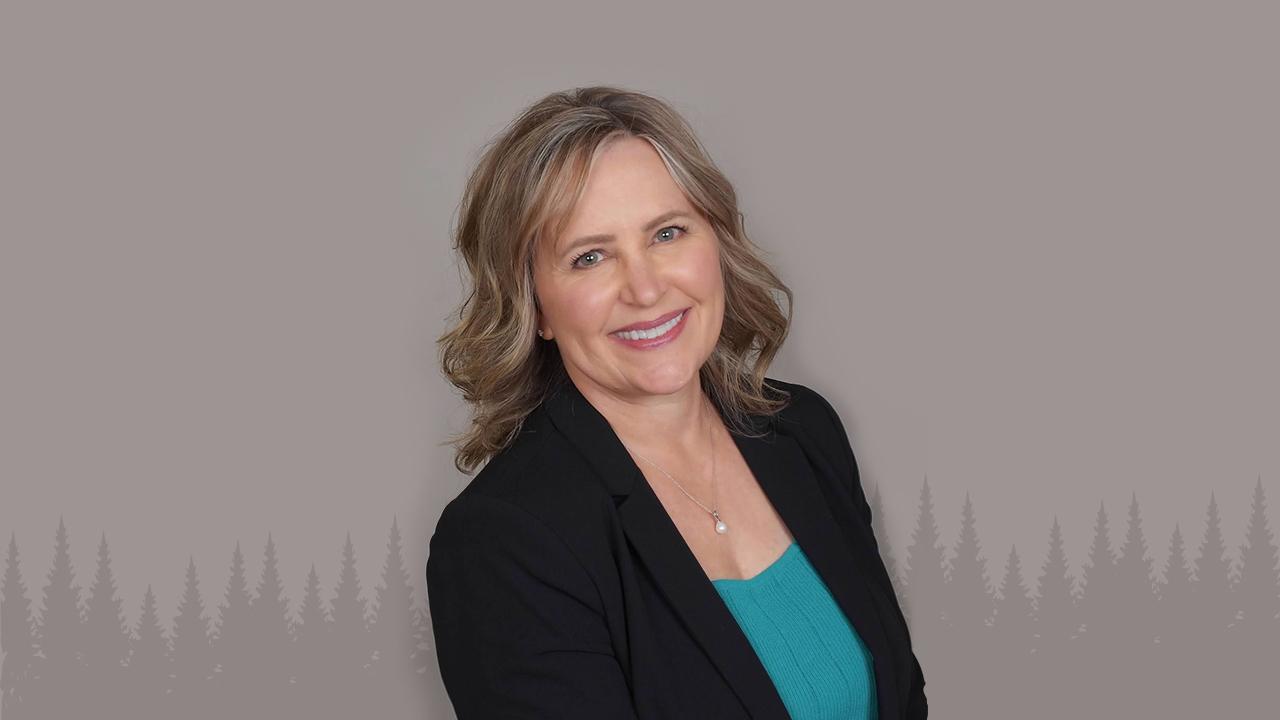 Members 1st President and CEO Announces Retirement
Throughout Members 1st Credit Union's rich 85-year history, current president and CEO, Teri Davis, has been a constant figure for nearly 35% of that time. After 29 years of service, Mrs. Davis announces she plans to retire January 31, 2022. She leaves as only the fourth CEO in the credit union's stable history.
She began her career with the credit union on March 25, 1993. During her tenure, she served as bookkeeper, associate vice president finance, vice president human resources, chief financial officer, executive vice president and chief financial officer, president and chief financial officer, and finally president and chief executive officer.
Mrs. Davis started her role as president and CEO on January 1, 2016. In addition to leading the credit union and executing the board's strategic direction, Mrs. Davis managed the credit union through one merger, introduced collective, credit union-wide goals, expanded the branch network by 20%, unified the credit union branding, piloted purchase-money real estate loans, debuted in-school financial education resources, and navigated local fire disasters, power outages, and the COVID-19 pandemic during the past six years.
She pledged service in the community to the United Way Budget Committee, Shasta Youth Leadership, One Safe Place, Shasta College Business Department Advisory Group, Friends of the Empire, United Shasta, and the Western CUNA Management School Alumni Association. In addition, Mrs. Davis has served on the boards of Camp McCumber and Redding First Church of the Nazarene during her time with the credit union.
"I have had the opportunity to work with and learn from many talented people over the years," said Mrs. Davis. "Serving my co-workers and our members has been a real privilege. Financial products and technology have changed significantly over the years. It has been exciting to be able to work with others to offer the convenient services our members need to reach their financial goals and dreams."
Between 2016 and 2021, Members 1st grew in asset size from $161,575,904 million to $297,796,762 million while increasing the number of members served from 18,018 to 23,105. The board of directors will conduct a nationwide search to find its next president/CEO.
About Members 1st Credit Union
Members 1st Credit Union is a locally owned cooperative dedicated to providing relevant financial services that our members need to achieve their goals and dreams. Members 1st has five branch locations in Redding, Anderson, and Chico. Membership is available to anyone who lives, works, worships, owns land, or owns a business within Butte, Glenn, Shasta, and Tehama counties. For more information, visit one of our convenient branches, call (530) 222-6060, or visit m1cu.org.
Branch Locations
1380 Hilltop Road
Redding, CA 96003
1260 Pine Street
Redding, CA 96001
5020 Rhonda Road
Anderson, CA 96007
550 Salem Street
Chico, CA 95928
969 East Avenue
Chico, CA 95926
Contact
Josh Markle
jmarkle@m1cu.org
(530) 222-6060 x359