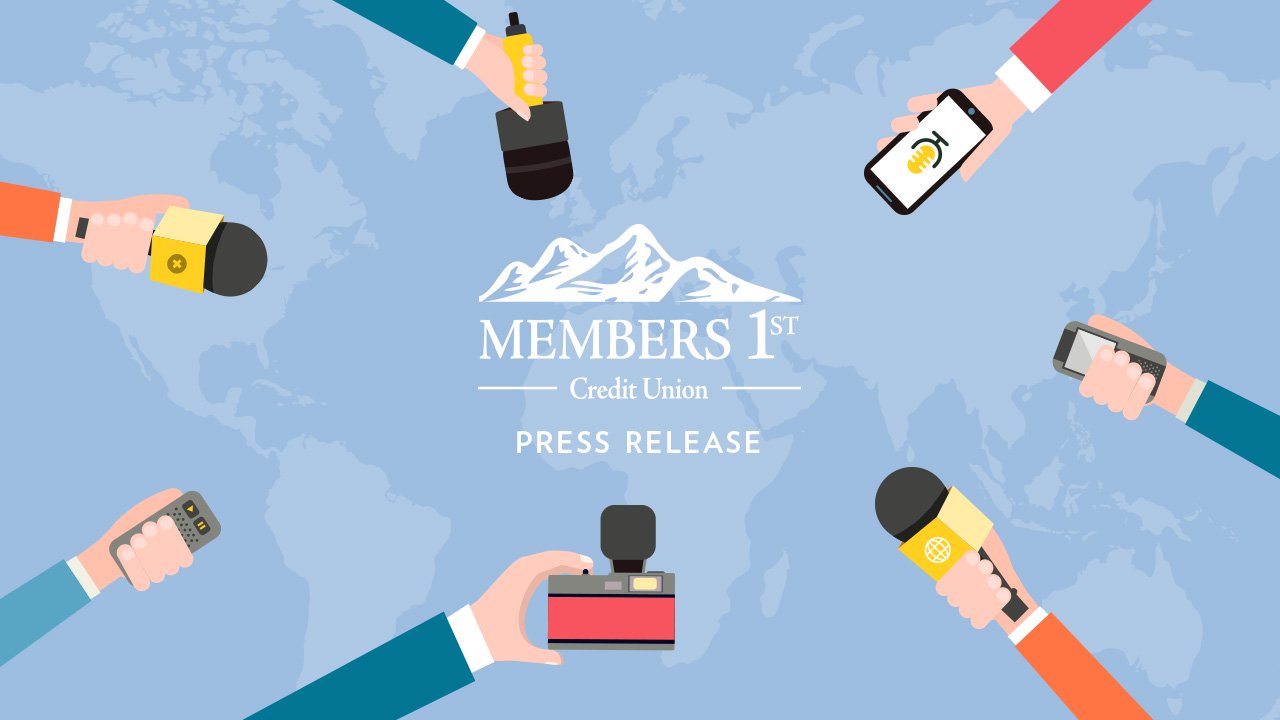 Members 1st Sponsors KIXE Secret Santa Sweepstakes
Members 1st Credit Union is sponsoring the annual 2011 KIXE Secret Santa Sweepstakes. A $500 prepaid Visa card will be donated from Members 1st and will be awarded to the $2,500 grand prize winner including a shopping spree at Mt. Shasta Mall, and gift cards from Raley's Supermarket, Sears, JC Penney, and Wells Fargo Advisors.
The Sweepstakes starts this month in August and culminates with a live on-air drawing for the winners held on December 14, 2011. A second place winner will be awarded a $400 gift card to Round Table Pizza and a third place winner will receive a $100 gift card from McDonalds and Olive Garden.
For more information or to purchase sweepstakes tickets call KIXE at 243-5493 or download an entry form online at
Read the full story from the Record Searchlight at http://bit.ly/pS5GC0.
Members 1st Credit Union is celebrating its 75th year offering financial services to those who live, work, or worship within Shasta and Tehama County. For more information about Members 1st Credit Union visit one of our three convenient branches or call (530) 222-6060 or visit www.membersonline.org.
Branch Locations:
1380 Hilltop Rd., Redding, CA
1260 Pine St., Redding, CA
5020 Rhonda Rd., Anderson, CA
Contact: Josh Markle
jmarkle@membersonline.org
(530) 222-6060
About Members 1st Credit Union
Members 1st Credit Union is a locally owned cooperative dedicated to providing relevant financial services that our members need to achieve their goals and dreams. Members 1st has five branch locations in Redding, Anderson, and Chico. Membership is available to anyone who lives, works, worships, owns land, or owns a business within Butte, Glenn, Shasta, and Tehama counties. For more information, visit one of our convenient branches, call (530) 222-6060, or visit m1cu.org.
Branch Locations
1380 Hilltop Road
Redding, CA 96003
1260Â Pine Street
Redding, CA 96001
5020 Rhonda Road
Anderson, CA 96007
550 Salem Street
Chico, CA 95928
969 East Avenue
Chico, CA 95926
Contact
Josh Markle
jmarkle@m1cu.org
(530) 222-6060 x359