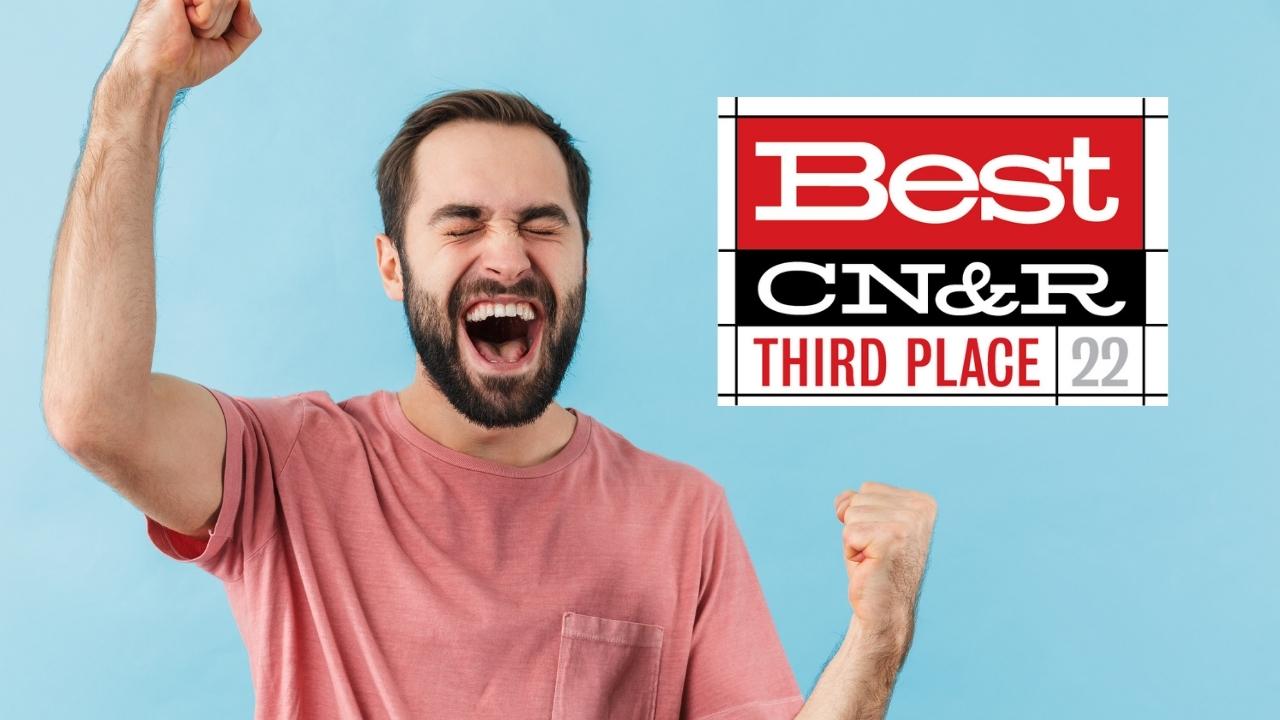 Members 1st Voted One of the Best of Chico
Members 1st Credit Union is excited to be voted third place for the Bank/Credit Union category by Best of Chico, the Chico News & Review's annual competition. Voting categories consist of restaurants and bars, businesses offering services, and shopping destinations... Everything Chico. Voters are allotted only one vote during the entirety of the competition, which concluded in August 2022.
This marks the second year Members 1st has been voted Best of Chico for the Back/Credit Union category! Our biggest THANK YOU to our amazing members and community for voting us Best in Chico. We are honored we continue to earn your vote and trust each year. We look forward to expanding our service to you and the rest of our community.