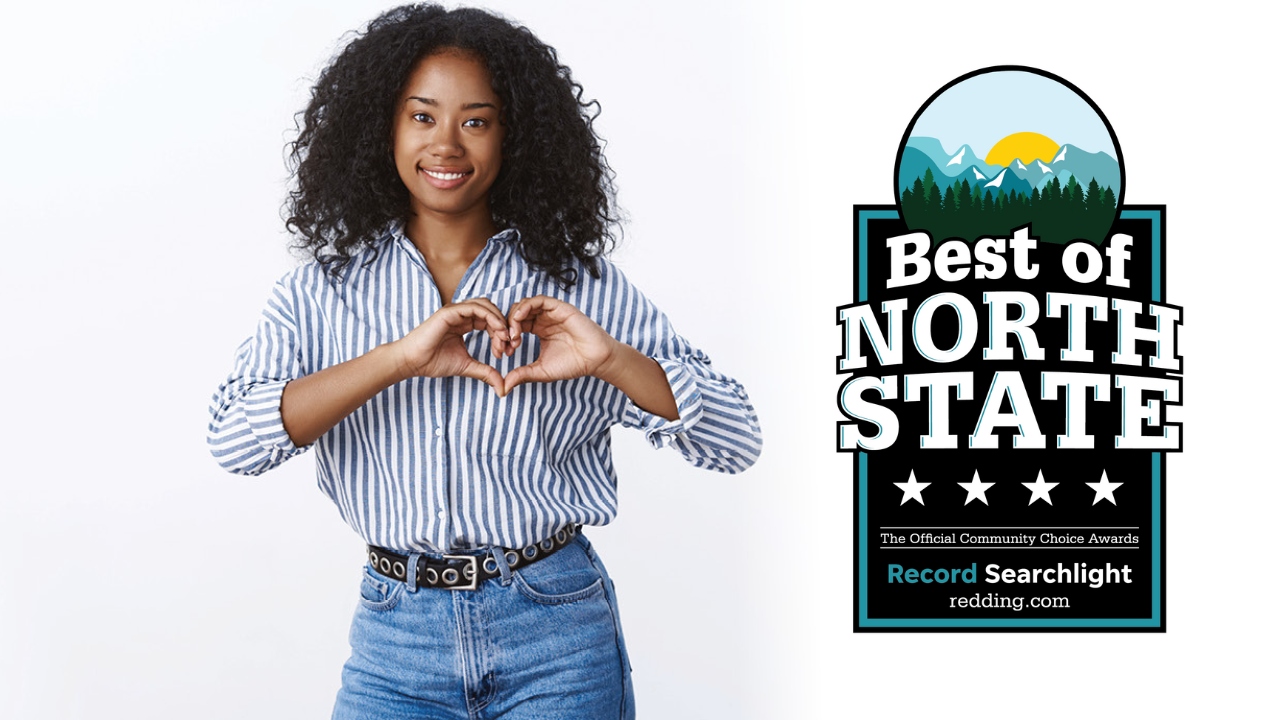 Members 1st voted Best of the North State for the Seventh Year
Members 1st Credit Union is pleased to celebrate its designation as Best Credit Union 2022 in the Record Searchlight's Best of the North State competition for the SEVENTH consecutive year!
The Best of the North State, which showcases businesses from various sectors like beauty and health, dining, and entertainment, selects winners exclusively through local voting. Members 1st received the top vote for Best Credit Union and Best Mortgage Lending Company! This year, we were privileged to be in the top 3 for Best: Investment Firm, Places to Work, and Employer with 1-100 Employees! Members 1st credits this continued show of support to its strong connection with its members and exemplary staff.
"Being nominated in so many categories and chosen as the 'Best of the North State' is truly a testament to the hard-working teams we have at Members 1st, as well as our amazing membership," said Caroline Redmann, President and CEO of Members 1st Credit Union. "We are honored to serve and support our deserving community here in the North State."
As a celebration of our achievement together, Monday, December 12th, all Members 1st branches will be handing out a special bag of treats to the first 100 visitors at each location. These will be distributed on a first-come, first-served basis with a limit of one per member.
About Members 1st Credit Union
Members 1st Credit Union provides the convenient and relevant financial services our members need to achieve their goals and dreams. Membership is available to anyone who lives, works, or worships within Butte, Glenn, Shasta, and Tehama counties. For more information, visit one of our five convenient branches, call (530) 222-6060, or visit m1cu.org.
Branch Locations
1380 Hilltop Road
Redding, CA 96003
1260 Pine Street
Redding, CA 96001
5020 Rhonda Road
Anderson, CA 96007
550 Salem Street
Chico, CA 95928
969 East Avenue
Chico, CA 95926
Contact
Josh Markle
jmarkle@m1cu.org
(530) 222-6060 x359