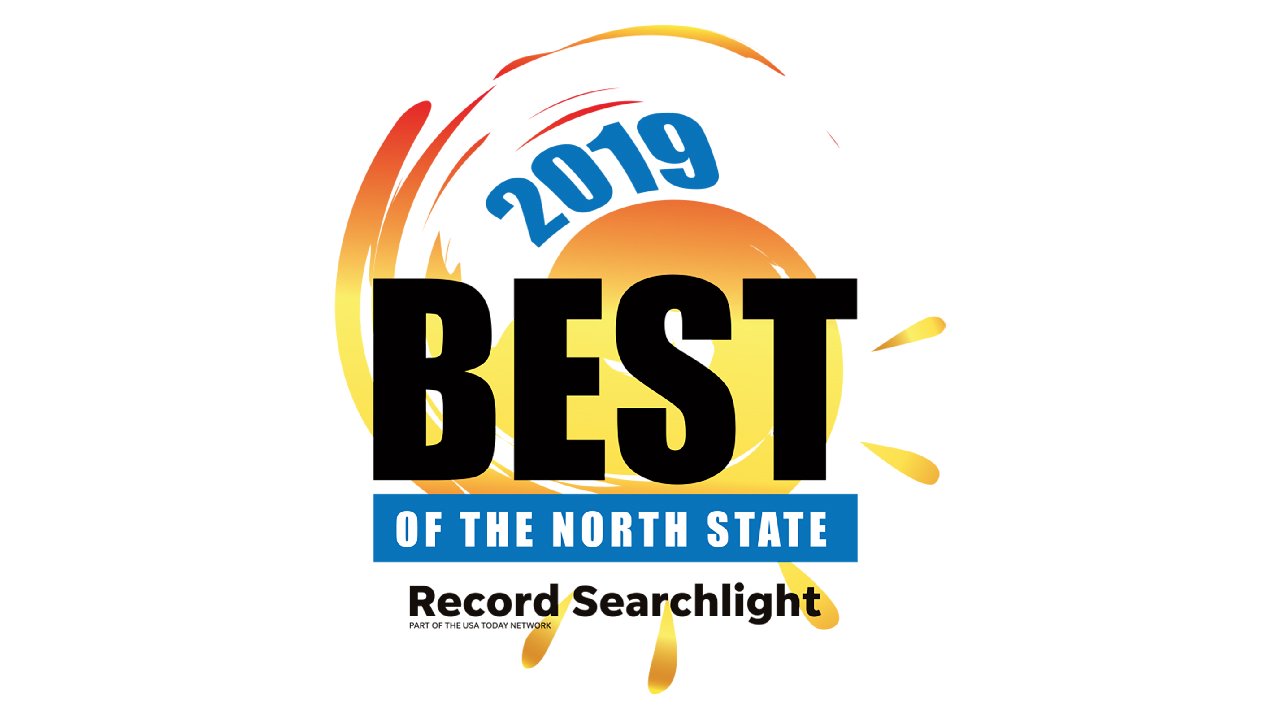 Members 1st Voted the Best Fourth Year in a Row
Members rise to vote their credit union the best. For the fourth consecutive year, Members 1st Credit Union has won the Record Searchlight's 2019 Best of the North State. The awards are given to businesses and organizations in the North State who have earned the most votes in their category, as voted on by locals. These categories range from Best Restaurant to Best School.
Competition for the award stiffened in 2019 as the categories for Best Bank and Best Credit Union were combined to form one category. However, credit union supporters prevailed, voting Members 1st the best above national and community banks that serve the North State. Members 1st credits this accomplishment to its talented staff and dedicated members.
"We greatly appreciate the support of our members, staff, and local community for honoring us with this award for the fourth year in a row," said Teri Davis, Members 1st CEO. Davis continued, "The credit union has always prioritized the financial success and well-being of our members above all else. It's encouraging to see our members advocate for their credit union within the community."
The credit union is celebrating the award with its staff by sponsoring lunch at all its branches and corporate office on Monday, December 16. To thank its membership, the credit union will make available a special gift to the first 100 branch visitors at each of their locations at an upcoming date. The credit union plans to continue growing and expanding services in the North State that provide financial well-being to the communities it serves.
About Members 1st Credit Union
Members 1st Credit Union provides the convenient and relevant financial services our members need to achieve their goals and dreams. Membership is available to anyone who lives, works, or worships within Butte, Glenn, Shasta, and Tehama counties. For more information, visit one of our five convenient branches, call (530) 222-6060, or visit m1cu.org.
Branch Locations
1380 Hilltop Road
Redding, CA 96003
1260 Pine Street
Redding, CA 96001
5020 Rhonda Road
Anderson, CA 96007
550 Salem Street
Chico, CA 95928
969 East Avenue
Chico, CA 95926
Contact
Josh Markle
jmarkle@m1cu.org
(530) 222-6060 x359