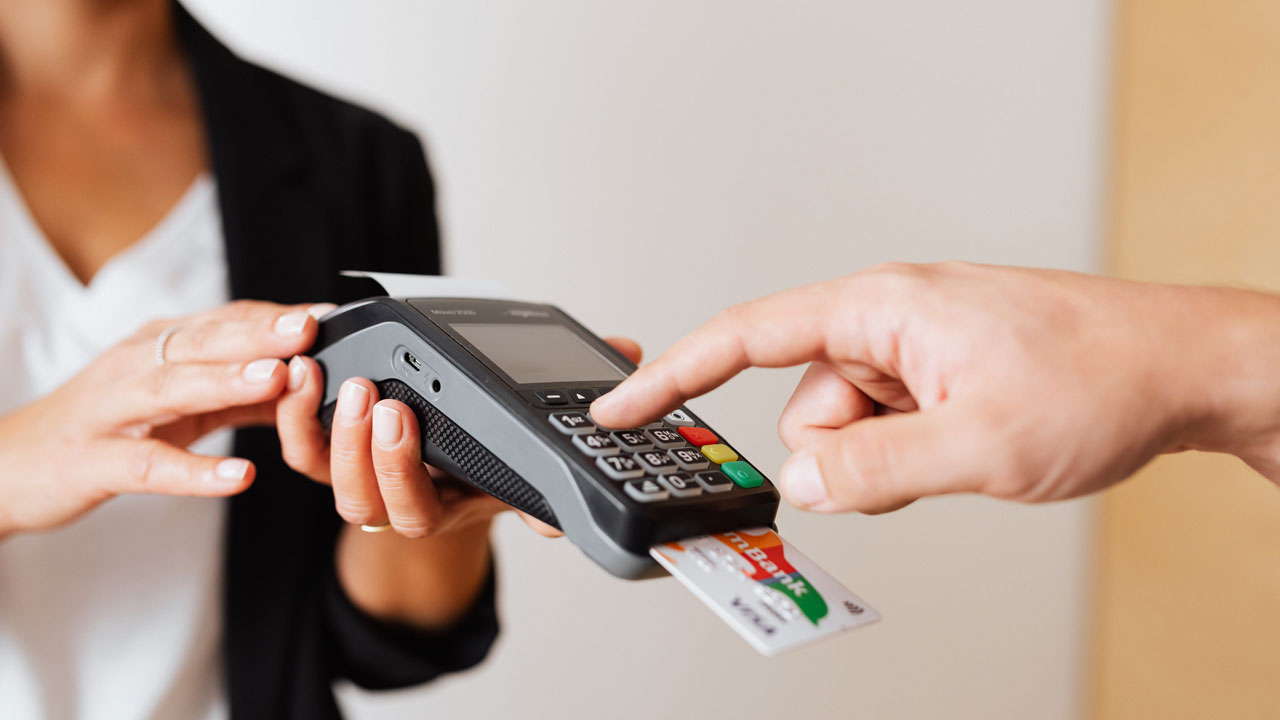 Minimizing Fraud Exposure to Your Business
As a business owner, the last thing you want to worry about is credit card fraud. Unfortunately, it's a billion-dollar industry, and it's not going away anytime soon. To ensure credit card fraud doesn't impact your business, follow these useful tips to help you minimize your exposure.
CARD-PRESENT MERCHANTS
If you're a merchant who accepts credit card purchases at your place of business, consider the following:
Have your client use EMV chip cards whenever possible to give yourself the greatest chance of reducing fraud.

Pay attention to your clients to notice rushed or distracted spending behaviors.
Make sure to verify that the person using the card owns the card. Verify photo identification and don't make allowances for card use by family members, friends, or whomever.
CARD-NOT-PRESENT MERCHANTS
If you're a merchant who accepts credit card purchases online or by phone, consider the following:
Use all fraud prevention features available with your secured payment gateway
Verify unusually LARGE orders before shipping. (Not many people need 500 bicycles.)
Collect ALL the credit card information, including the name, complete address, and phone number of the account holder.
Be wary of orders with different billing and shopping addresses, especially on large orders.
Use address and delivery confirmation.
Make sure your processing solution is PCI compliant.
These are just a few ways you can insulate your business from credit card fraud and the damaging effects it can have on a business. If you're unfamiliar with fraud prevention measures your business service partner provides you, consider speaking with us about how we can help service your business.
Click here to request a callback.