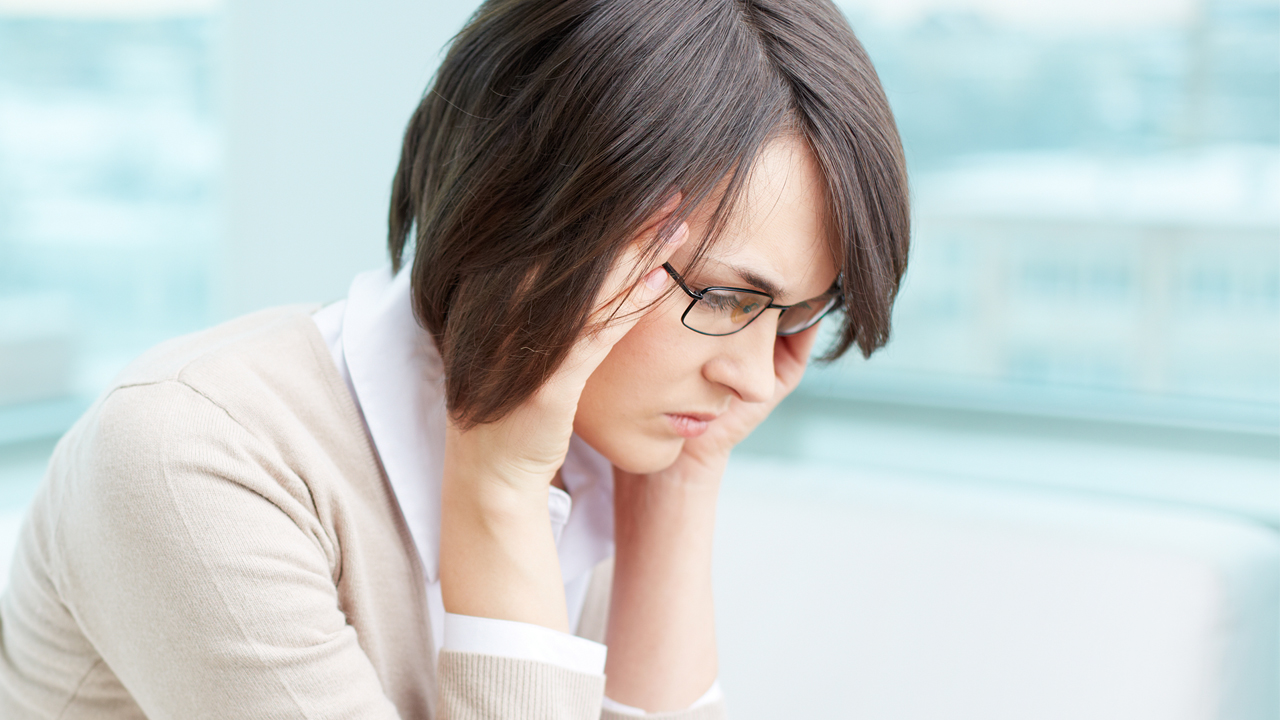 More than 35,000 Americans Reveal Their Biggest Financial Weakness
American workers share the same financial Achilles Heel.

Most employees have experienced some financial stress over the last year, although at 60% of the working population, it's still unchanged from last year, according to a survey — "Financial Stress Research" — released Tuesday of more than 35,700 workers by El Segundo, Calif.-based financial education service Financial Finesse. "Money continues to keep American workers up at night," it concluded. And their top financial vulnerability? Not saving enough for retirement (58%), it found, followed by no emergency fund (51%), living beyond their means (34%) and serious debt (33%). Some 25% say they have "overwhelming" financial stress, up from 24% who said the same last year.

Women are more likely than men to report "unmanageable" financial stress, the study found. Even accounting for age, income and taking care of minor children, gender played a major role in the level of stress reported by users.