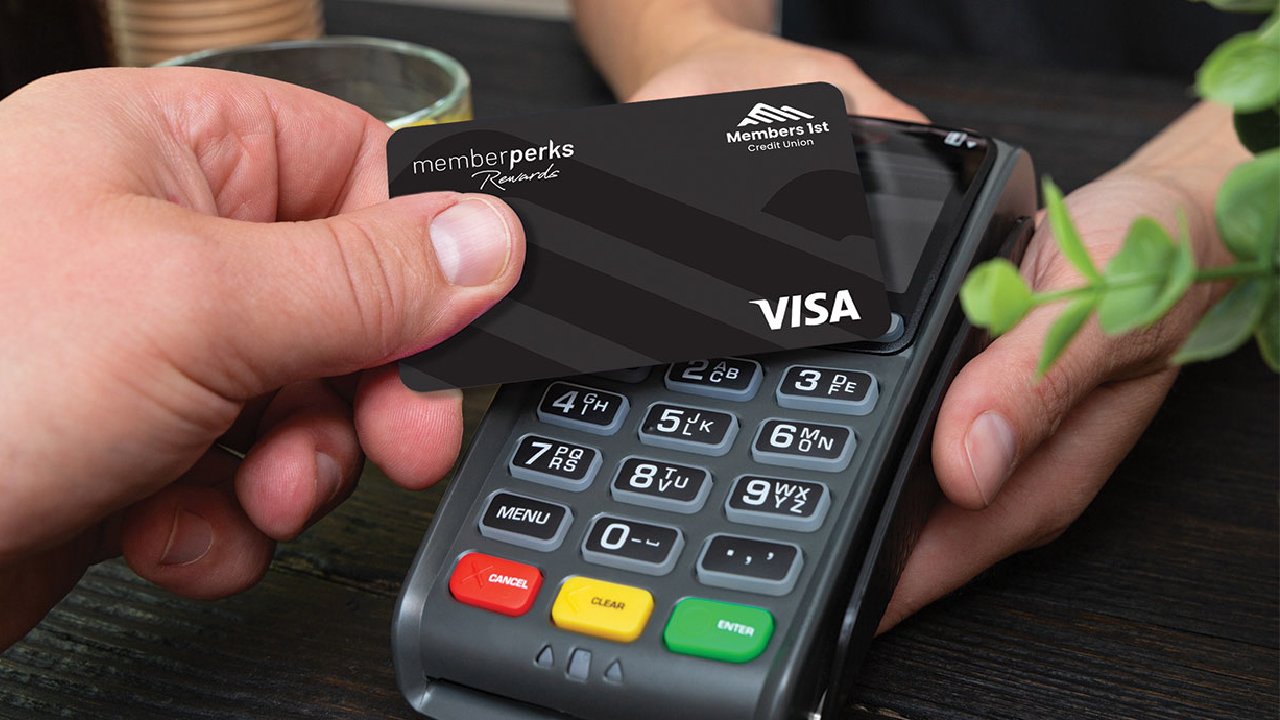 New Contactless Cards!
Easy:
Just look, tap, and go! With new contactless cards, simply look for the contactless icon indicating that the terminal supports contactless cards, tap your new card over the icon, and watch your purchase process in seconds. No more swiping, no more inserting, no more frustrating chip malfunctions.
Safe:
New contactless cards are not only easy to use, they're easy to secure. The contactless chip must be within millimeters of the terminal to process making accidental purchases or theft unlikely. Your information is encoded, secure, and unique to your card.
Contact Free:
Protect yourself from unwanted germs this cold and flu season and all year. No germy finger pads, no touching terminal pens, no nonsense. Just easy, clean, safe, payment processing. Look, tap, and go at grocery stores, the gas pump, and more! No-touch, contactless payments have never been easier.
How do I get my contactless card?
Sit back and relax! Contactless cards will automatically be issued with every new account and card reissuing!
Questions about new contactless cards? Call us at (530) 222-6060 or visit us online to learn more at m1cu.org/contactless.