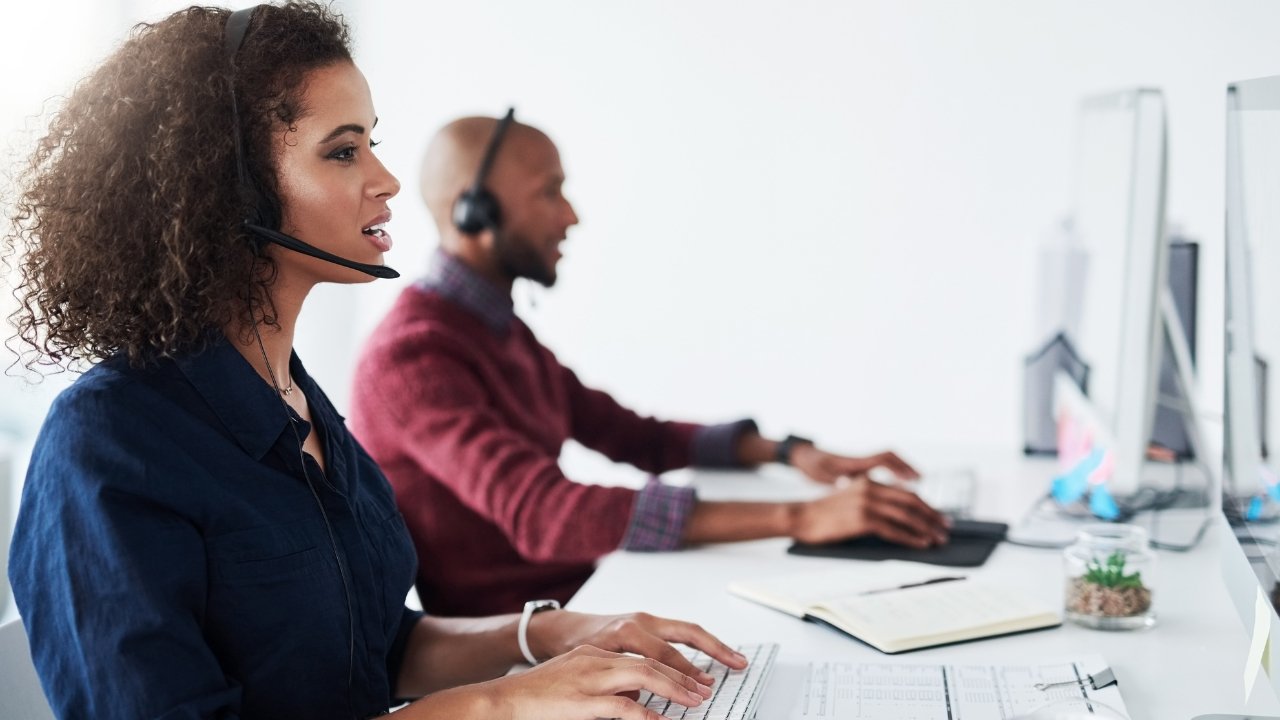 Now Live: 24-Hour Phone Support
We know that not everything in life happens during business hours. So to better serve you, Members 1st now offers 24-hour call support through our partnership with Co-op Financial Services.
How do I access 24-hour support? Call us like you normally would at (530) 222-6060 or (800) 303-3838 for assistance any time after hours. This support will be available on weekends and holidays*, ensuring you can always get the help you need when you need it most. [*Call support will not be available only on Thanksgiving Day and Christmas Day.]
What support will be available after hours? Our 24-hour support will be able to assist members with a variety of items, including, but not limited to:
Membership requirements
Types of accounts offered
Card blocks/orders
Making payments
Transfers between accounts
Transaction review
Help locating Co-op ATMS
Notifying the CU if they were unable to assist a member so we can reach out directly during business hours.
Are there any 24-hour phone support limitations? Some requests will not be able to be completed due to regulatory requirements or security restrictions; those requests will be routed back to the Members 1st team and addressed the following business day.
How can I reach a Members 1st employee?