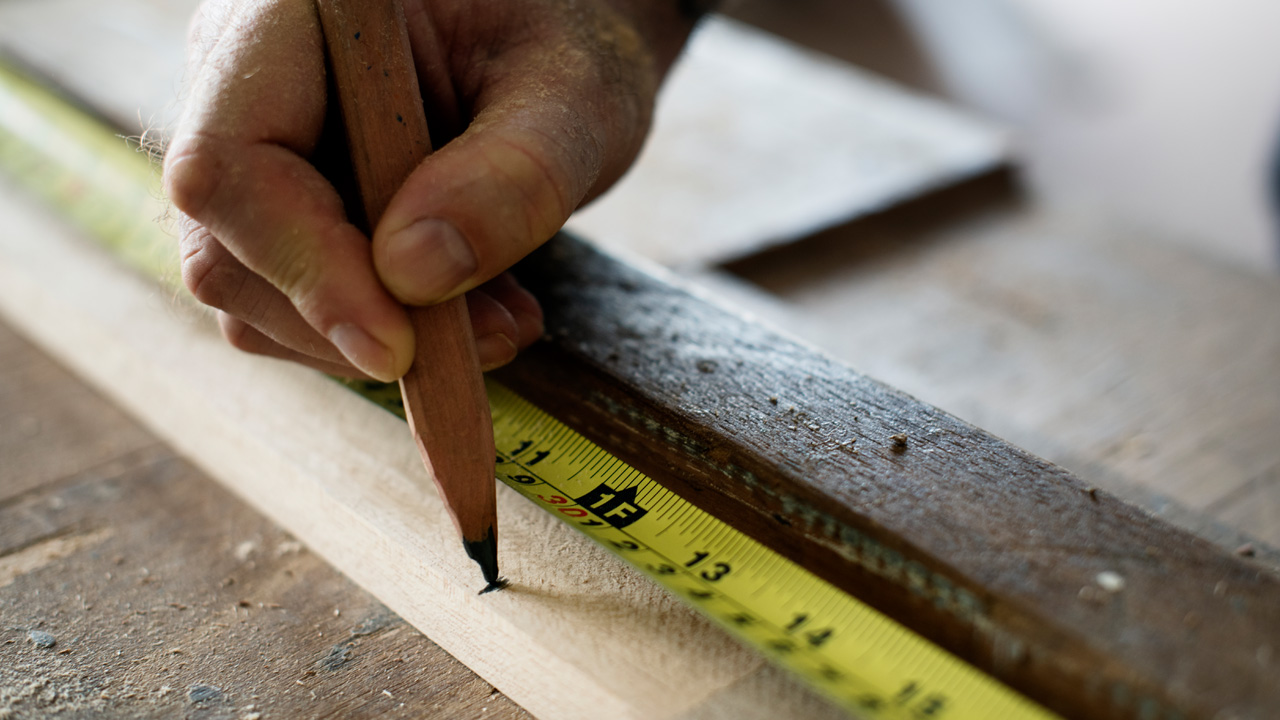 Officials warn of scammers targeting Carr Fire survivors
A team of experts canvassed neighborhoods damaged by the Carr Fire on Wednesday, warning residents about unlicensed contractors trying to scam them.
The team was made up of representatives from the Shasta County District Attorney's Office, Contractors State License Board in California and Department of Insurance.
Unfortunately, during times of disaster there are often people trying to take advantage of people in vulnerable positions, like unlicensed contractors scamming people out of money.
However, the team said there are ways to protect yourself.