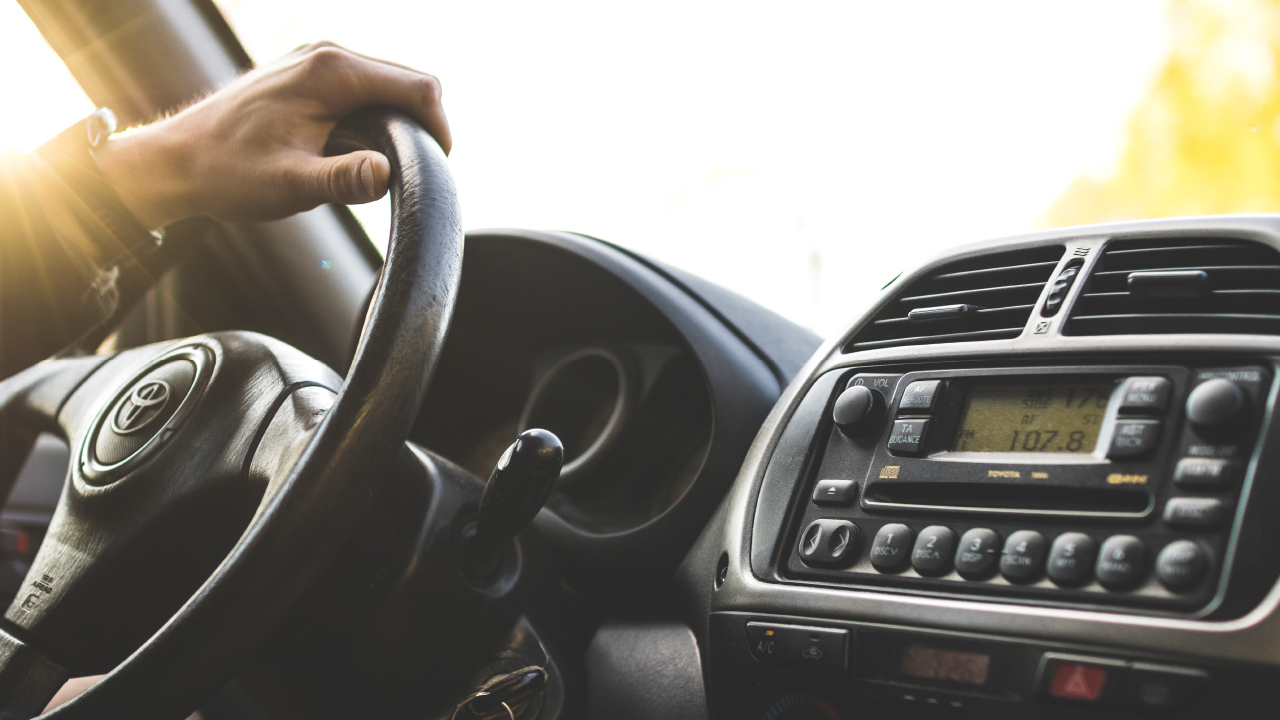 Private Party Auto Loans [What, How, and Why]
Private Party Auto Loans
What is a private party auto loan?
Private party means a vehicle is being sold by a private individual, not a car lot or dealership. They can be cars listed on Craigslist, the newspaper, or on online marketplaces such as Facebook Marketplace. It was once thought that these purchases needed to be cash-only transactions, but some financial institutions are starting to offer private party auto loans; you can take out a loan and make payments just like you would with a car at the dealership, expanding your car buying options.
How does it work?
Much like any other auto loan, you will submit an application that will be reviewed by a loan officer to assess your credit qualifications. If your loan request is approved, you can shop for and coordinate a purchase amount with a private seller. You'll need to provide some vehicle details and possibly have the vehicle inspected with your lender to finalize the funding of your loan. In some instances, some lenders can even take care of the DMV paperwork for you.
How is it different than an auto loan at a dealership?
They are virtually the same on the backend. They both work as secured loans with the car serving as collateral. As with funding any auto loan through a credit union, you can secure the funds upfront, or bring the seller into a branch after the deal has been settled and secure the funds after. Most intuitions suggest funding the loan beforehand to ensure your approval before starting the purchase process.
What are the advantages and disadvantages of a private party loan?
Private party auto loans are helpful as they broaden a car buyer's vehicle options beyond what is available at a dealership if they haven't found what they are looking for there. Some lenders may have restrictions on the vehicle's age or mileage to qualify for this type of loan. Check with your lender to see if a complimentary vehicle history report can be provided to ensure the vehicle is not a salvaged title and has not been in any major accidents. Some lenders may have higher rates for a private party auto loan or may have shorter loan periods compared to a traditional auto loan from a dealership. Be sure to speak with multiple lenders to ensure you are receiving the most competitive rate and term possible for your private party auto loan.
What about recreational vehicles (RVs)?
When financing a recreational vehicle such as a motor home, boat, or travel trailer, it is most common to find financing when purchasing from a dealership. However, some lenders do offer financing for private party recreational vehicle purchases. The buying process is similar in both scenarios where your lender will require financing to be coordinated before making a purchase. After completing a loan application and being pre-approved, your lender will assist you with coordinating the purchase of the vehicle and finalizing any remaining paperwork with the seller and DMV.
Do I need to get a smog test?
In the state of California, it is required to have a vehicle pass a smog test if you're purchasing a vehicle that is more than four model-years old and when registering an out-of-state vehicle for the first time in CA. It is common for the smog test to be completed by the seller, but either party can complete the smog test as long as it has occurred within 90 days of the vehicle's purchase date. The DMV may require a smog transfer fee from the buyer. Requirements may differ for diesel vehicles. Check with your lender for details.
What about a personal loan?
There are cases when applying for a personal loan may be a better option. If you are looking to buy a vehicle that is older or has more miles on it than most lenders' guidelines (like a vintage vehicle or a project car), you may opt for a personal loan instead. The biggest drawback to personal loans is that they are almost always a higher interest rate because they are unsecured, and usually have a much shorter loan term, requiring payback times in as little as 12 months instead of the much longer terms typical of an auto loan.
Ready to get cruising?
Once you've found your car and secured funding, it's time to get cruising! While the final process can vary from institution to institution, at Members 1st, we'll walk you through the whole process and remove the complexities, challenges, and unknowns from the private party buying process and guide you step-by-step. We'll handle the filing of all your DMV paperwork and provide a free Auto Check Report, making your main job finding that dream car and getting out on the open road. If you're ready to start comparing offers and rates among lenders, you can begin by submitting an online loan application here and a loan officer will be in contact with you soon for any additional documents they may need and to discuss your loan options and the purchase process. You should make sure to have as much information about the vehicle you're looking to purchase as possible, including the VIN and the mileage, as they will be necessary to determine eligibility through any lender you are considering.
Download our Private Party eBook for details on completing your private party title paperwork for the DMV.