Buying a vehicle from a private seller? Consider a Private Party Auto Loan. Unlike auto dealers, private sellers don't offer financing. Members 1st can help finance your vehicle purchase, provide a free Auto Check Report, complete all your DMV paperwork, and sign your loan online. Whether you're looking in-state or out-of-state for a vehicle, RV, boat, or trailer, we can help.
Fast Loan Approval
We File Your DMV Forms
Free Auto Check
Completing a Private Party Title
The intricacies of completing your own title transfer can be confusing and intimidating. Download our simple Private Party Title guide for free and learn how we can complete your title and DMV paperwork on your behalf. Or if you prefer the control, we can walk you through the process of completing a clean title or a title with a lienholder.
Apply Now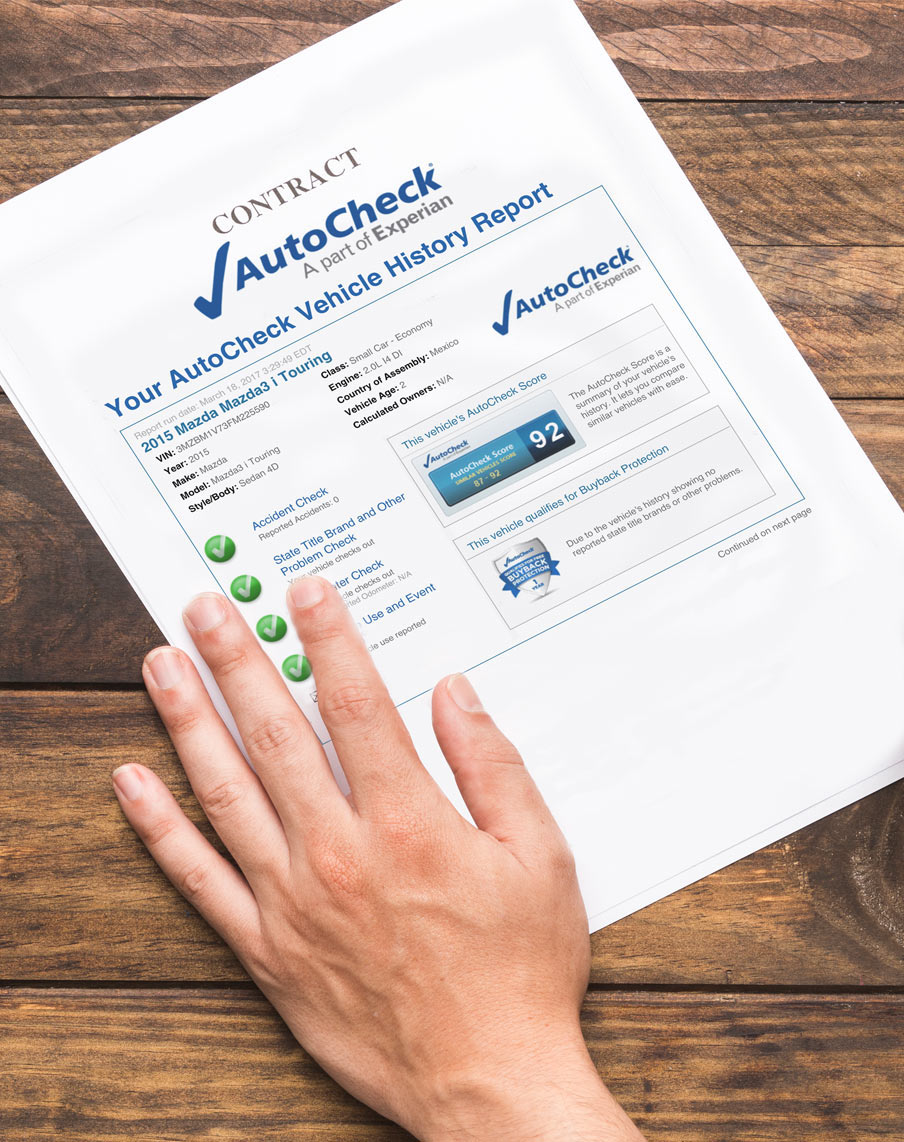 Free Auto Check Report
You'll receive a free "Auto Check" report providing a detailed history of the vehicle being purchased, protecting you from fraudulent sellers and giving you peace of mind you won't be met with any unfortunate surprises.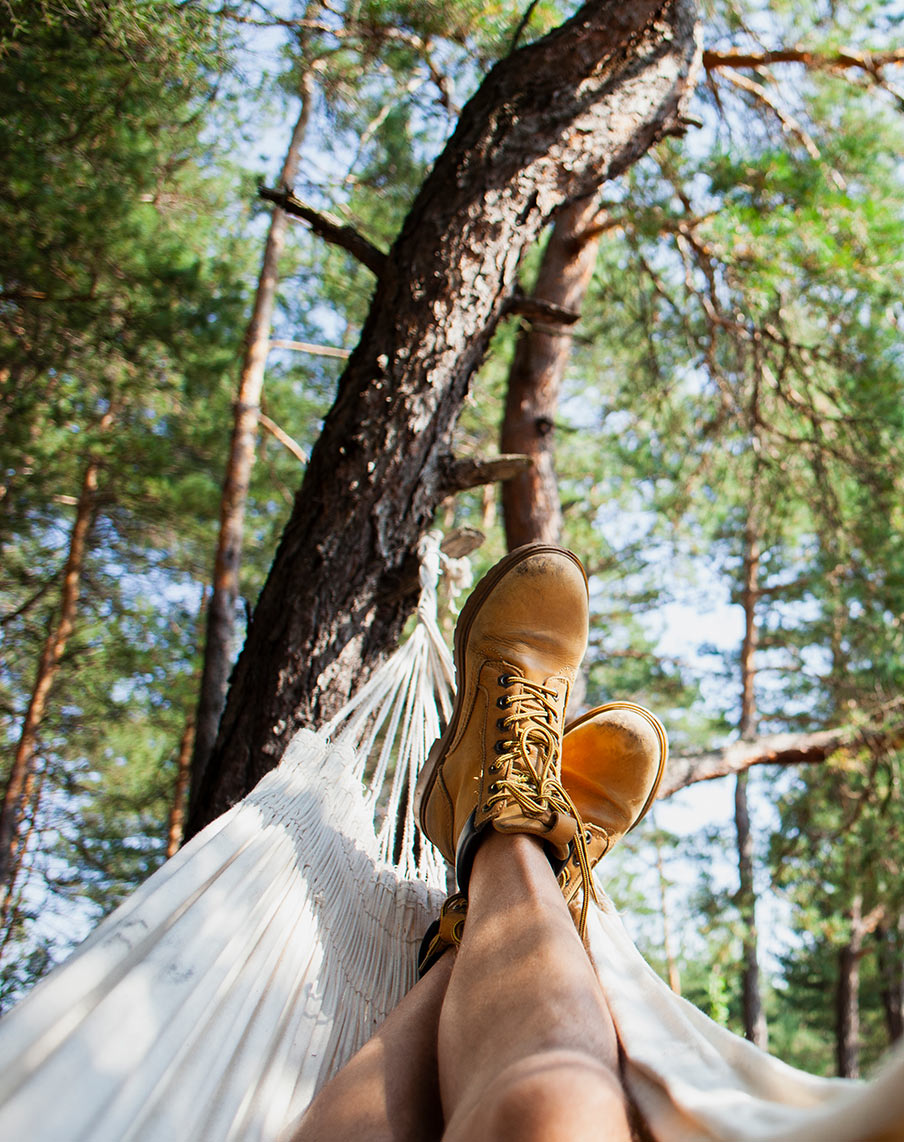 We File Your DMV Paperwork
Let us take the hassle out of filing your DMV paperwork by completing and filing everything on your behalf. Or if you prefer the control, we can guide you through filing your own paperwork with one of our knowledgeable DMV experts.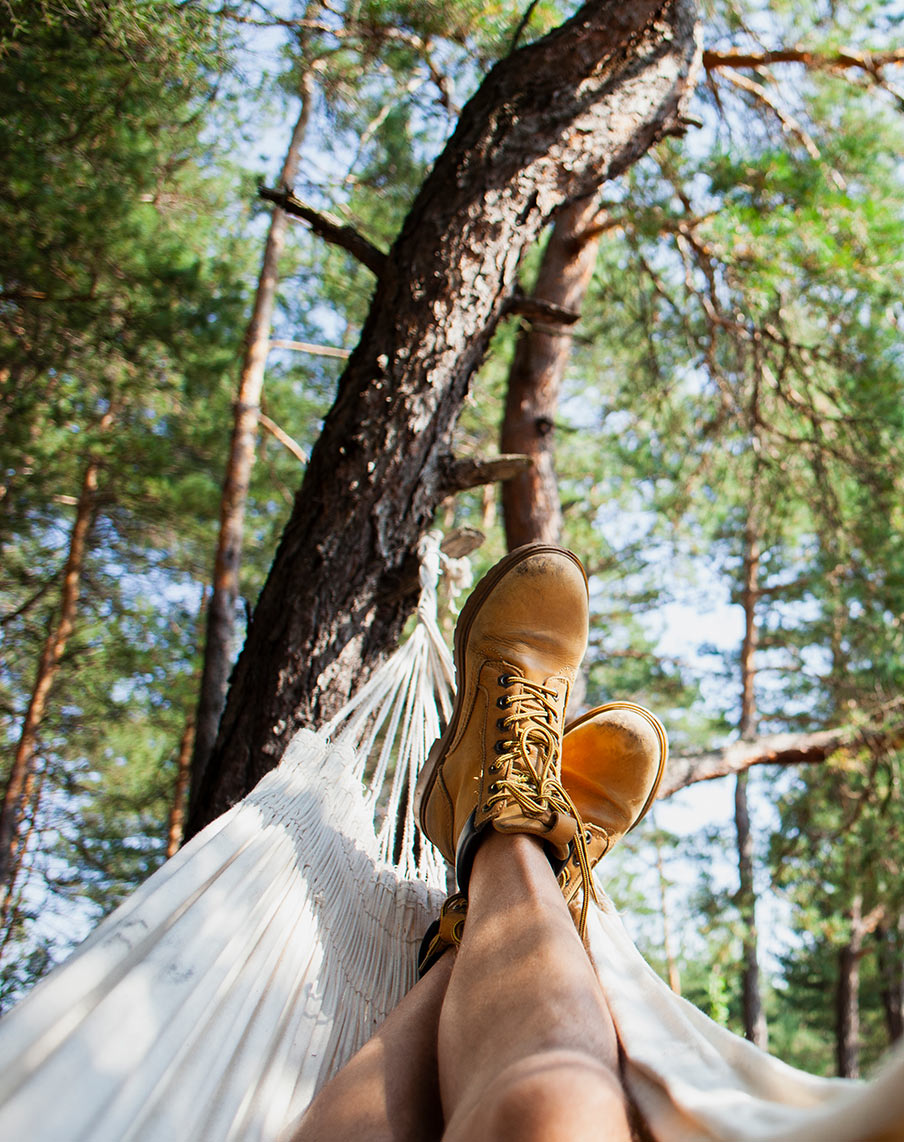 how to get started
Submit an online or phone application to receive a pre-approved loan amount to help you search for a vehicle that fits your budget
After finding your desired vehicle, receive a free Auto Check Report by sharing the vehicle details with your loan officer
Your loan officer will guide you through the completion of your loan and purchase of your vehicle
Request to have your DMV paperwork filed on your behalf by Members 1st for free
Set your preferred method for receiving loan statements and making loan payments
Download the Auto Buying Guide
Get the expert tools and tips you need to make the most out of your next vehicle purchase.
Loan Features
100% financing
No down payment? No problem. Finance the full amount of your vehicle.
Fast approval
Receive a response on your auto loan application within 24-48 hours.
24/7 Access
Have instant access to your loan account from your mobile, tablet, or desktop device.
Convenient
Don't have time to visit a branch and finish your application? No problem. We'll send forms to you to sign electronically.
Automatic Payments
Set it and forget it. Never miss a payment again with automatic payments from your Members 1st or other checking account.
No Obligation
Find out how much you can save with no obligations, application fees, processing fees, or early payoff fees.
Auto Check Report
Free with every loan, providing history of your vehicle and protection from fraudulent sellers.
DMV Filing
We simplify the DMV paperwork process and file your vehicle forms on your behalf.
Electronic Signing
Complete your loan signing electronically and receive your funds as quick as the same day.
Loan Criteria
Members 1st can make exceptions, but for the most part, prefers private party vehicles that meet the following guidelines:
Maximum vehicle age of 12 years old
Maximum vehicle mileage of 115,000
No lemon-law title or salvage title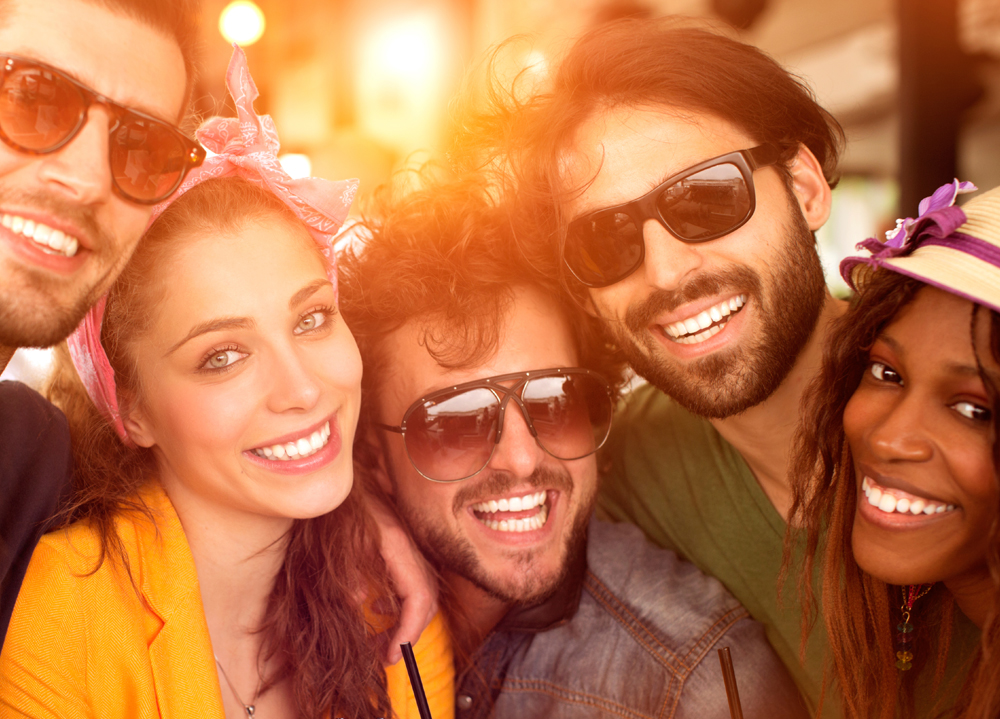 First Time Buyer Program
Get access to your first vehicle with a competitive rate, flexible repayment terms, and without the need of a cosigner.
Overview
Designed for members with little or no credit, the FIRST Auto program allows you to acquire your own auto loan without requiring a cosigner or guarantor. Ideal for students and young adults, the FIRST Auto Program helps you build credit, sets you on a path of financial security, and encourages positive money management.
Maximum loan amount $20,000
Maximum term up to 72 months
Employed with current employer for a minimum of 6 months
Maximum vehicle age of 10 years old
Maximum vehicle mileage of 115,000
Minimum 10% cash down or trade
Minimum of 5 references
Proof of income and residency
Apply Now
Rates, Calculators, and Resources
View Rate Sheet
Rates include a 0.25% rate reduction for automatic payments and eStatements. Rates include a rate reduction for loan-to-value of 75% or lower. Term limitations may apply.
Auto Calculators
Vehicle Research
Determine the Value of a Vehicle
Get a Vehicle History Report
All loans subject to approval. Collateral conditions and restrictions apply. Rates, terms and conditions are subject to change and vary based on creditworthiness and other factors. Not available to refinance an existing Members 1st loan.
Apply now or speak with one of our loan officers at (800) 303-3838.