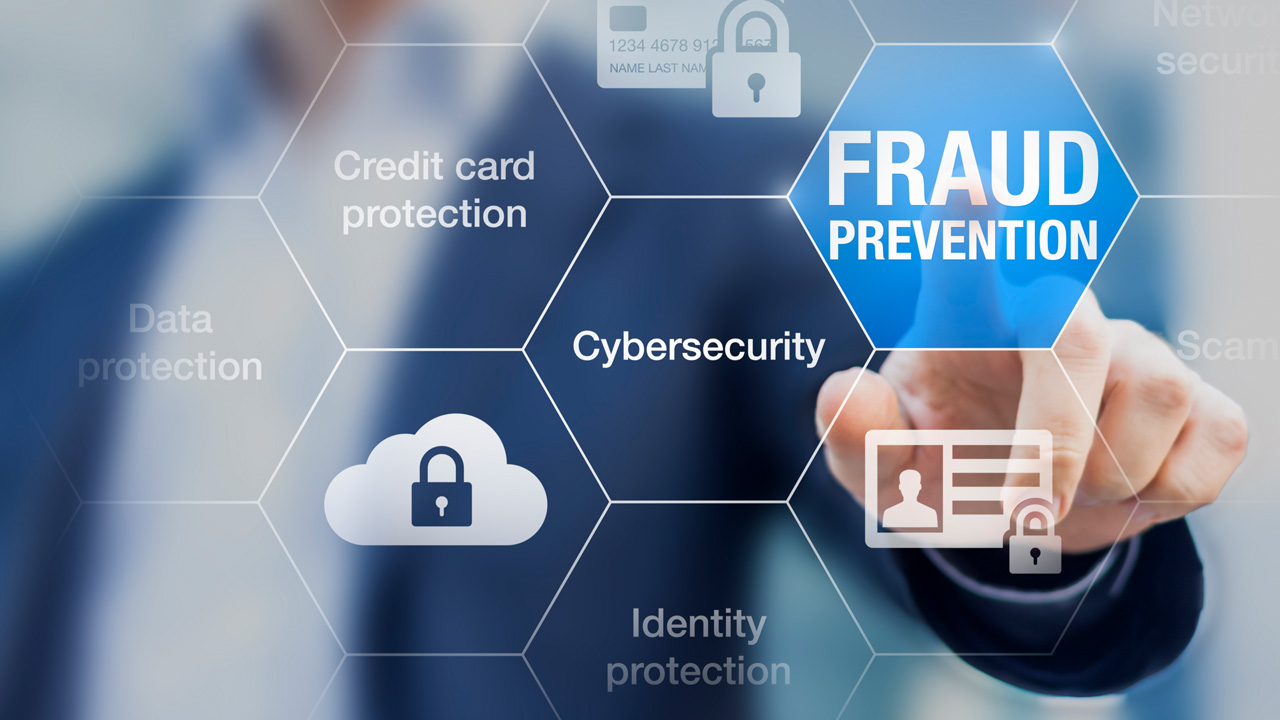 Protecting Yourself from Identity Theft
EMV chips in credit cards have helped slow the rate of counterfeit card manufacturing, but identity theft continues to grow in the U.S., impacting more than 15 million consumers last year.
When someone gets another's personal data, such as a Social Security, bank account or credit card number, and uses it in a fraudulent way, that's identity theft. Examples of this theft include opening new credit accounts, taking out loans, and making medical insurance claims.
How Identity Theft Happens
The
In public places, criminals may watch over your shoulder as you punch in numbers on a device or listen as you give out your credit card number over the phone.
Discarded "pre-approved" credit card mailings can be retrieved, and thieves might try to activate the cards.
Mail gets intercepted and redirected to another location.
Consumers respond to "spam" emails that request personal data.
How to Know If You've Been a Victim of Identity Theft
Check your bank account statement: Are there withdrawals you didn't make?
Check your bills: Are there charges for items you didn't buy?
Check your mail: Have you stopped getting a bill you expected? Are you getting a new bill you did not expect?
What to Do If You've Been Victimized
If you suspect you are the victim of identity theft, the U.S. Department of Justice and California Department of Justice recommend taking these actions:
Call the companies where the fraud occurred.

Ask for the fraud department and explain that someone stole your identity.
Ask them to close or freeze the accounts.
Change logins, passwords, and PIN numbers for your accounts.

Place a free fraud alert with the three major credit bureaus (a call to one will alert all three) and get your credit reports.
Report the identity theft to the FTC by visiting IdentityTheft.gov or calling 1-877-438-4338.
You may choose to report the identity theft to your local police department.

Ask them to issue a police report of identity theft. Give them as much information on the theft as possible. One way to do this is to provide copies of your credit reports showing the items related to identity theft (black out other items).
Ask for a copy of your police report. You may need to give copies to creditors and the credit bureaus.
Other victim resources:
"Organizing Your Identity Theft Case" by the Identity Theft Resource Center: http://www.idtheftcenter.org/Fact-Sheets/fs106.html.
How You Can Protect Yourself
Consumer.gov offers these tips for protecting your personal information and thus decreasing the chances of identity theft.
At home:
Keep financial records, Social Security, and Medicare cards in a safe place.
Shred papers with personal or medical information.
Retrieve mail from your mailbox as soon as you can.
As you do business:
Only give your Social Security number if you have to. Ask if you can use another form of identification.
Do not give your personal information to someone who calls or emails you.
On the computer/phone:
Use passwords that are difficult to guess. Use numbers and symbols when you can.
Do not respond to emails, texts, or phone calls that ask for personal information.
Do not put personal information on a computer in a public place, like the library.
Questions or Concerns?
If you have any concerns that your credit union account information might have been compromised, please call Members 1st Credit Union at (530) 222-6060 or (800) 303-3838.