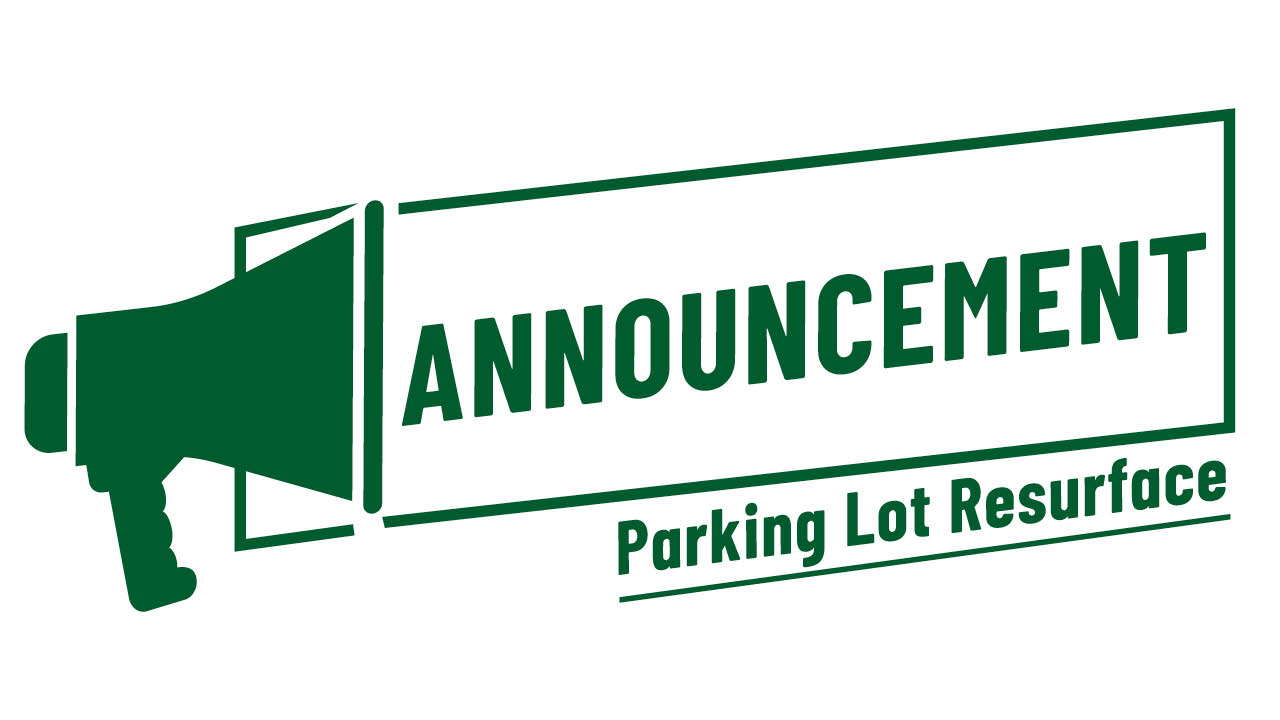 Redding Hilltop Branch Parking Lot Repaved
Please be advised that the parking lot at the Redding Hilltop Street branch will be repaved on Sunday, August 15th. During this time, the drive-up ATM and night drop at the Redding Hilltop Drive branch will not be accessible until Monday, August 16th. Members are encouraged to utilize the Redding Pine branch at 1260 Pine Street.
We apologize for this brief accessibility delay and hope you enjoy a smooth ride into our parking lot upon your next visit. For questions, please contact us at (530) 222-6060 or (800) 303-3838.