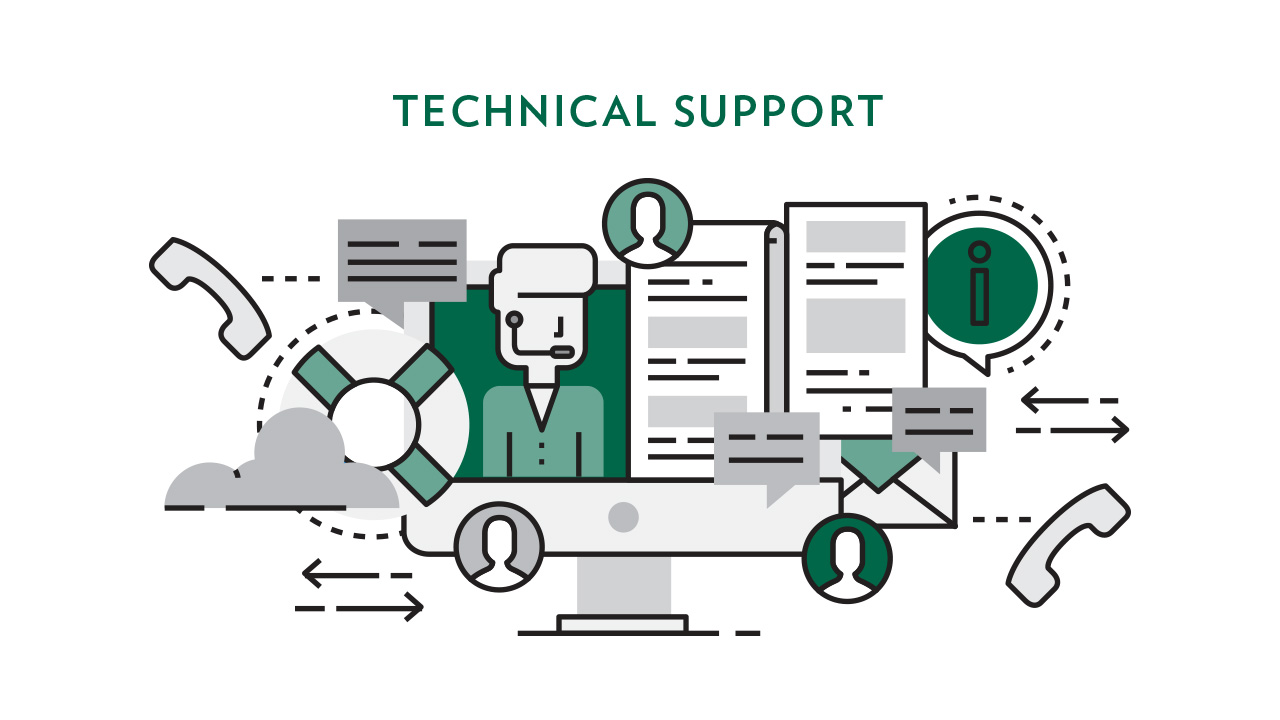 Remote Deposit Issue for Android App Users
Remote Check Deposit on the Members 1st Mobile App is currently malfunctioning for Android users. Thank you in advance for your patience as we work swiftly to resolve this issue. Affected members can alternatively deposit checks at any Members 1st branch ATM or night drop.
UPDATE
This issue is now resolved. Remote Check Deposit is now fully functional on the Members 1st Mobile App for Android users.