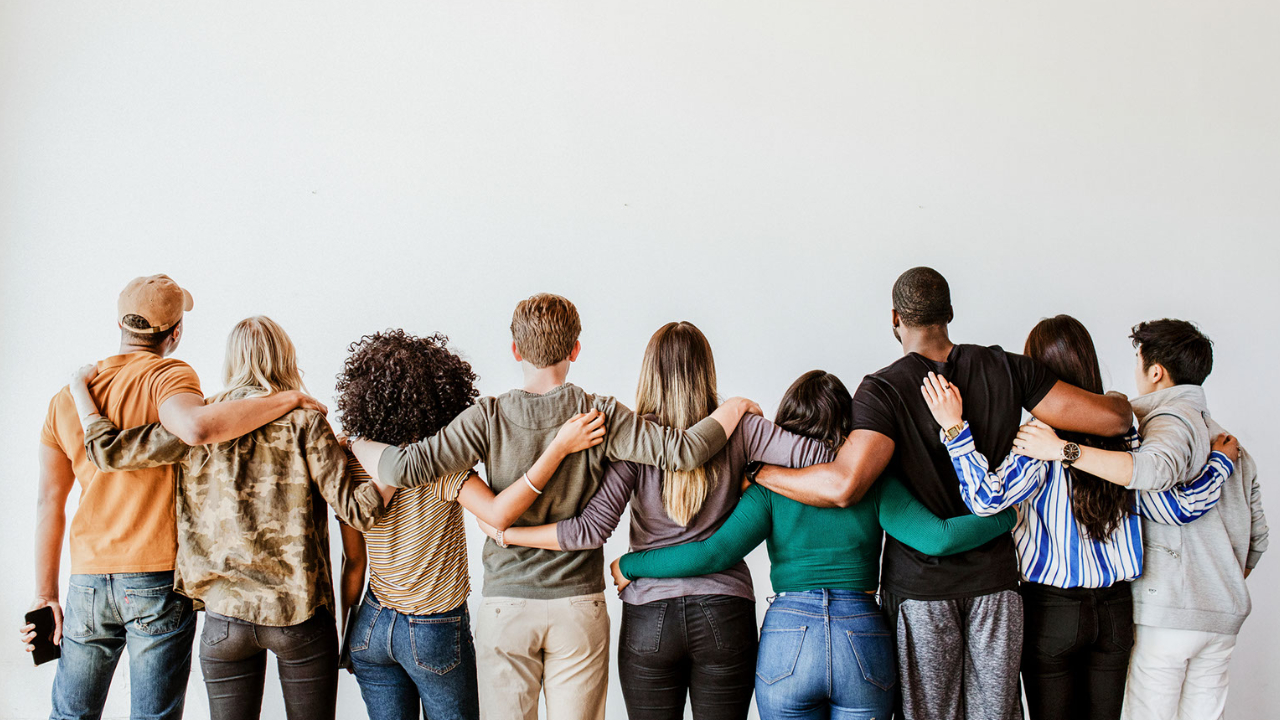 Message From the CEO: Safe and Secure Since 1936
In light of the bank failures recently reported in the media, we wanted to reassure you that Members 1st Credit Union is in a strong financial position with healthy capital and that your money is safe and federally insured.
The operations of your hometown credit union could not be more different from the banks that failed. We have been proudly serving our members and local communities since 1936. Because we are not-for-profit, we can make balanced decisions over time without taking unnecessary business risks or owning significant depository concentrations. We serve the communities of the North State and deliver value to our member-owners in a thoughtful and prudent manner. With this long-term mindset, when times get tough, we can expand our reach to the communities we serve rather than retract.
Members 1st continues to maintain a "well-capitalized" position, meeting all regulatory standards by both California State and Federal regulators. With more than $27 million in net capital and access to additional liquidity, Members 1st is in a strong position and remains steadfast in our commitment to our members to help them thrive through financial uncertainties.
Lastly, your funds are federally insured by the National Credit Union Administration (NCUA) up to $250,000 per accountholder, per ownership category and backed by the full faith and credit of the United States government. Not one penny of insured funds has ever been lost by a member of any federally insured credit union.
We encourage you to use these tools provided by NCUA to learn more.
– Calculate the amount of your insured funds.
NCUA Share Insurance Toolkit – Provides videos, booklets and more about your federal insurance.
Please feel free to contact us if you have questions about your accounts and federal NCUA Share Insurance.
As always, thank you for your continued loyalty and support. We look forward to serving the needs of your family for many years to come.
Caroline Redmann, President/Chief Executive Officer
Members 1st Credit Union