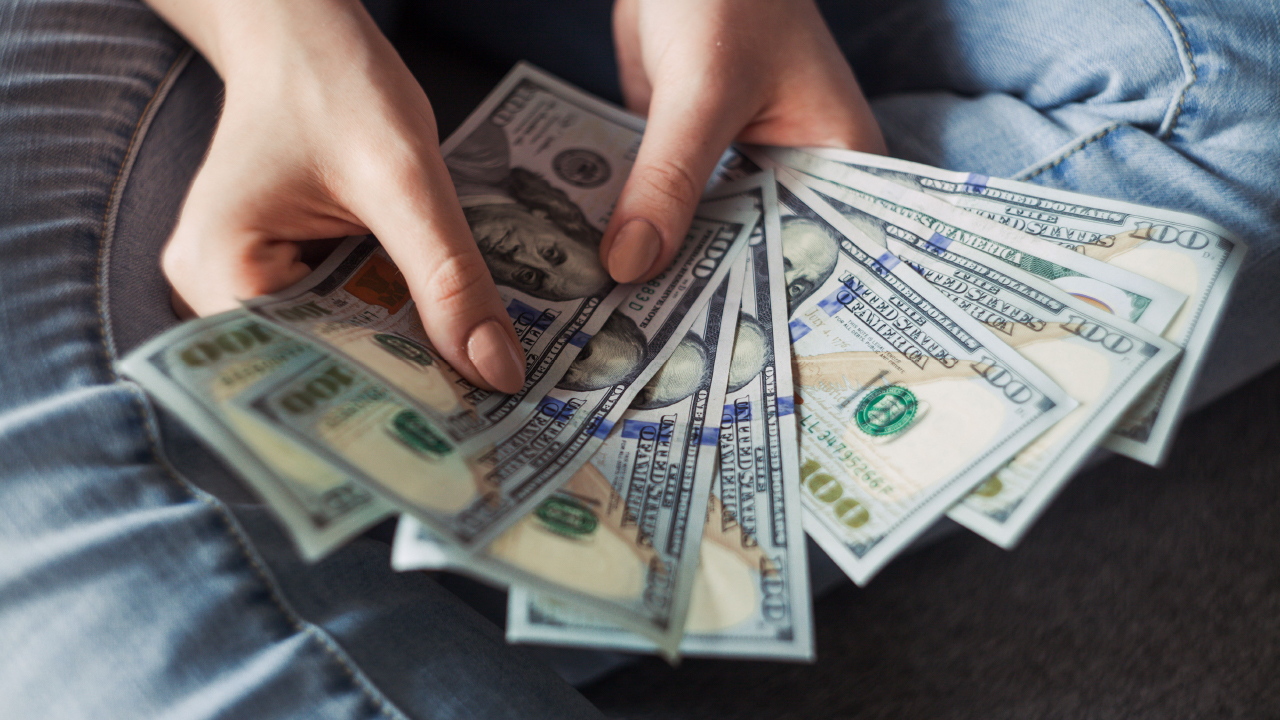 Setting Up to Save
Savings goals are an important step toward realizing your financial dreams. At Members 1st, we can help make this process simple, organized, and convenient. In addition to your checking and savings account, we can set up auxiliary accounts for you to organize your savings goals. With these individual savings accounts, you can budget and allocate funds for multiple savings goals, like saving for your first home, family vacation, or a new vehicle. Your auxiliary accounts are visible within Online Banking and the Mobile App, where you can setup one-time or recurring transfers into your savings goal. You can even customize your goal with a unique name. Plus, auxiliary accounts can be easily added to your account over the phone, no signature is required.
Here are a few tips to a healthy start on your savings goals.
1. Create short-term, medium-term, and long-term savings goals:
A short-term goal may be car repairs, a medium-term goal may be saving for a down payment on a house, and a long-term goal may be to ensure that your retirement income will allow you the lifestyle you wish to have after your working years.

2. Create a timeline:
"I'm going to need to purchase a car in the next 6 months," or "we would really like to own our own home in 3 years." This will allow you to set a budget so your savings goals can be realistic and attainable.

3. Setting that budget:
Budgeting ensures that you know where your money is going instead of wondering where it went, which is hopefully right into your savings accounts. However, we know that budgeting can feel like a difficult task to accomplish when you need to save, yet meet current financial obligations. Be sure to follow Members 1st online for budgeting tips and articles to help you all along the way.
These are just a few tips on setting up savings goals. Building good savings habits and being consistent are key functions in making you successful toward realizing your financial dreams.