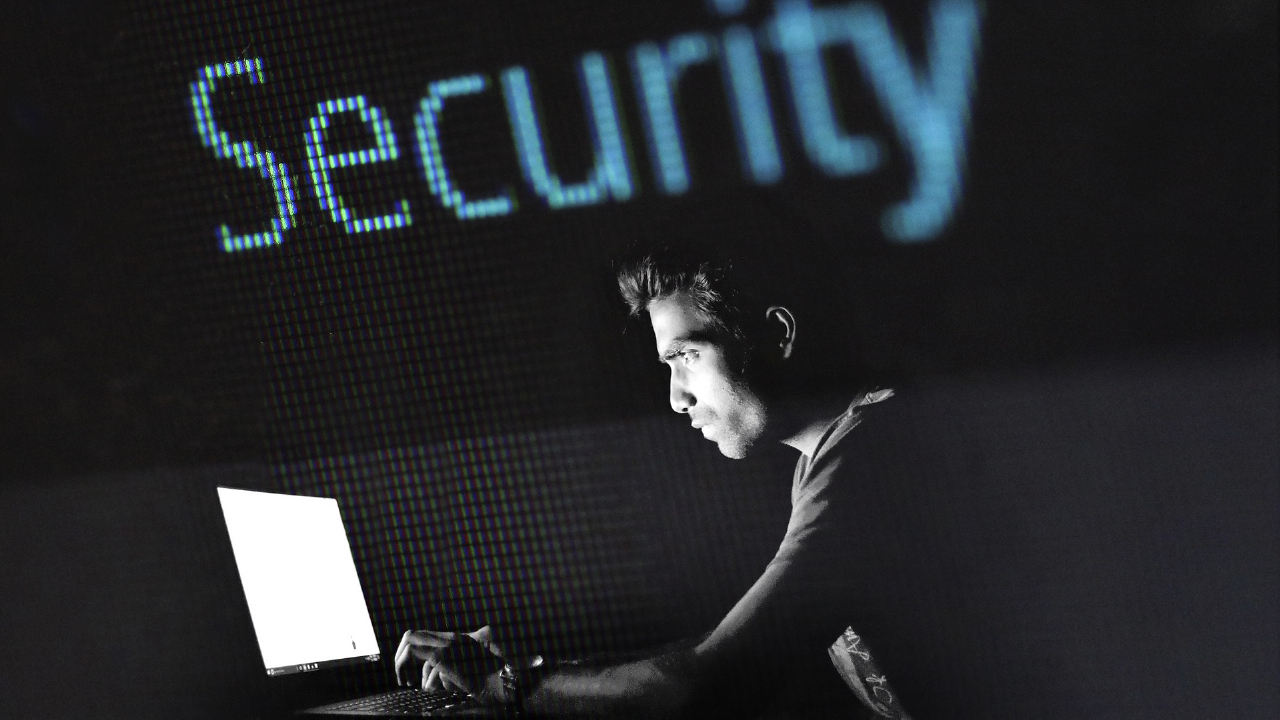 Stay Protected from P2P Fraud
Fraud schemes are always evolving, leaving many people taken advantage of. As they evolve, we continue to protect your financial wellbeing. A new Person-to-Person (P2P) Payment scam has become especially dangerous as the scammers find ways to make communication appear to come directly from your bank/credit union. The latest twist on the scam involves the person-to-person payment platform, Zelle.
While Members 1st Credit Union does offer a person-to-person payment option, we do not use Zelle's payment platform. Credit unions offering Zelle started reporting this scam in 2019 where the fraudsters continue to target members of credit unions offering Zelle by using a sophisticated scam to defeat 2-step authentication.
Here's how the scam works:
• Fraudsters send text alerts to members—appearing to come from the credit union—warning members of suspicious debit card transactions.
• Fraudsters call those members who respond to the text—spoofing the credit union's phone number—and claim to be from the credit union's fraud department.
• To verify the identity of the of the member, the fraudster asks for the member's online banking username and tells them they will receive a passcode via text or email and the member must provide it to the fraudster. In reality, the fraudster initiates a transaction, such as the forgot password feature, that generates a 2-step authentication passcode which is delivered to the member.
• The member provides the passcode to the fraudster who uses it to log in to the member's account using a device not recognized by the host system.
• Upon logging into the accounts, fraudsters change the online banking passwords and then use Zelle to transfer funds to others.
Note that fraudsters prefer to target Zelle due to the speed in which the transfers are made (minutes versus hours or days); however, the fraudsters have targeted other person to person products offered by credit unions.
How to stay protected:
• Keep in mind Members 1st will never call you and ask you for your personal, sensitive, or account information
• Utilize the Members 1st Mobile App or Online Banking to stay on top of your transaction history and recognize anything out of the ordinary
• Setup mobile notifications in the Members 1st Mobile App to be notified anytime money comes into or out of your account
• Remain vigilant and question anything that seems suspicious
If you have concerns about your account or think you may have fallen victim to this scam, please contact us as soon as possible at (530) 222-6060 or by visit m1cu.org/contact.